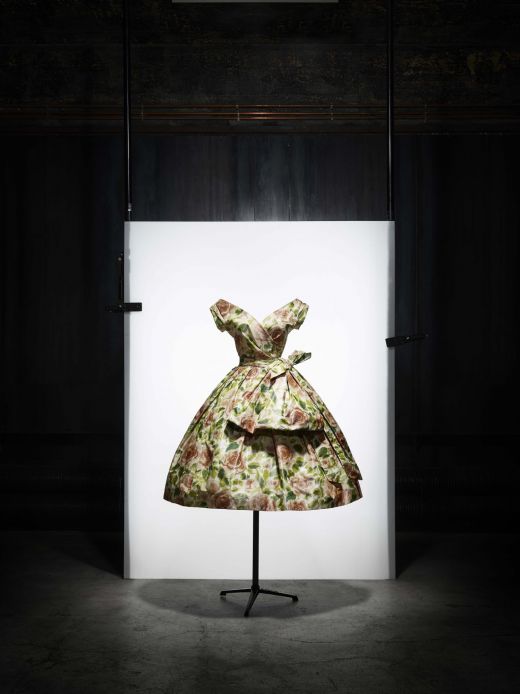 The town of Granville in Normandy is the host of "The Christian Dior museum", a must-see institution curating from May 4 to September 22 the "Impressions Dior" exhibition.
Mounted in Villa Les Rhumbs in Granville, where Christian Dior spent his childhood, the exhibition shows how this couturier's designs were partially linked to the Impressionist movement.
It exhibits some of Christian Dior's creations and photographs of his garden, revealing the extent to which Dior was aware of the natural environment and the themes of light and reflections, just as the Impressionist painters had been.
Through a combination of loans from museums including Orsay and Marmottan, "Impressions Dior" offers over 70 dresses with a selection of masterpieces from the Impressionist masters Monet, Degas, Renoir & Berthe Morisot. 
The founder of the House of Dior introduced in 1947 the "New Look" translated through dresses the idea of the flower women. The silhouette of this revolutionary New Look reaveals curves, and full skirts inspired by the flower's corolla.