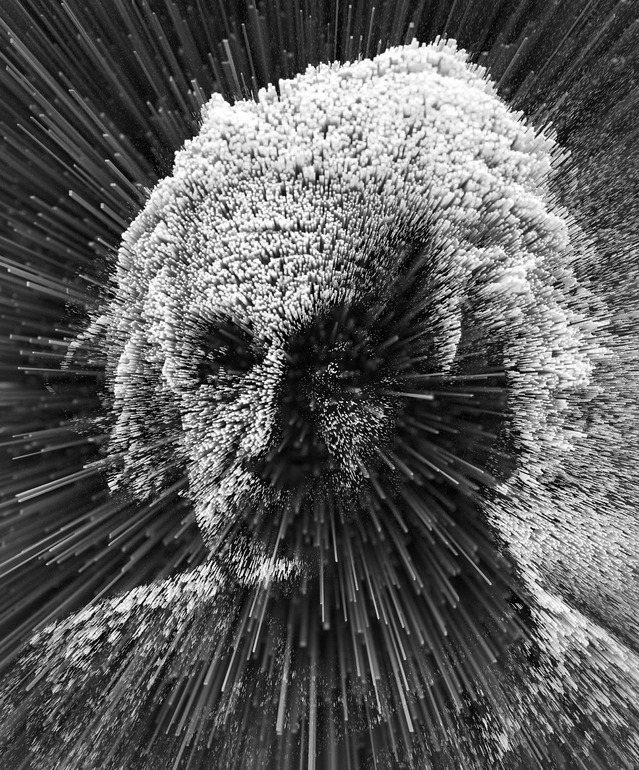 EU countries will vote on plans to ban bee killing pesticides. Spain, Germany and the UK are threatening to block the ban, under the pressure of the chemical lobby.
Not a single bee has never sent you an invoice. And that is part of the problem – because most of what comes to us from nature is free… we tend to ignore it.
We depend on bees to make our world rich: they feed us, heal us and clothe us.  Pesticides are poisoning bees while the loss of habitat and flowers is starving them to death. Europe is blaming Monsanto, US is blaming Bayer, The Perfume Foundation is asking each of us on the planet to understand it is our responsibility. These products will just ceased to be on the market if NOBODY will buy them.
We encourage everyone to realise that any action made against bees, any damage to our eco-system, the planet, the air, human health will always come back like a boomerang to the one who commit these action.
WITHOUT POLLINATORS WE WOULD HAVE NO FLOWERS,NO FRUIT, NO COTTON, NO CHOCOLATE, NO SILK, NO COFFEE, FEWER SPICES, FEWER VEGETABLE, ALMOST NO MEAT, ALMOST NO DAIRY.
The Perfume Foundation encourages an organic solution: Organic Farming is based on a system that works with nature, rather than against it. Biodiversity, in term of a wide range of plants, insects is key to organic farming.
The Perfume Foundation's project of replanting flower fields in many regions of the world and encourage natural perfumery will allow bees to find a safer environment.
by Creezy Courtoy – The Perfume Foundation
The Perfume Foundation on Facebook
The Perfume Foundation website – http://www.perfumefoundation.org
The Perfume Foundation on Linkedin
2LUXURY2 on Facebook
NEW LUXURY on Facebook