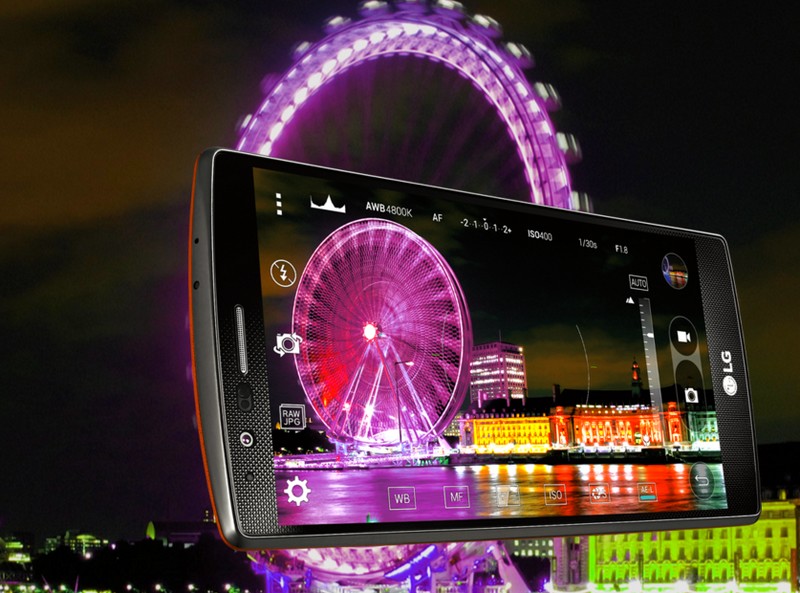 When you think of luxury smartphones, your mind is instantly drawn to Apple, Samsung and more recently HTC. This does a disservice to the depth and diversity of this marketplace, however, as a number of high and low-end brands compete for a larger share of the market.
Take LG, for example, which is set to raise the stakes and take the fight to the more established brands during the next 12 months. More specifically, it is planning to release two flagship smartphones in 2016, with the G5 the first to launch at the Mobile World Congress in February.
Beyond this, the Korean firm also intends to release a second, range-topping device during the autumn of 2016. The firm has also took to the media to outline its strategy in greater detail, with a spokesperson claiming that the competitive nature of the market in 2016 has forced them to adopt an aggressive approach when designing and launching products.
"The smartphone marketplace is expected to be increasingly competitive in 2016 due to anticipated premium models from competitors," said the source, "while further price competition within the mass-tier space is also forcing manufacturers' hands." He went on to confirm that, "the introduction of two new flagship models and a more cost-competitive value chain is expected to improve profitability for the brand in 2016," while this will also send a message to brands such as Apple who are scheduled to launch its own iPhone 7 in the autumn.
LG's latest efforts come on the back of a stellar 2015, in which the brand also released two premium handsets. These were the G4 and the dual-display, graphics rich V10 that was ideal for playing bingo games and similar gaming experiences. While it is no secret that the brand will unveil the highly-anticipated G5 model shortly, however, speculation concerning the identity of the second 2016 model has continued at pace in recent weeks.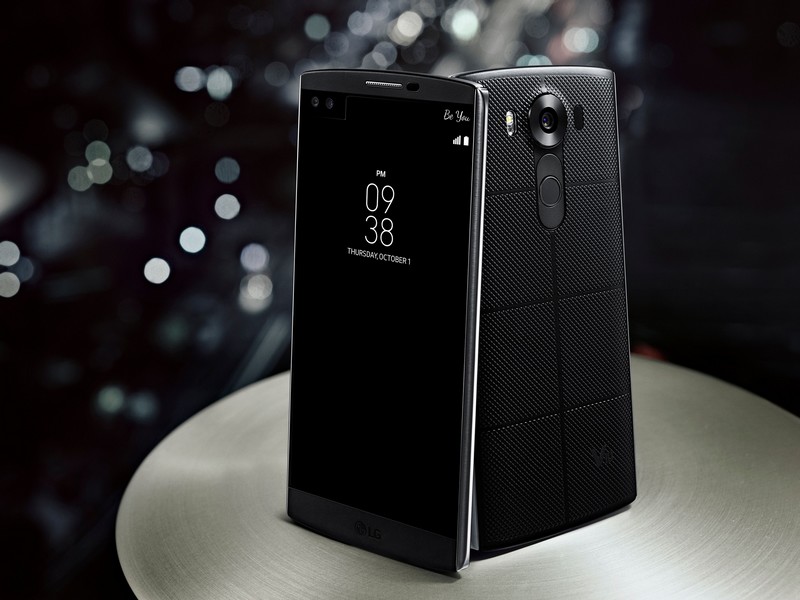 Logically, the smart money would be on the LG brand releasing a successor to the V10. After all, this product sold well in 2015, and consumers would certainly be keen to consider the merits of a refined and upgraded model this year.
Despite this, there are some portents which suggest that the brand will look to build on the success and the unique selling proposition of the G Flex 2. After all, the market is far from saturated with curved screen smartphones, and this key feature could well help LG to steal a march on brands such as Apple and Samsung. This is certainly a space worth watching, especially with other brands also set to enter the market with force this year.