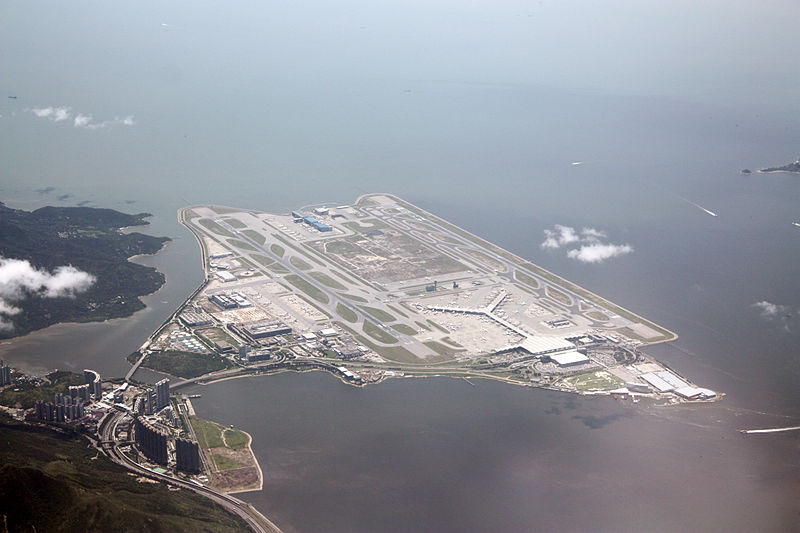 Importing aircraft into China is a cumbersome process, and buyers must pay a 5 percent customs tax in addition to a 17 percent value-added tax. But There Hong Kong has no tax on imports of private jets.
"Owning an aircraft in Hong Kong is a lot simpler than in China," Chris Buchholz, Hongkong Jet Chief Executive said to reuters, adding that the city's free-port status served as a draw for business jet owners.
The number of Hong Kong-based private jets jumped three-fold to about 60 in 2011, up from 20 in 2008, providing opportunities for other business jet operators such as Metrojet, Jet Aviation and TAG Aviation Asia.
Larry Flynn, president of Gulfstream Aerospace Corp, the Savannah, Georgia-based jet-making unit of General Dynamics Corp , said China needed more airports and a simpler process for obtaining -permits.
"(Airport facilities) have expanded substantially in the last 10 years and made it much more viable for our airplanes, but there is room for improvement," said Flynn, who recently opened the first Asian flight training centre for business jets in Hong Kong.
Only a third of business jets in Hong Kong can park in the two hangars and apron area of the Business Aviation Centre at the city's only airport. The rest must be parked near the control tower, cargo area or far from the business aviation facilities.