Look inside the Charles James exhibition @ MET.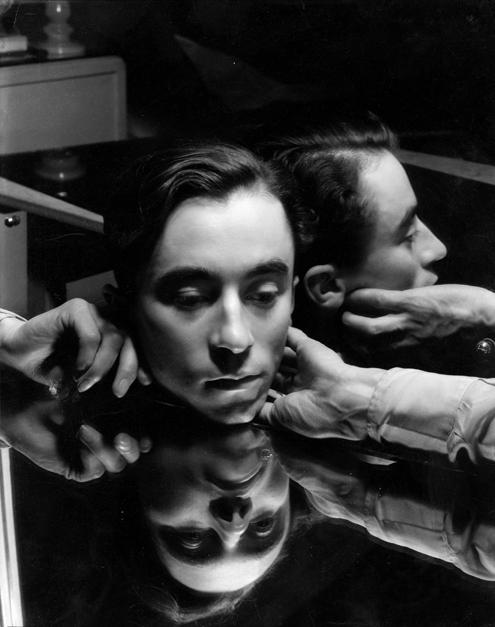 The career of legendary 20th-century Anglo-American couturier Charles James (1906–1978) is examined in the newly-opened Costume Institute's new Anna Wintour Costume Center. The exhibition at the Met brought to life some rumors about a reappearance of the legendary brand.
The MET exhibition explores James's design process and his use of sculptural, scientific, and mathematical approaches to construct revolutionary ball gowns and innovative tailoring that continue to influence designers today.
According to New York Post's Page Six, quoted by AFP, there are rumors that movie mogul Harvey Weinstein is ready to strike a deal with the James family to rebuild the couture house with the possibility of a range of lines and even a fragrance.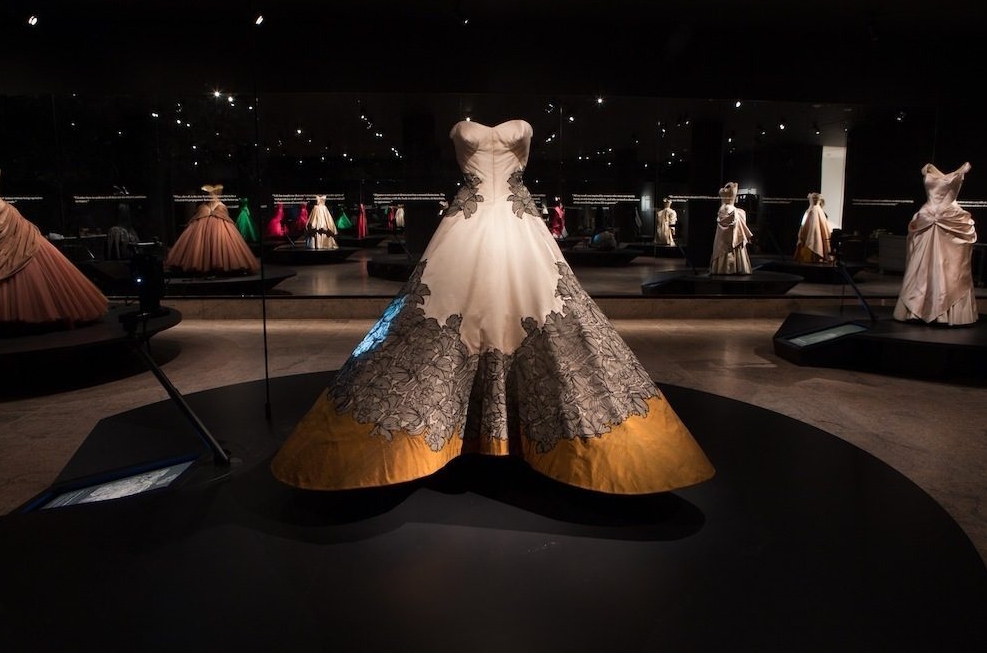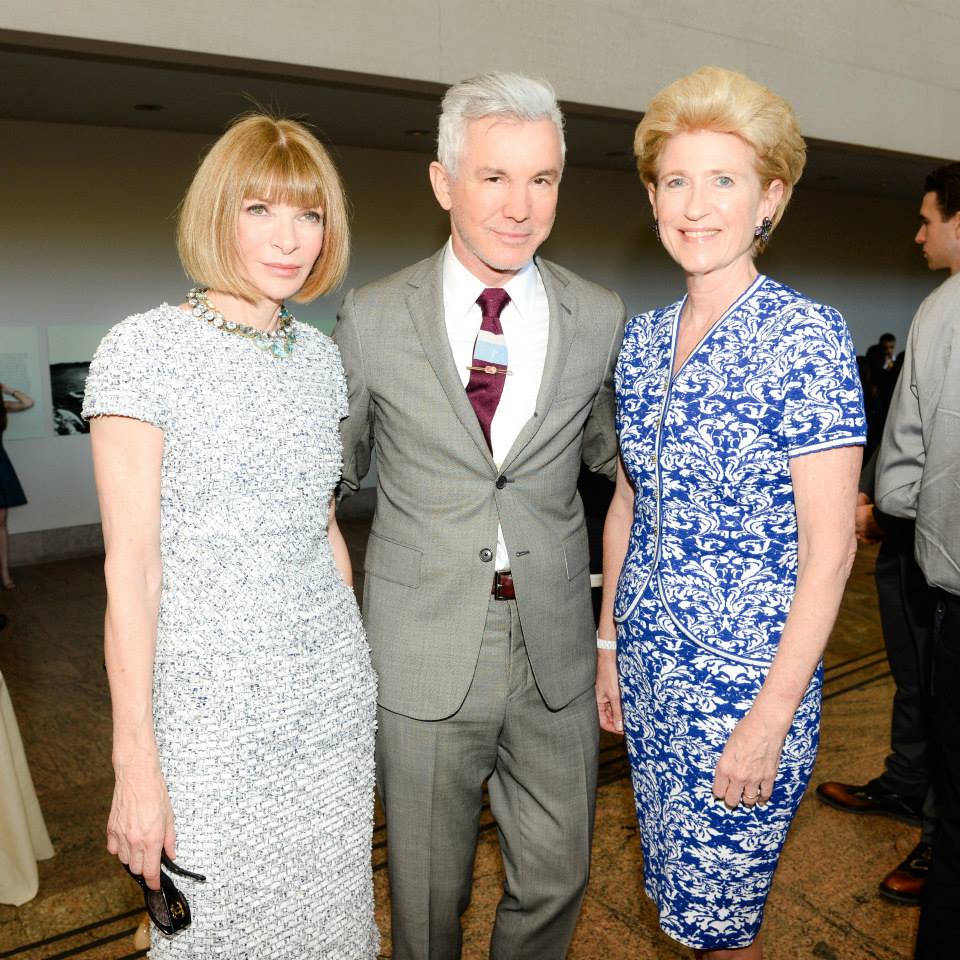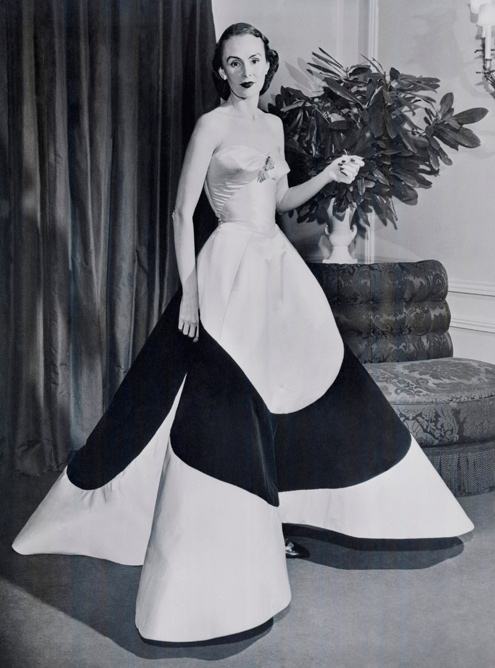 "Charles James was a wildly idiosyncratic, emotionally fraught fashion genius who was also committed to teaching," said Harold Koda, Curator in Charge of The Costume Institute. "He dreamt that his lifetime of personal creative evolution and the continuous metamorphosis of his designs would be preserved as a study resource for students. In our renovated galleries, we will fulfill his goal and illuminate his design process as a synthesis of dressmaking, art, math, and science."
The retrospective exhibition, Charles James: Beyond Fashion, features approximately 75 of the most notable designs produced by James over the course of his career, from the 1920s until his death in 1978. The first-floor special exhibition galleries showcases the resplendent glamour and breathtaking architecture of James's ball gowns from the 1940s through 1950s, worn by such renowned clients as Austine Hearst, Millicent Rogers, and Dominique de Menil.
"James was an artist who chose fabric and its relationship to the human body as his medium of expression," said Jan Glier Reeder, Consulting Curator in The Costume Institute, who is organizing the exhibition with Harold Koda. "In fact, a devoted James client once said, '…his work went beyond fashion and was a fine art.'" Beyond Fashion was also the title James chose for the autobiography he never wrote.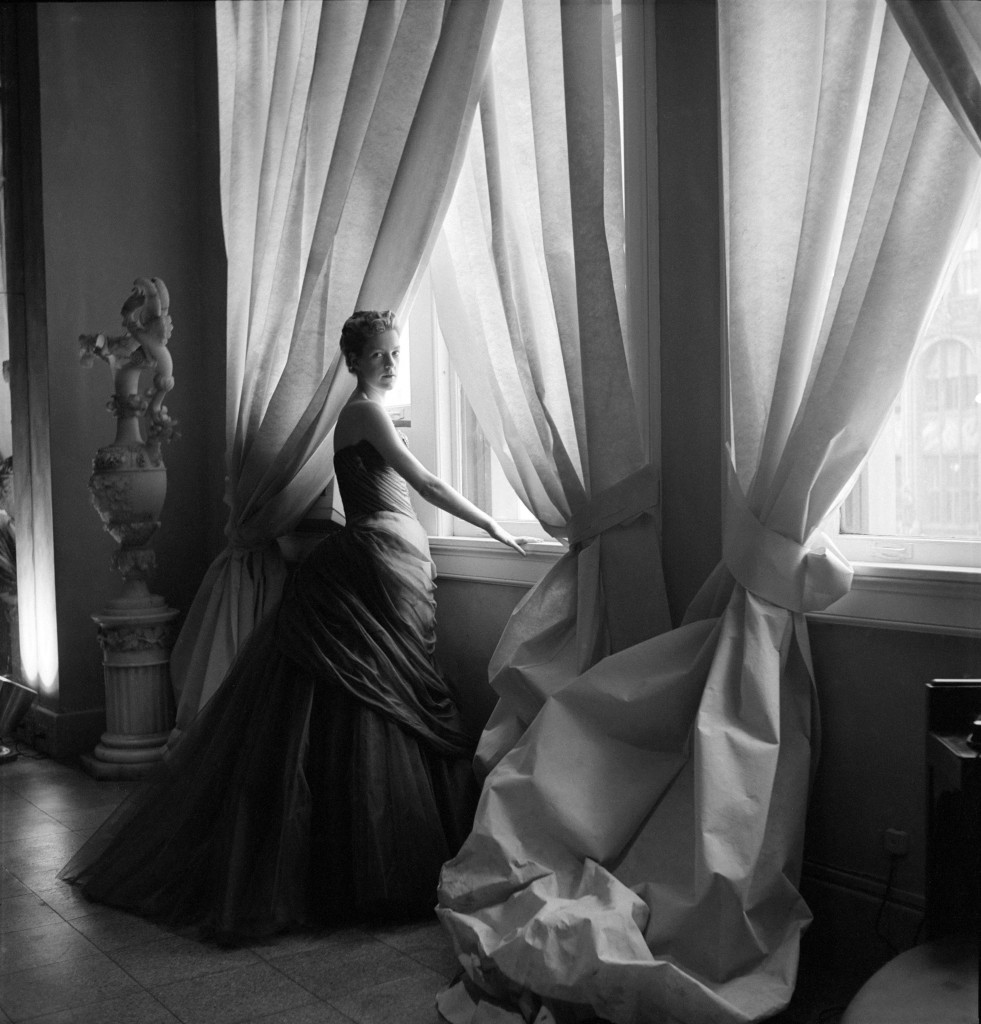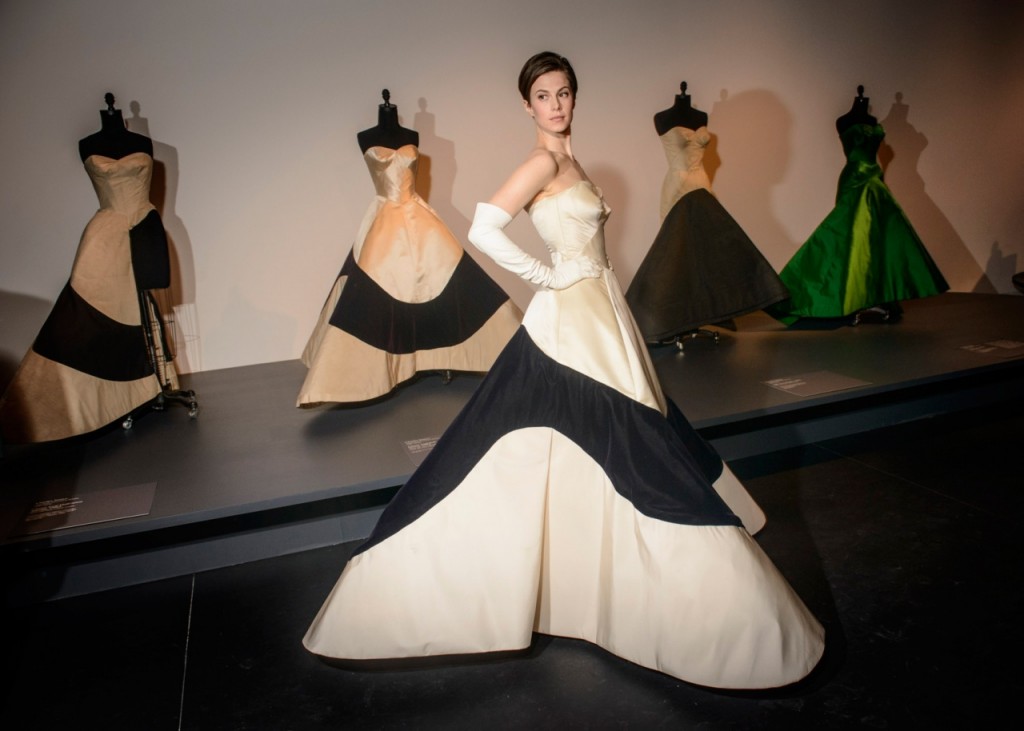 James was so keen to ensure his legacy by preserving the "corpus" of his work in one institution that he persuaded important clients to donate his designs to the Brooklyn Museum. The transfer of the Brooklyn Museum Costume Collection to the Metropolitan Museum in 2009 augmented the Met's Charles James holdings, and with recent acquisitions of early designs and archives, the Museum now has the most definitive body of James's work in the world, and the most comprehensive collection of a fashion designer's work of any museum.
After designing in his native London, and then Paris, James arrived in New York City in 1940. Though he had no formal training, he is arguably one of the greatest designers to have worked in the tradition of the haute couture in America. His fascination with complex cut and seaming led to the creation of key design elements that he updated throughout his career: wrap-over trousers, figure-eight skirts, body-hugging sheaths, ribbon capes and dresses, spiral-cut garments, and poufs. These, along with his iconic ball gowns from the late 1940s and early 1950s–the "Clover Leaf," "Butterfly," "Tree."