Hermes to open an savoir-fair maison for future artisans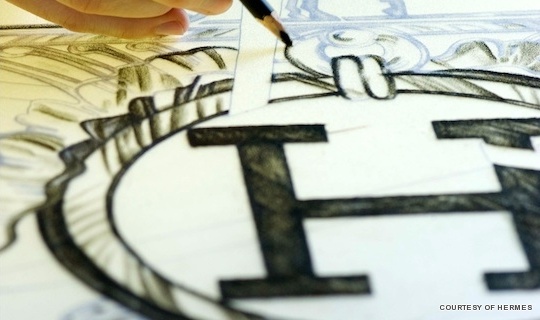 Hermes luxury house is preparing the opening of an extensive 5,000 square meters training center in Pantin near Paris. The Hermes center, scheduled to be operational by 2014, will serve as a training platform for most of the luxury group's staff.
"It is a long term project. There will be an enlargement of the existing departments in Pantin, and the savoir-fair maison in Pantin," said a Hermes' spokesman.
"Most of the personnel will be trained here. But we will also provide training in our workshops elsewhere," Hermes official said.
In April 2008, Hermes created the "Fondation d'entreprise Hermès" wich is supporting cultural and philanthropic projects in four key areas: the promotion of traditional craft skills, support for the creative arts, a commitment to education and training, and environmental concerns. The foundation focuses on hand-made objects for decoration or everyday  use.
For Hermes, 2011 was a record year for Hermes on all levels, but the luxury brand suffers from a lack of stocks and intends to invest heavily to expand its production capacity and training.