i8 and i3: BMW's sustainable vision of urban mobility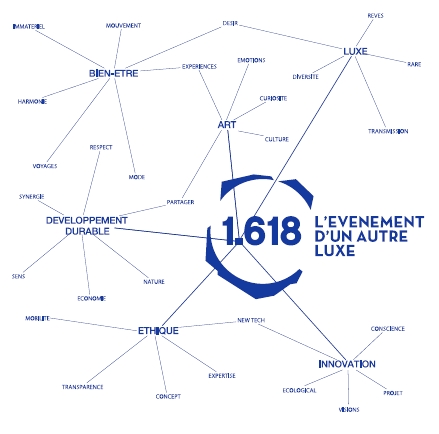 The third edition of 1,618 Sustainable Luxury Fair (March 29th – April 1st, Cite de la Mode et du Design in Paris) was the perfect occasion for BMW to present its innovative, sustainable solutions and visionary mobility embodied by BMW i8 and i3 concepts.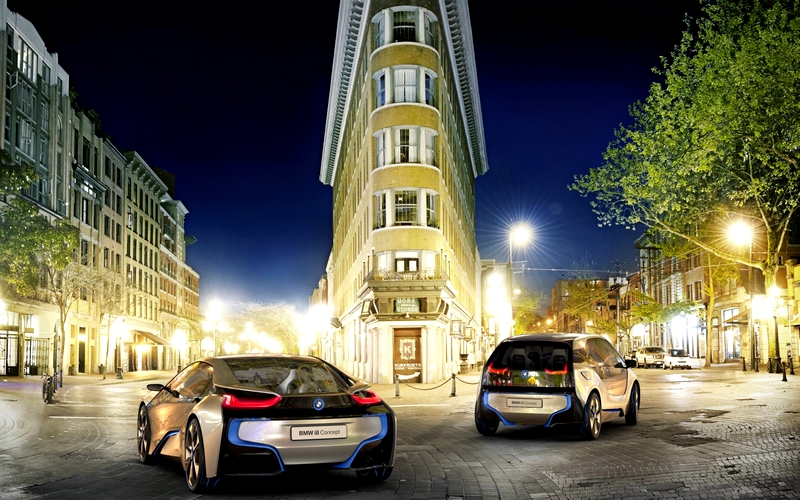 With the "i" range, BMW aims to redefine individual mobility and to turn sustainability into a philosophy. Actually, BMW wants to be the pioneer of a new era were electric vehicles are a revolution.
The firstborn vehicle of this philosophy is the BMW i3: a sustainable 100% electric vision of urban mobility. Built to accommodate the expectations of tomorrow's drivers, the BMW i3 is an intelligent and efficient way to get around cities.
Innovative, intelligent and visionary, the BMW hope that i8 will be the future of sports cars. This unique hybrid mixes both combustion and electric engines to deliver breathtaking sensations and very low consumption and CO2 emmissions.
Take a look at the 2luxury2 photos taken at the BMW space within 1618 Sustainable Luxury Fair in Paris. Stay tuned for more informations about the "1,618" and the sustainable luxury solutions.
The world is changing!