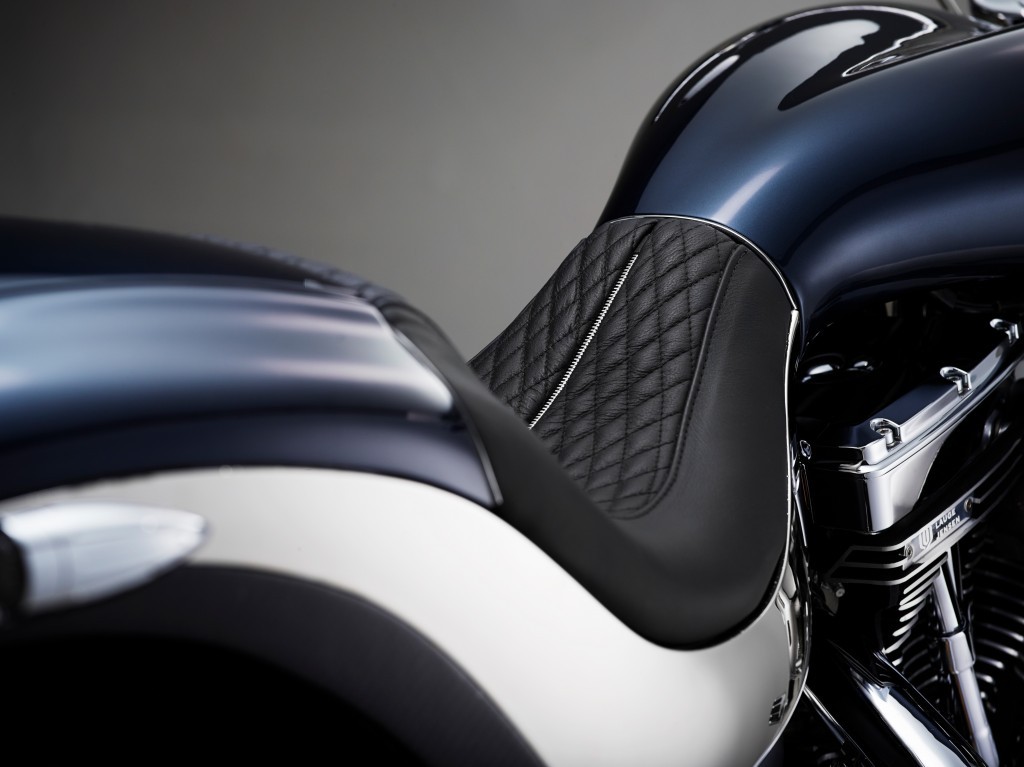 This premium motorcycle is a design study that blends the talents of two of Denmark's most creative talents: Anders Kirk Johansen, an industrialist whose family invented LEGO, and renowned vehicle designer Henrik Fisker.
In 2014 Lauge Johansen Motorcycles commissioned world-renowned automotive designer Henrik Fisker,previously a design chief at both BMW and Aston Martin and the designer of the Fisker Karma, to design the Viking Concept motocycle.
The Viking Concept is powered by a 45-degree V-twin producing 100hp, making thebike capable of more than 130mph.
The engine, built in Wisconsin, USA, has been carefully developed and tuned to achieve this without losing its trademark V-twin sound or soul.
Lauge Jensen currently produces the limited edition Great Dane custom cruiser, which starts from €42,800 euros. The company intends to build a bike based on the Viking Concept at higher volumes and with a lower price tag than the Great Dane.
At this year's Top Marques Monaco, Lauge Johansen unveiled The Tender solution, a design that works as a garage and a cocktail bar.