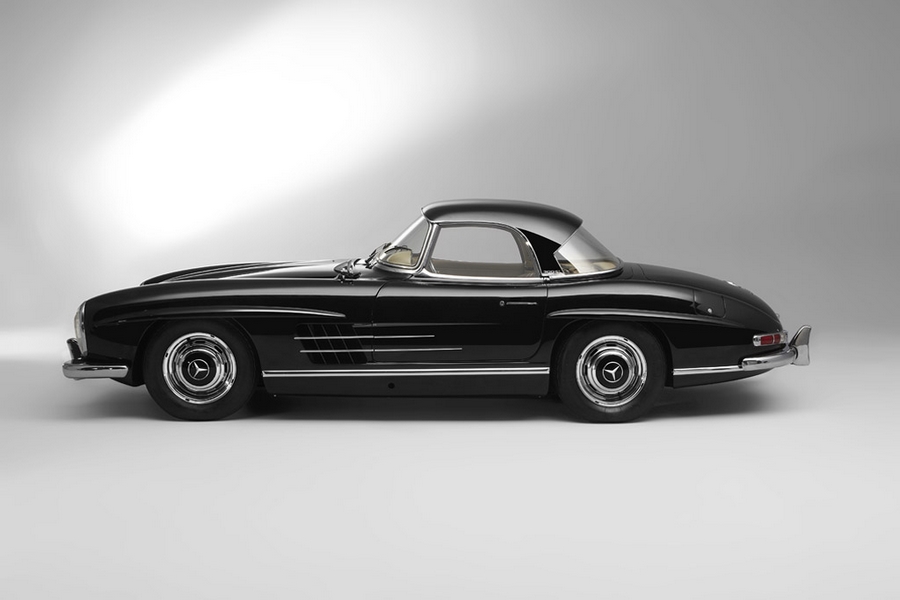 The Le Mans Classic race will take place July 4-6 this year inviting drivers to relive some of the finest chapters in the history of the legendary French race. Before entering the race, historic cars enthusiasts will have the chance to take part in Artcurial's one-time auction outside of the Le Mans Classic race, which is set to take place July 5, 2014 on the "Circuit des 24 Heures" race track.
For one weekend every second year, Le Mans comes to life with a breathtaking race over 24 hours that celebrates the circuit's legendary history. Around 450 cars and over 1000 drivers will compete in an event that draws more than 100,000 spectators, and features some 10,000 collectors' cars.
This will be the seventh Le Mans Classic, and for the third consecutive time, Artcurial Motorcars will hold a major sale of collectors' cars, in a marquee situated on the Bugatti circuit by the collecting area for the weekend's 24-hour event. In 2012, the 8.7-million € / 12-million $, eight-hour auction starred a wonderful 1966 Ferrari 275 GTC that sold for 1 540 200 € / 2 135 000 $ and also featured the Heuliez Collection of coachbuilt prototypes that fetched close to 750 000 € / 1 040 000 $.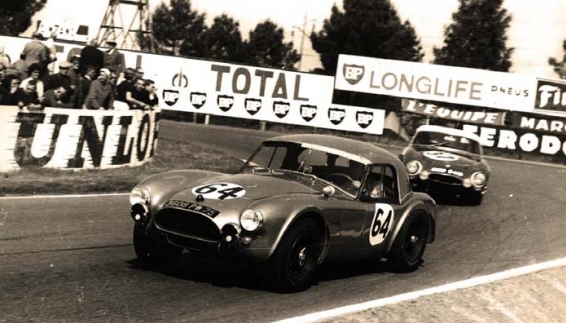 The 2014 auction will star a stunning 1964 AC Cobra 289 that returns to La Sarthe exactly fifty years after finishing 18th overall in the Le Mans 24 Hour race, driven in 1964 by gentleman racers Count Jean de Mortemart and Régis Fraissinet.
Fraissinet, heir to a dynasty of industrialists, announced to the press that he raced in order to provide a different perspective on life: " There are those who like to play tennis and those who prefer golf. I play tennis and golf, but most of all, I prefer to race cars…"
"We are delighted to be returning to Le Mans this year after our record-breaking €30-million sale at Retromobile in February. Le Mans Classic is one of the most important historic motor racing events in the world and we will once again be adding to the occasion with a fantastic line-up of cars in the auction, starring this historic AC Cobra that finished 18th there 50 years ago," said Matthieu Lamoure, Managing Director of Artcurial Motorcars.
Other highlights of Artcurial Motorcars' 2014 Classic Le Mans sale already include: a 1961 Mercedes Benz 300 SL Roadster, which is expected to fetch between €1.1 and €1.2 million ($1.5-1.7 million), a 1967 Lamborghini 400 GT Interim (estimate: €450,000-550,000), a 1992 Ferrari F40 (€450,000-500,000) and a 1930 Lancia Lambda Roadster (€350,000-400,000), a 1973 Porsche 911 (€400,000-€500,000).