With a new Selfridges' Fragrance Lab concept scent shopping is getting personal. London department store Selfridges invited perfume fans to enjoy a groundbreaking new way to shop for fragrance as part of the store's wider campaign The Beauty Project.
According to Selfridges, "Fragrance Lab enables customers to claim their signature scent, having experienced a one-of-a-kind retail journey that is as immersive as it is entertaining."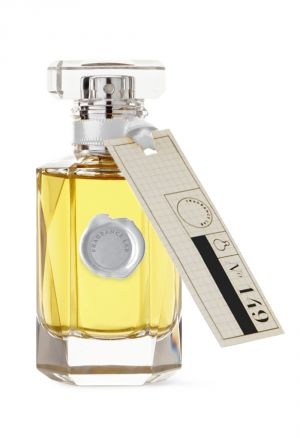 A Selfridges collaboration with The Future Laboratory, the renowned trend forecasting consultancy, and Campaign, the design studio specialising in boundary-pushing consumer experiences, Fragrance Lab takes over the store's prestigious Concept Store, where extraordinary temporary retail concepts are tested.
For the first time, customers will be able to enter the iconic Selfridges windows as part of the experience. Concealed from the outside world, they will weave through a magical series of interactive zones, which will be used to analyse their character – be they a modern romanticist or flamboyant provocateur.
The customers will end the journey with a fragrance created by Givaudan perfumers. Not only will the scent encapsulate their character, but the bottle shape, label and language used to describe the scent will be tailored to every element of their personality. Each fragrance will come complete with a 'fragrance prescription' – a horoscope of sorts – that will outline the key findings gleaned from their olfactive journey and how these have influenced the final scent choice.
Designed in collaboration with trend forecasting consultancy The Future Laboratory and design studio Campaign, Fragrance Lab will run until June 27.