Haute Couture in Valentino's vision.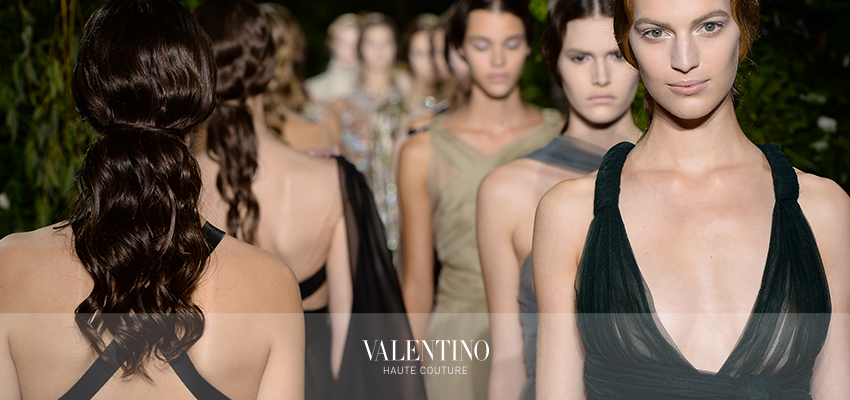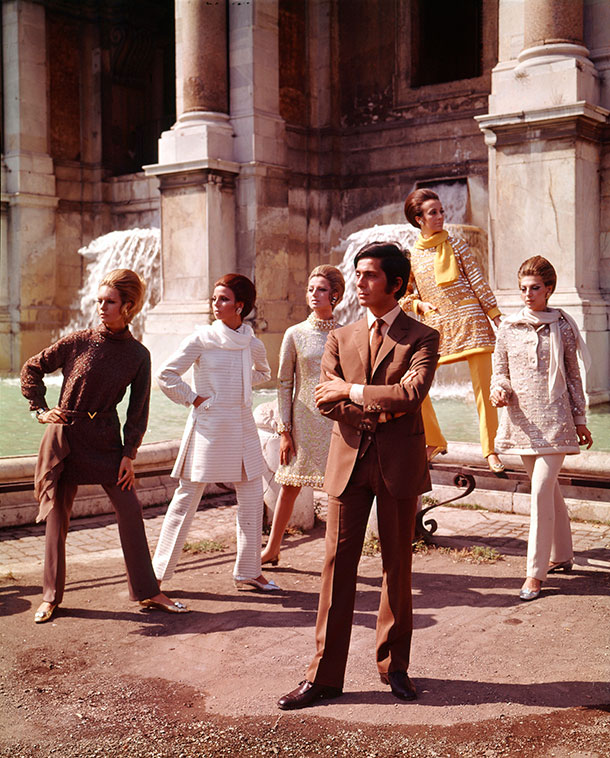 Valentino's creative directors speak about memories, Italian craftsmanship and the importance of couture skills involved in their fashion process. Couture is indeed the territory of manual experimentation, of craftsmanship, of "grate hands".
"Couture is part of our memory. It is part of our memory of being Italians because couture is linked to craftsmanship, to the execution, to the schools of art of the 15th century. It is a typical Italian tradition that we want to perpetuate and hand down as we strongly believe that the memory of couture is the key to face the challenges of "Made in Italy's" future," explained Valentino's creative directors Maria Grazia Chiuri and Pier Paolo Piccioli.
Valentino turned to Pre-Raphealite art for the Haute Couture Fall Winter 2014-15 collection, creating a collection that is new and fresh through a continuous manipulation of icons and styles.
The video was created for "The Glamour of Italian Fashion 1945 – 2014" exhibition at Victoria & Albert museum, a comprehensive look at Italian fashion from the end of the Second World War to the present day. The story is explored through the key individuals and organisations that have contributed to Italy's reputation for quality and style.