London tops MasterCard Global Destination Cities Index as Most Visited City.
London tops the list as the destination of choice for international travelers for the third time in four years, according to the annual MasterCard Global Destination Cities Index.
"The index points to a continued strong demand and interest in air travel, both for business and personal travel," said Ann Cairns, president of International Markets, MasterCard. "The recognition of this year's top international destinations reinforces the continued importance of cities as business, cultural and economic hubs."
Rounding out the top five cities are Bangkok, Paris, Singapore and Dubai, which are benefiting from a surge in international travel fueled by an expanding middle class, innovations in luxury travel and rising need for business travel. The index also indicates this surge will continue, even with more technology and collaboration tools available to businesses.
Now in its fourth year, the index provides a ranking of the 132 most travelled cities from around the world.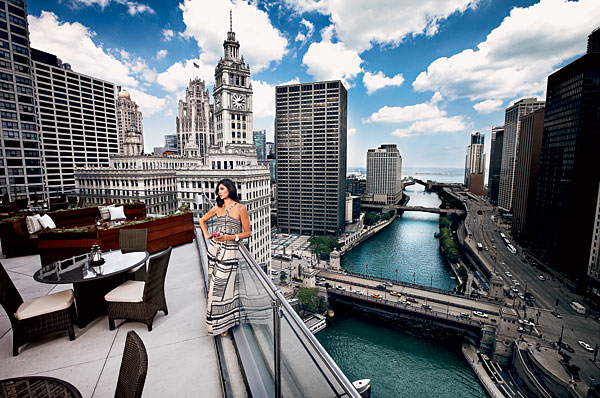 Across the globe, a few key trends stood out, including:
Asia/Pacific – The region is home to half of the top ten destination cities.
Europe – This year, 67 percent of London's international visitors are from other European cities – a strong indication of Europe's strengthening economy.
Latin America – Lima built on its position as 2013's fastest growing city in the region, retaining the top spot on the Latin America lineup.
Middle East and Africa – Dubai is one of the fastest growing cities in the global top ten, on track to overtake Paris and Singapore within five years.
North America – The region has been fairly consistent since the creation of the index, with