Two new Hard Rock hotels to open in Shenzhen and Haikou, China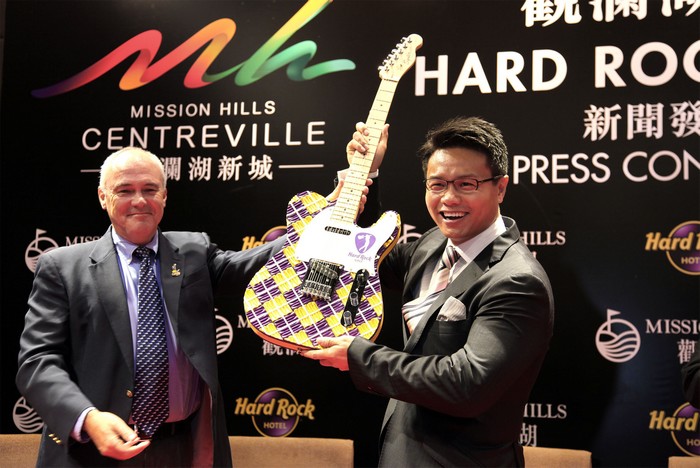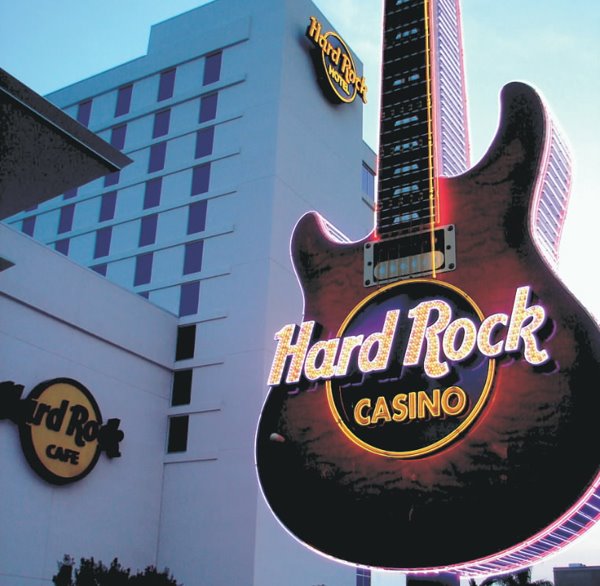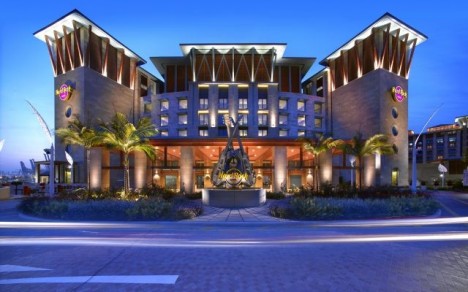 Two new Hard Rock hotels will rock Shenzhen and Haikou, China, announced Hard Rock Hotels & Casinos chain that has a total of 179 venues in 54 countries around the world, including 140 cafes. Targeted to open in 2015, the hotels represent the group's first venture into China.
The 280-room Hard Rock Hotel Shenzhen and 250-room Hard Rock Hotel Haikou are developed in partnership with with Mission Hills Group, a driving force behind China's sports and leisure industry. The hospitality project will feature Hard Rock's famed rock 'n' roll design elements, as well as guest amenities inspired by its music roots.
Hard Rock Hotel Shenzhen, at 22-stories tall and covering nearly 10 acres, will feature a Body Rock fitness center, signature restaurants, entertainment lounge, recording studio, nightclub and more, in addition to a top floor solely comprised of luxurious suites.
Hard Rock Hotel Haikou, encompassing more than eight acres, will be located in the carbon-friendly Town Center development on tropical Hainan Island, and will complement the resort's world-class golf, shopping, dining, entertainment and cultural elements.
"The expansion of Hard Rock Hotels into China is a momentous event," said Hamish Dodds, president and CEO of Hard Rock International.
Other attractions at Shenzhen's Mission Hills Centreville, covering nearly 125 acres, will include internationally renowned hotels, a luxury spa, an auto exhibition center, a 1,000-seat Orange Sky Golden Harvest cinema, a Brunswick bowling center, an ice skating rink, an eXcape simulation racing centre and more.