Keep Walking: Johnnie Walker extends its relationship with Mika Hakkinen as global responsible drinking ambassador for its F1 sponsorship programme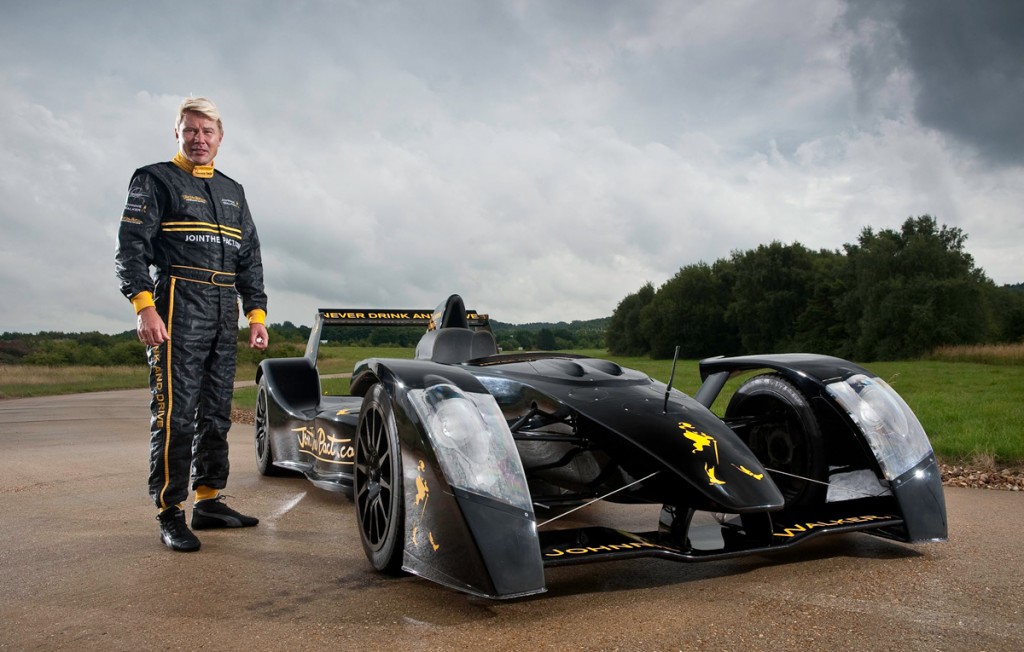 Mika Hakkinen has signed an extension to his multi-year deal with Johnnie Walker, which makes him the sports longest serving responsible drinking ambassador.
Since 2005, Johnnie Walker has used its sponsorship of the Vodafone McLaren Mercedes Formula One team as a platform to promote responsible drinking. Mika Hakkinen, two-time Formula 1 World Champion, joined the programme in November 2006 and has played a significant role in raising awareness of the importance of not drinking and driving and always staying in control.
"I am delighted to continue my role as the Johnnie Walker Global Responsible Drinking Ambassador. We can never be complacent about this issue and I am very much looking forward to spreading the word even further with Johnnie Walker. If I can use the public profile I have gained through F1 to change attitudes and save lives, then we are making a big difference," said Mika Häkkinen.
This month, Johnnie Walker, the world's number one Blended Scotch Whisky, launched a new global advertising campaign. Entitled 'Where Flavour Is King', the campaign focuses on the array of rich and intense flavours that are found in each blend of Johnnie Walker whisky.
The campaign images were shot by renowned photographer Finlay MacKay over five days in London, England in April 2012. The extensive production – led by award-winning set designer Robin Brown, Michelin star food stylist James Hayward and Fashion Director of GQ Style in the UK, Luke Day – required a drawing room to be built from scratch, featuring dramatic lighting, giant fruits and 6ft tall bottles of Johnnie Walker whisky.