HARCOURT, The Magic of Lightning
From generation to generation, Harcourt succeeds in transmitting the power of lightning, the most important thing for all photographer to succeed.
When you are an actor, a photo model, you know what light means and you know how to turn your face to benefit from this magic lightning.
Harcourt used to sign each portrait the same way since 1934. For a star, a singer, an actor or a sport celebrity, being photographed by Harcourt is amust. Most of the stars have been photographed by Harcourt Studio.
Today we are very happy to introduce in Brussels, Capitale of Europe, the first Harcourt booth, "Cabine Harcourt" allowing anyone to be photographed like a star for only 10 euro.
Harcourt Booth – more than a photo, an experience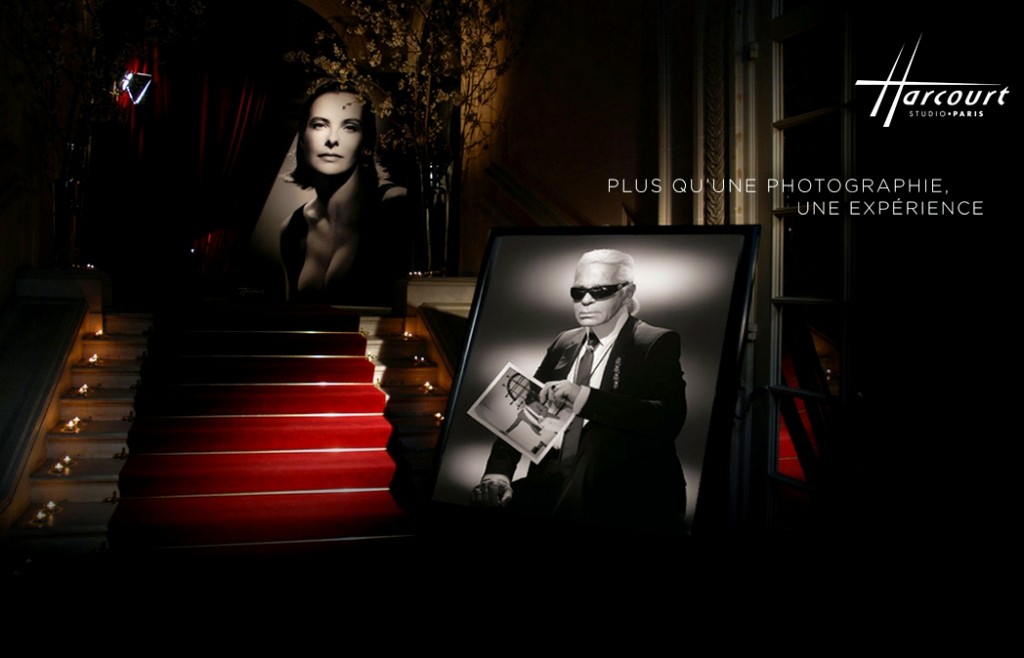 2LUXURY2 is pleased to announce its support to Studio Harcourt, its distinctive, world-class memorable photos experiences and impacting events.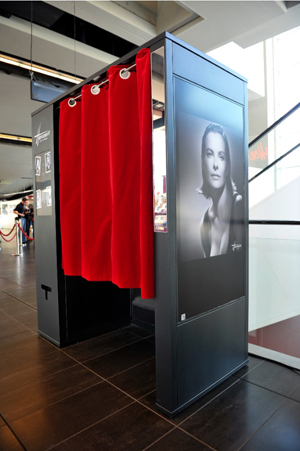 For eight decades, Harcourt continues to create sensation, remaining a symbol of elegance in the art of photography. Harcourt's world-famous signature is immediately recognizable all over the world. The Parisian Studio has immortalized the greatest figures of all times. Thanks to its unique lighting, Studio Harcourt Paris can bring out the natural glow of each model.
"Studio Harcourt Paris" is not only about photographs. It is an experience that transcends you, being welcomed like a celebrity, having your most beautiful features revealed and keeping a sublime picture as memory of it." explained Francis Dagnan, Director Studio Harcourt.
You are unable to come to Studio Harcourt Paris? Let Studio Harcourt Paris come to you… Thanks to the Studio Ephémère Photo Booth, you can confer light to any location. Harcourt Studio offers you the opportunity to have access to the whole Studio Harcourt Universe through a  machine that enables everyone to create a Studio Harcourt picture.  Thanks to more than one year of research, the photo booth now transcribes perfectly light and shade effects and also the famous circle of light. The booth H is a real technical discovery that does not use flash but the Studio Harcourt's continuous light.