Meditation – the next trend in hotel wellness.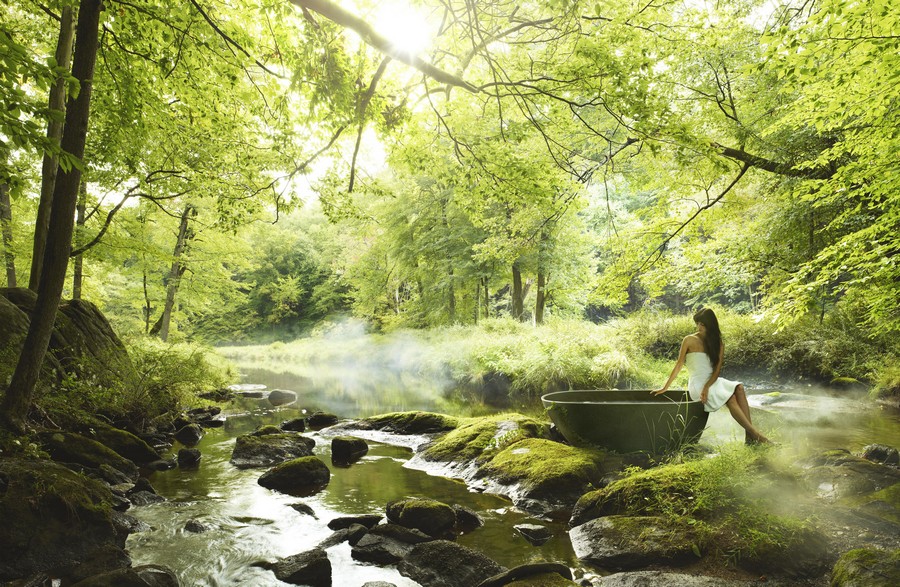 Health-conscious travelers have more and more options to maintain healthy diets and regimens during their stay. Along with fitness programs, special customizable beds, and in-room gym, the meditation and mindfulness is taking the concept of well-being one step further. Westin Hotels & Resorts is the first hotel chain to introduce guided meditation sessions and exercises through a partnership with the makers of Headspace mobile app, a leading force in the field of health and wellbeing.
The new partnership with Headspace will encourage guests and associates to look after the health of their minds, with simple guided meditation exercises that help them smile more, listen more, worry less and sleep better.
Westin Well-being Movement is an ambitious $15 million brand-wide campaign designed to enhance the well-being of travellers. The year-long initiative will introduce a string of innovative partnerships and programs across Westin's six brand pillars: Feel Well, Work Well, Move Well, Eat Well, Sleep Well and Play Well. The launch of the new Westin's Well-being Movement was accompanied by scenic guided 5 km runs, group yoga sessions, opened up SuperfoodsRx juice bars,
and Heavenly Spa mini spa appointments.
Westin announced that it will also introduce Headspace modules to help promote wellness in the workplace.