An armada of racing cars from Mercedes-Benz brand history at 2014 Techno Classica Essen.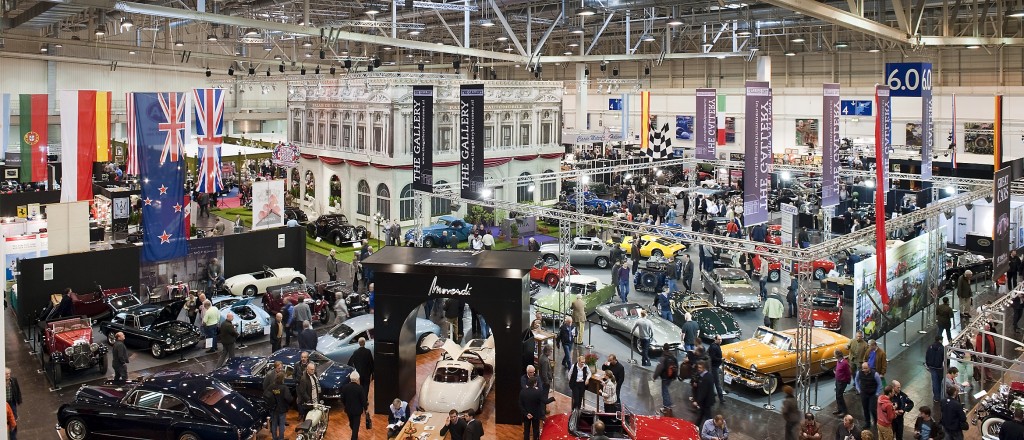 120 years of Mercedes-Benz motor racing history have produced a timeline of extraordinary victories which since 1894 also stand for outstanding innovations in racing technology.
At this year's Techno Classica show in Essen (26 to 30 March 2014) Mercedes-Benz Classic celebrates this string of magical moments in engineering history with a presentation encompassing more than 30 racing cars from all periods and disciplines of motor sport. This unique kaleidoscope of motor racing history will be an illustrious highlight of the 26th world show for vintage and classic motor cars.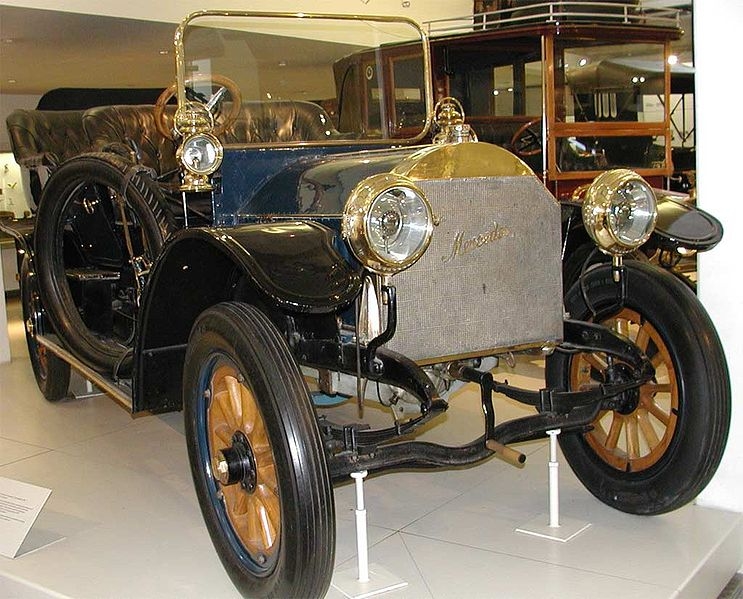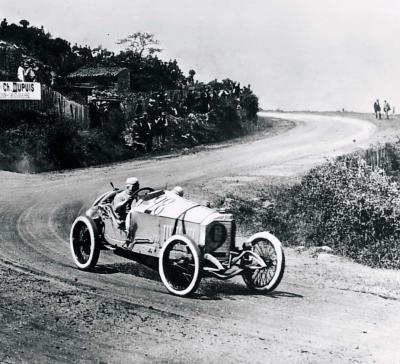 The trade show in Essen sets international standards for classic automotive culture. This is evidenced by the fact that more than 1,250 exhibitors from 30 nations offer everything one might be looking for in the area of vintage and classic motor cars and modern classics. More than 2,500 collector vehicles from various eras will be offered for sale at Techno Classica. But the show also covers the complete range of topics in the area of restoration, replacement parts, and service.
There will be more than 220 clubs and interest groups in attendance as well. Their activities make the Techno Classica the biggest club meeting of the classic car and young classic scene.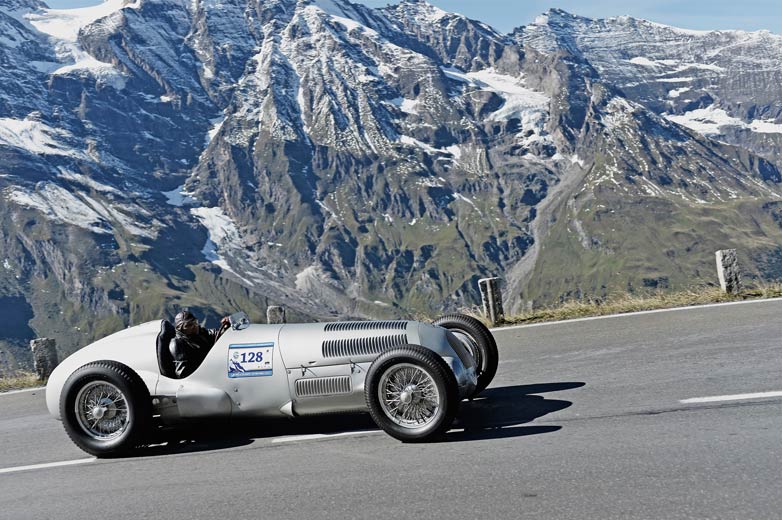 The 30-plus vehicles from 120 years of motor sport which Mercedes-Benz Classic is displaying at the 2014 Techno Classica range from the more than 110-year-old Mercedes-Simplex to the Grand Prix racing car of the last season.
"Techno Classica, as one of the most important venues for historical automotive culture in the entire world, is the befitting setting for this excellent presentation of original competition cars from twelve decades," explained Michael Bock, Head of Mercedes-Benz Classic.
"For us the year 2014 is entirely devoted to the magic moments from 120 years of Mercedes-Benz motor racing history. For Techno Classica, on our architecturally superb stand, we are showing competition vehicles from our own collection covering all eras of our motor sport history. They are the protagonists of a unique – and uniquely diverse – automotive heritage," says Michael Bock.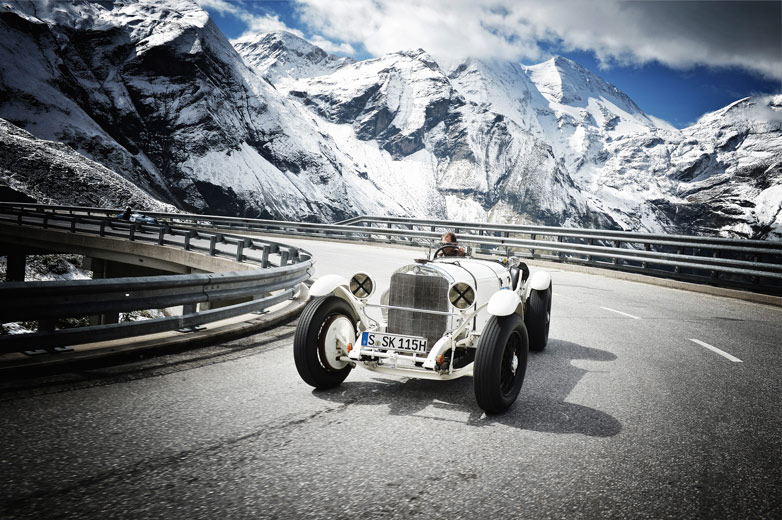 The 26th Techno Classica begins on 26 March 2014 with a preview, press and trade visitors' day. From 27 through 30 March, the 20 halls and 3 outdoor exhibition areas of Messe Essen are then open to all comers. The organisers expect that this year's show will beat the 2013 attendance figure of 190,000 guests.