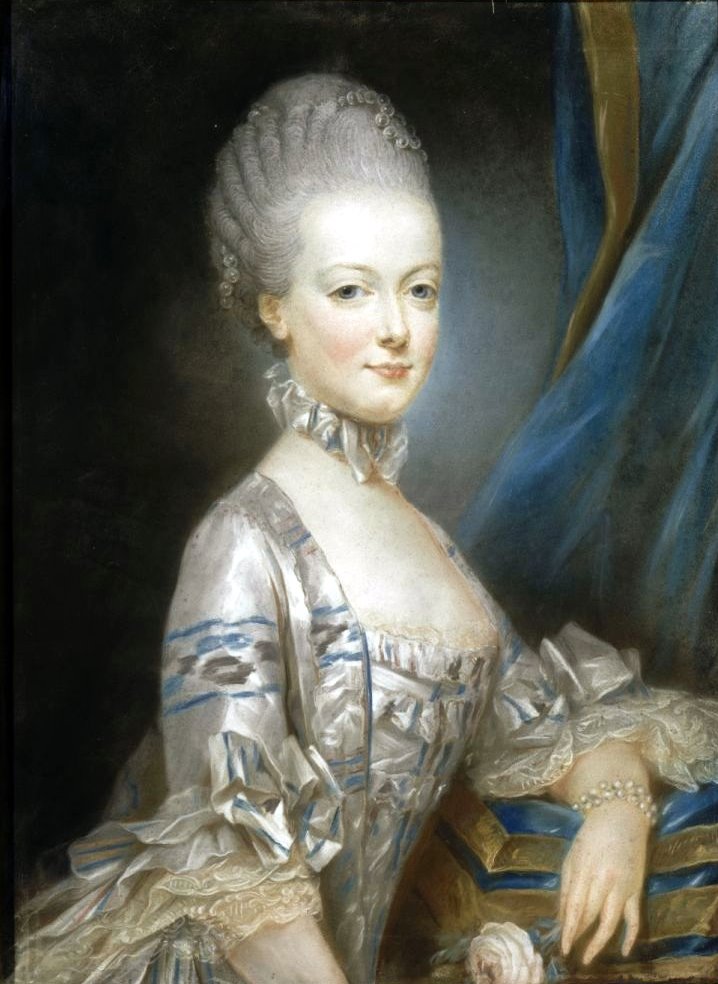 "She was a "prototype for fashion and taste", wrote her biographer, Stefan Zweig, in 1932. Among the paradoxes of a life marked by the wildest frivolity and the darkest tragedy, a timeless style came to the fore. In a deluge of inventiveness, Marie-Antoinette set the fashion of the 18th century, which continues to inspire the greatest creators. With Fargeon, her perfumer, all the fragrances of the gardens of Versailles and Trianon made her lightheaded. Fargeon called these eaux de parfum "ardent spirits", while the Queen called them "her piercing spirits".
Guerlain's perfumer Thierry Wasser has brought them back to life to compose "Le bouquet de la Reine" original formula, which Guerlain is presenting to Chateau de Versailles in limited series. Profits from the subscription for this sumptuous bottle bearing the emblem of the Palace of Versailles, which has also become that of the House of Guerlain, will contribute to restoring and refurnishing the royal apartments.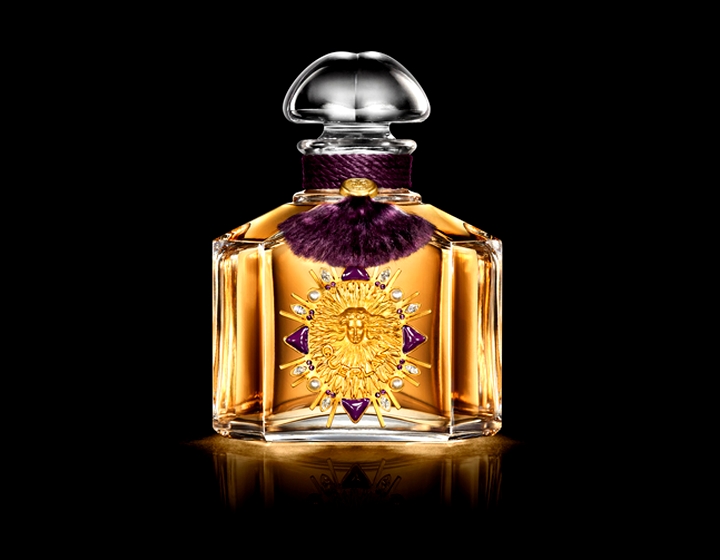 Thierry Wasser chose the most precious essential oil of Grandiflora jasmine, a native of Calabria as the dominant tone, one of Marie-Antoinette's favourite flowers. The perfume composition is inspired by the gardens of Versailles and Trianon.
The bottle, Quadrilobe shaped from the Rue de la Paix perfume created in 1908 by Guerlain House, is cut like a precious stone made by the French craftsmen at Verreries Brosse.
"Above and beyond their shared emblem – the majestic Sun – the House of Guerlain and the Palace of Versailles also share and defend the same vision of heritage and culture. Today, our two institutions combine historical heritage and creative audacity, perpetuating and enriching our savoir-faire and excellence à la française in line with their illustrious founders," commented Laurent Boillot, Guerlain CEO.
"I hope Le bouquet de la Reine – an exceptional perfume in keeping with its royal lineage – in this limited, numbered series will thrill visitors from around the world, like the establishment that inspired it – a showcase of the French art de vivre," added Boillot.
"Le bouquet de la Reine" perfume is only sold by subscription until May 17th 2016 (at the Librairie des Princes – Palace of Versailles, and at the Guerlain shop at 68, avenue des Champs-Élysées, Paris).