Saint Laurent confirms Anthony Vaccarello Hire.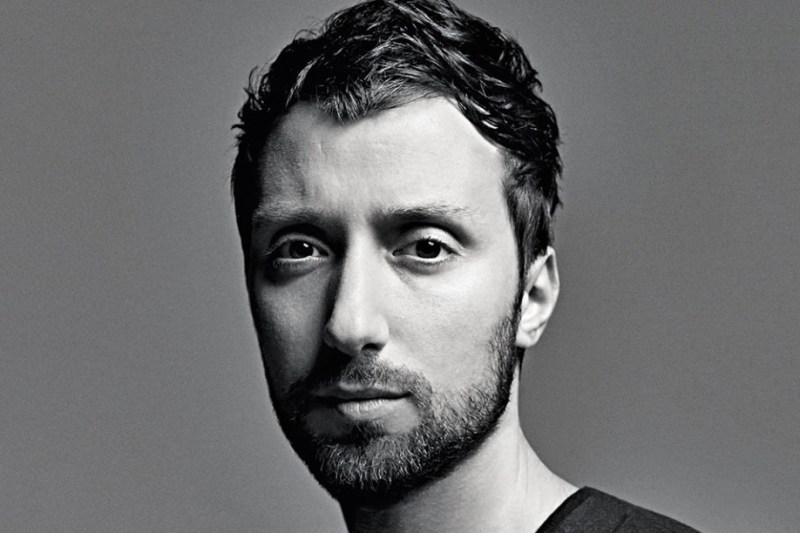 On 1st April, Yves Saint Laurent announced the departure of Creative and Image Director Hedi Slimane. Three days later, the luxury Maison confirms Anthony Vaccarello, the creative director of Versus Versace fashion brand, as the new creation men for Yves Saint Laurent.
The 36-year-old Italian-Belgian designer Anthony Vaccarello will be responsible for women's & men's wear, the couture line revived by Hedi Slimane, and the image of the Kering-owned YSL. Vaccarello's first collection for Yves Saint Laurent will be presented in October, during the spring 2017 shows of Paris Fashion Week.
"I am very proud to welcome such a vivid and young force among today's creative fashion talents to Yves Saint Laurent," said François-Henri Pinault, chairman and CEO of Kering. "Anthony Vaccarello's unique style will greatly express the maison's creative signature and fashion authority, building on the brand's solid foundations, and further developing it to realise its full potential. Together with the entire Yves Saint Laurent team, Anthony Vaccarello will strongly contribute to the maison's growing accomplishments.
"His modern, pure aesthetic is the perfect fit for the maison," commented Francesca Bellettini, the president and chief executive of Yves Saint Laurent.
"While I'm sad to see him leave the Versace family, I wish Anthony Vaccarello tremendous success with his next chapter," Donatella Versace said in a statement.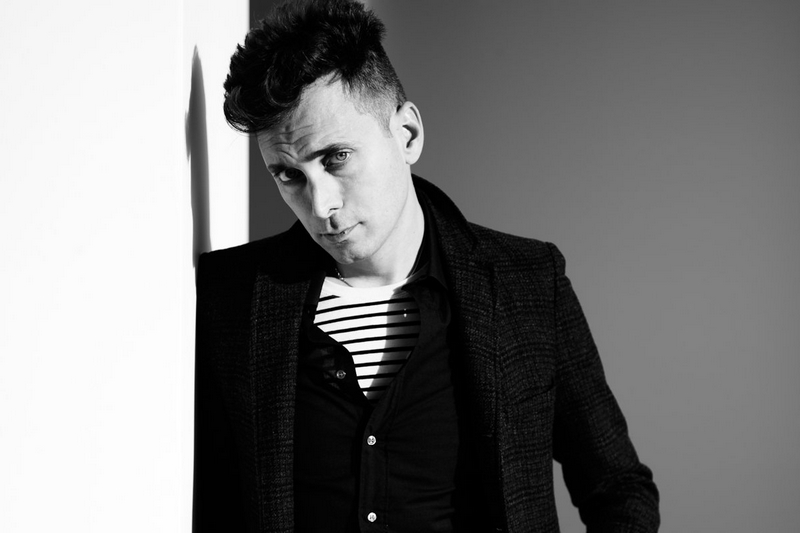 Since March 2012, under the creative helm of Hedi Slimane, the luxury House has enjoyed a holistic reform that has brought back its utmost modernity and fashion authority, while keeping alive and respecting the original vision of Mr Saint Laurent. This repositioning has granted a new life and a new story to one of the most important French Couture Houses, with undisputed success.
"What Yves Saint Laurent has achieved over the past four years represents a unique chapter in the history of the House. I am very grateful to Hedi Slimane, and the whole Yves Saint Laurent team, for having set the path that the House has successfully embraced, and which will grant longevity to this legendary Brand," commented Kering's Chairman and CEO.