Suzy Menkes at Gucci Museo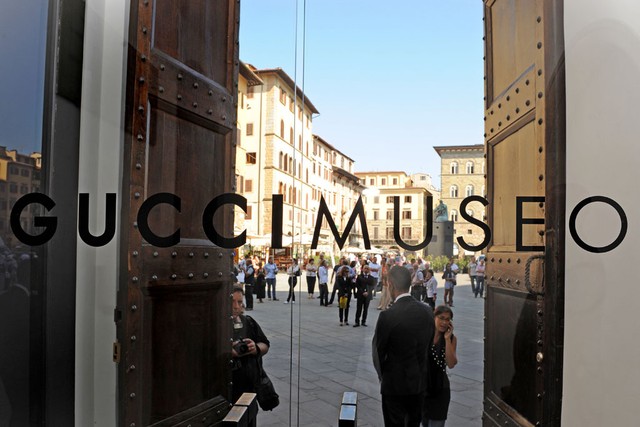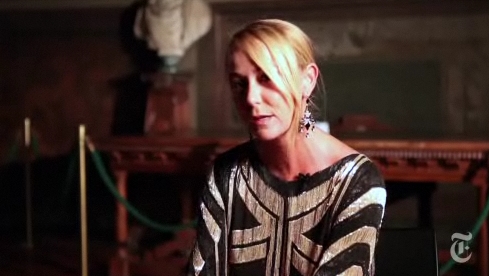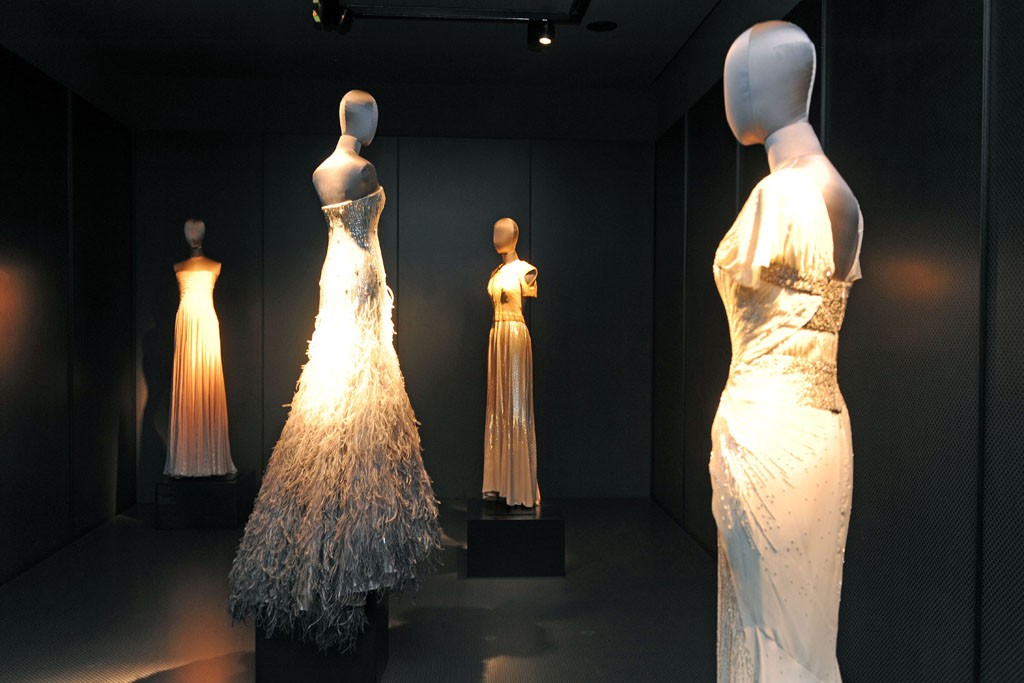 Suzy Menkes, the fashion editor of The International Herald Tribune, speaks with Frida Giannini, the creative director of Gucci, as it celebrates its 90th anniversary with the new museum in Florence (inaugurated in September 2011).
Inside the sumptuous confines of the 14th-century Palazzo della Mercanzia, Gucci's famed "bamboo" handbags owned by fashion idols Jackie Onassis and Sofia Loren are on permanent display. The basement houses the Gucci archive, an immense collection of ready-to-wear, accessories and photographs.
GUCCI MUSEO opening hours:
Museum 10.00 -20.00
Icon Store 10.00 – 20.00
Bookstore and Gift Shop 10.00 – 23.00
Caffè and Restaurant 10.00 – 23.00
Admission is 6 Euros with 50% of each ticket sale benefitting to help the City of Florence preserve and restore the city's signature art treasures.
The museum is open year-round, seven days a week, with closures planned only for August 15th, December 25th and January 1st.
For more information, contact:
Museum Reception: (39) 055 759233027 or (39) 055 75923300
Icon Store: (39) 055 75923825