The Future is Green for Venture Capitalists, Market to Triple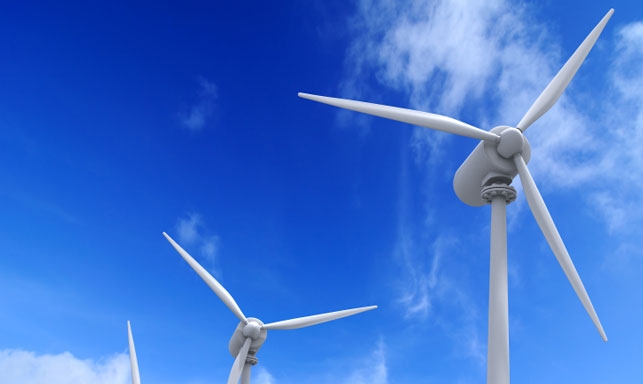 Frost & Sullivan estimates that the venture capital (VC) funding market for renewable energy (RE) will triple by 2020 due to positive regulatory policies, environmental support for lower carbon footprint, and innovation in RE technologies.
New analysis from Frost & Sullivan, Venture Capital Funding in Renewable Energy in Europe, finds that Europe and North America have been the hub of much deal activity, while bidders are also looking at South Asia and Asia-Pacific as emerging regions of RE development.
"2011 was a stellar year for renewables deal-making with the number of deals rising by two-thirds year-on-year, although total deal value went down by one-third," noted Frost & Sullivan Financial Analyst Vinod Cartic.
"Europe, in particular, followed by the Asia-Pacific region, led this trend towards more but smaller deals. This was in contrast to North America, which had fewer deals of larger individual values."
Currently, more than half of the VCs have ventured into clean energy investments. Solar technology received the most VC investments between 2006 and 2008 for new technologies and manufacturing capacity expansion.
"Newer technologies such as thin-film solar and advanced biofuels such as cellulosic biofuels and biofuels from algae are among the most pursued green energy technologies," said Cartic.
"Other than green energy generation, investments in sustainable energy have also broadened to include energy storage, energy efficiency, and smart-grid technologies."
Some of the key challenges in the market include high capital costs, continuous requirement of investments into technology and the fact that economies of scale have not yet been reached.