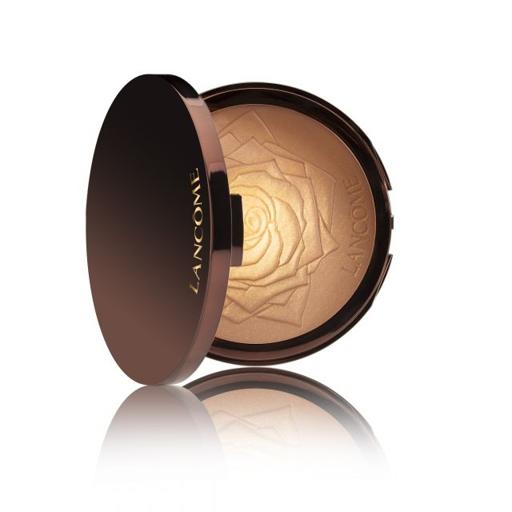 For this summer, luxury beauty label Lancôme unveiled Golden Riviera, a summer makeup line which encapsulates "sand, surf and sun." Sun-kissed golden hues are promoted by Ukrainian/ Canadian supermodel Daria Werbowy (one of the highest earning models in the fashion industry) – the face of the new beauty collection which promises to offers a natural sun-kissed effect on sensually luminous & silky skin. The stars of the summer gold mine from Golden Riviera are the new shimmery hue of the Love lip gloss and the Star Bronzer compact in Rose Méditerranée shade, coming with its own Kabuki brush. The supermodel Daria Werbowy worked with fashion photography duo Mert Alas and Marcus Piggott.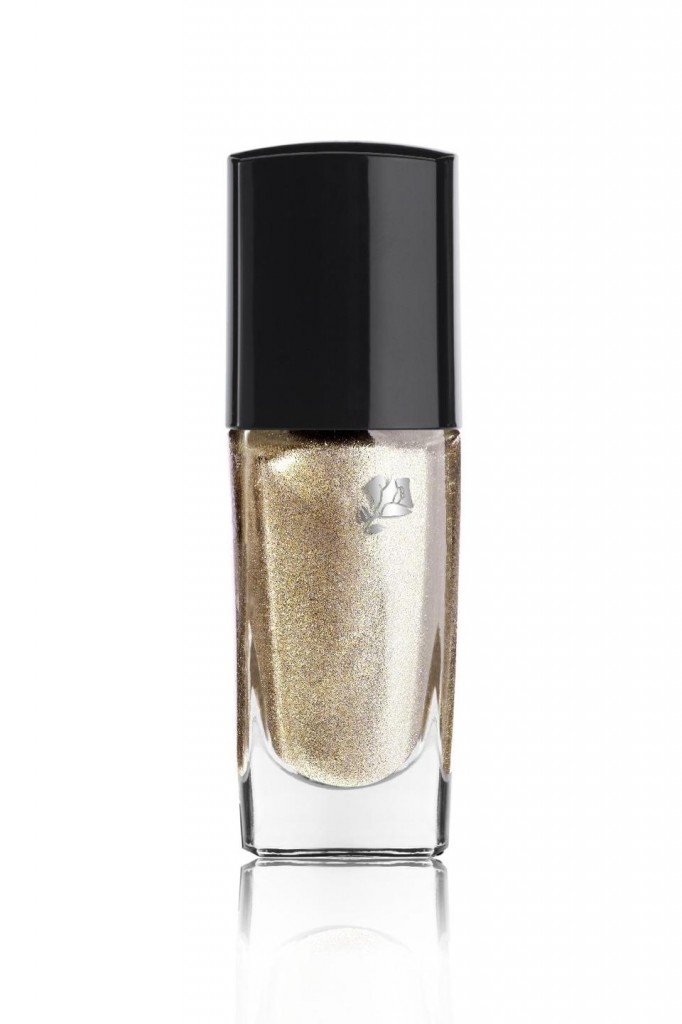 Three new shades have been added for the summer Lancôme Love nail polish. Nuit d'Azur and Marine Chic, both shades of blue, are accompanied by Golden Riviera nail polish to match the lip gloss.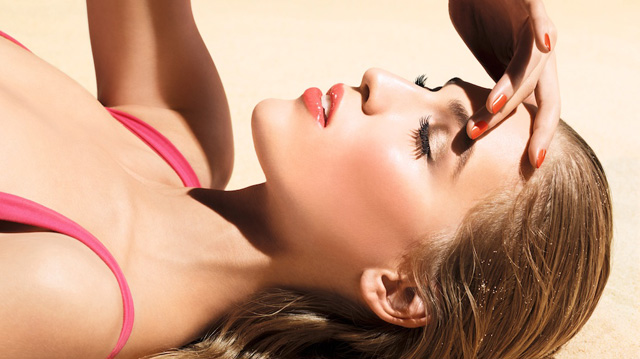 Chanel's Summer 2014 makeup line is titled "Reflets D'Été" ("Reflections of Summer") and combines subtle pastels, stunning bright shades, and shimmery effects around the eyes. The intense shimmery liner with a metallic amber hue (Ambre Doré) is paired with natural lips. Lèvres Scintillantes lip gloss is presented in 5 new shades : from light pink and coral to fuchsia orange, and purple.