The repair on an oil. The power of a serum.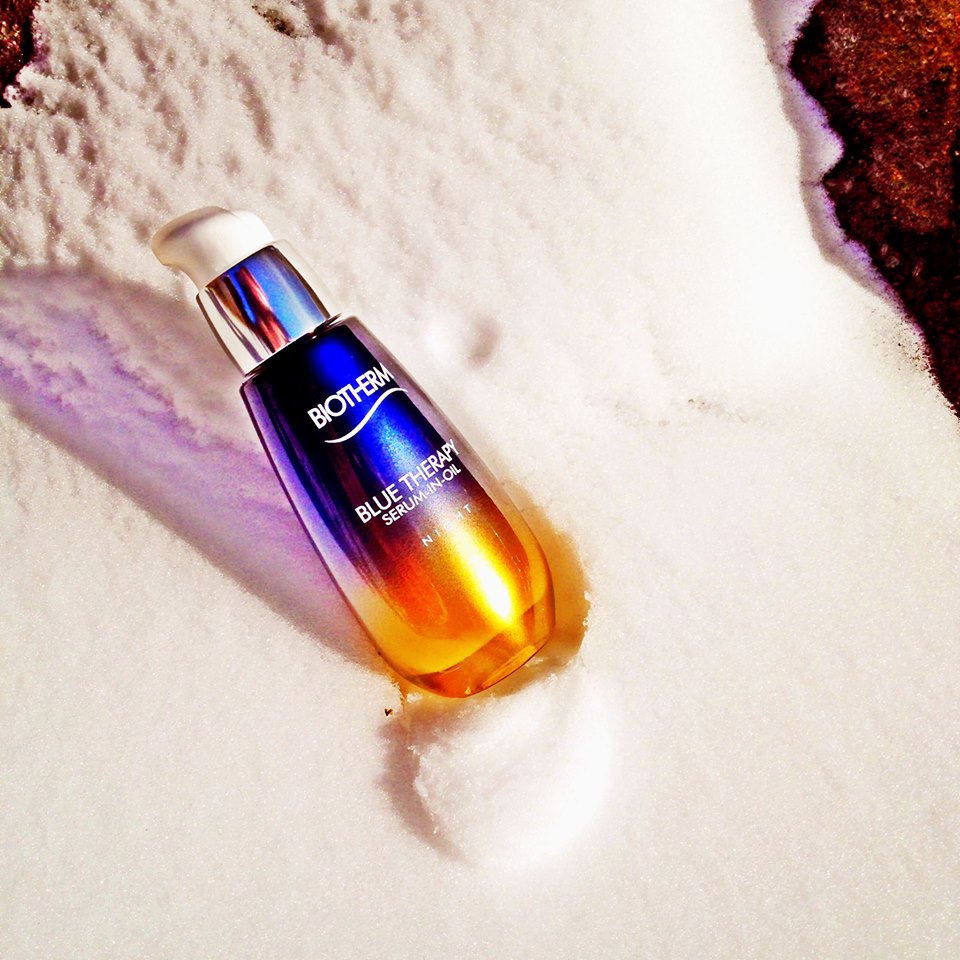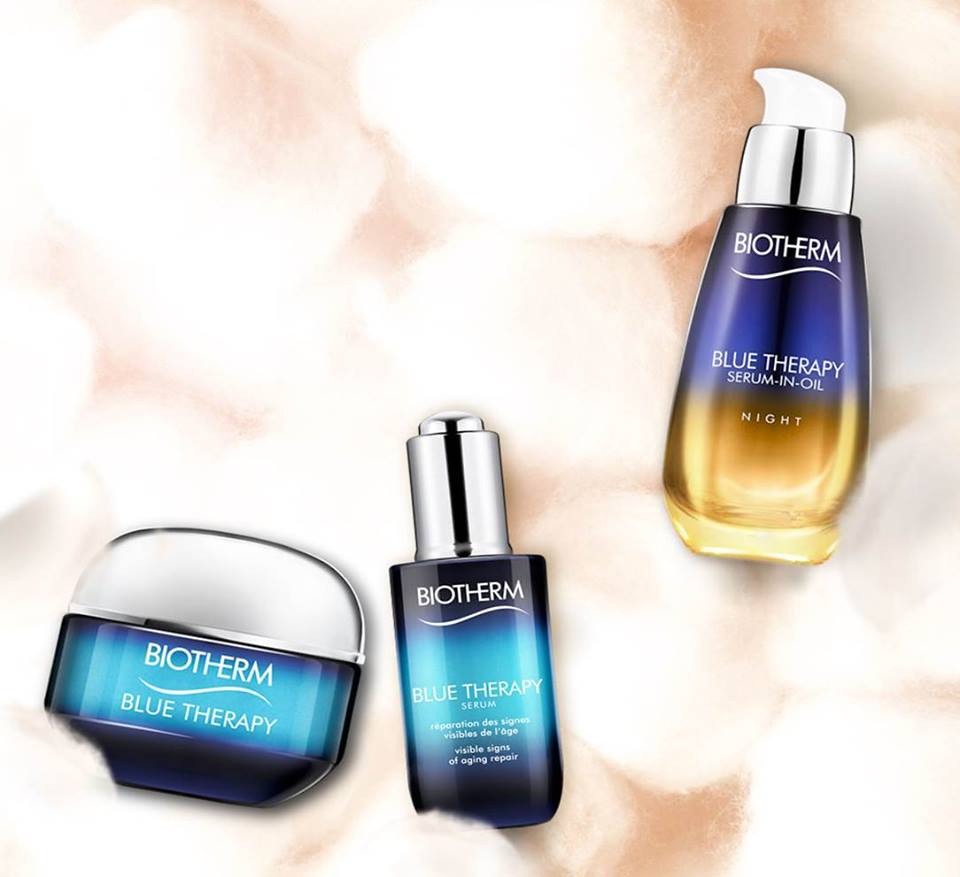 Forget hibernating, get ready to love your skin again. Always at the cutting edge of texture formulation, French luxury skin care company Biotherm (owned by L'Oréal group under the Luxury Products division) has, for the first time, succeeded in uniting the power of a serum with the repair of new micro-algae oil:
Ulkenia oil with unique similarities with human skin. Ulkenia oil is concentrated in a key omega-3 fatty acid also found in our cellular membranes structure. Upon contact with the skin, this oil is instantly-recognized for innermost repair and recovery. Biotherm's Blue Therapy Serum-in-Oil is a transformative day-into-night routine to take skin back to its younger, healthier self.
Dedicated to nighttime, the new ultra-thin Serum-in-oil visibly softens wrinkles and helps restore skin's youthful radiance. Its singular texture is obtained via a high-pressure micro-fragmentation technique. Biotherm's laboratories produced micro-droplets 20X smaller than those within a classical emulsion. Their finesse deliver even penetration of the formula's active ingredients.