Prestige vehicles are the weapon of choice for individuals trying to impress the rest and stand out from the herd. Along with stylish clothing and lavish holidays, luxury cars are certain to make a statement. Prestige vehicles are popular in the forms of sleek coupes, elegant sedans and ferocious 4x4s. One form of vehicle which seldom proves popular amongst this crowd is the humble estate car.
In a survey conducted by car hire firm, Europcar – in the United Kingdom – figures suggested that a wagon is certainly frowned upon when seeking a potential partner. When hiring vehicles to impress for a date, only 1 per cent of respondents would desire a brake over other forms of premium vehicle. Indeed, the practicality and square proportions of the classic Volvo 240 or the Parisian minicab favorite, the Peugeot 406, fail to impress anyone without scrap metal waiting to be ferried to the local dump. However, there are a select few wagons currently on sale which make exceptions to the rules. Either by sheer luxury or raw power, these five cars prove that an estate car can be sexy.
5 – Mercedes-Benz C63 AMG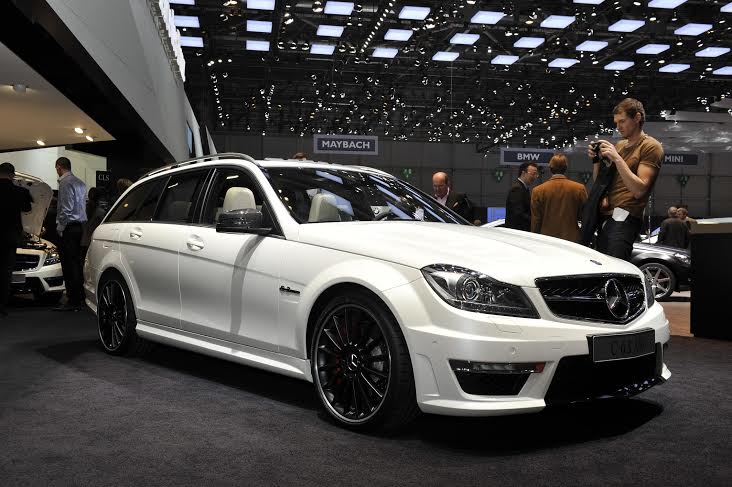 Mercedes-Benz tends to tick the boxes for the luxury car market. An established brand, a large range of models with endless extras, and a superb range of engines satisfying both the eco-friendly crowd or the horsepower megalomaniacs. The C63 AMG is no exception, with 480hp and 443 lb-ft of torque available at the touch of a button. A 0-62mph time of a mouthwatering 4.5 seconds will certainly compensate for previous stigmas. Furthermore, the C63 AMG still remains practical as a wagon should, with 485-litres of space in the trunk with the rear row still standing. Figures alone will not compensate for the greenhouse on the rear; however the standard body kit, along with many optional extras, adds a definite sporting pedigree. Hence, this is not only an estate, but also a track weapon. Cue immediately browsing for used examples on carsales.com.au and other classifieds.
4 – Audi RS6 Avant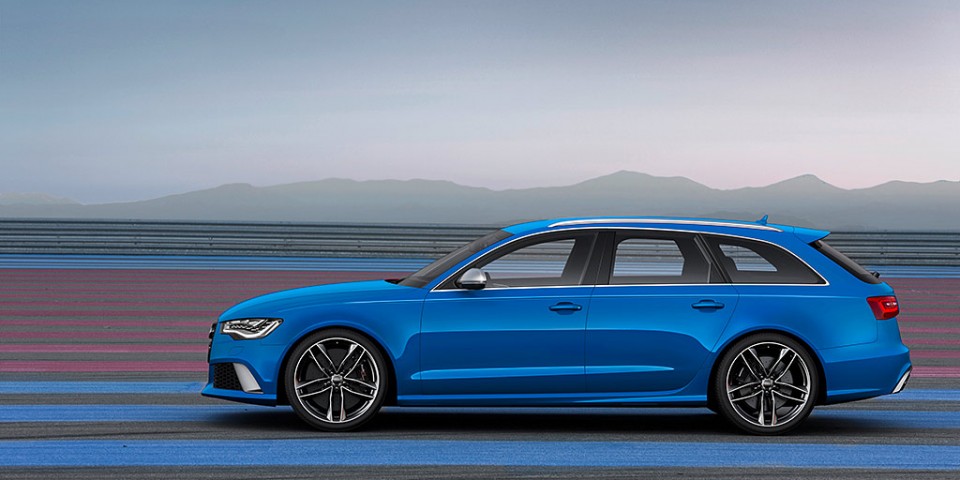 The brand which brought to us the Audi Quattro has certainly put its technology to excellent use in the RS6 Avant. Since the RS2 in 1993, fast Audi Avants have been well-sought after. A blistering performance of 0-62mph in 3.9 seconds, from the longitudinally mounted 553bhp 4.0-liter twin-turbocharged V8 will set your potential date's undergarments on fire. Besides playing the part, the RS6 Avant plays the part with body adornments from the wider RS Audi ranges.
3 – Mercedes-Benz E63 AMG
Mercedes appears again with the hotrod in slippers, the E63 AMG estate. If interior space is your date's forte, then she will be pleased to hear of the E63 AMG's cavernous 695-liter boot space (1,950-liters with seats folded), which will make Mister Audi RS6 Avant driver appear shortchanged in the trouser department with only 565-litres (1,680-liters). Chances are though, your date may not find particular arousal in these regards and will probably find themselves more excited by the size of something else – Engines obviously. Powered by a 5.5-liter unit producing 549bhp with a four-wheel drive system, the E63 AMG runs a 0-62mph time of 4.3 seconds. Hence the Merc is outperformed by the RS6 Avant. Never mind, as AMG's optional 'S' package boosts the power by 27bhp, reduce the time to a swift 3.7 seconds, eclipsing the Audi's performance.
2 – Jaguar XF Sportbrake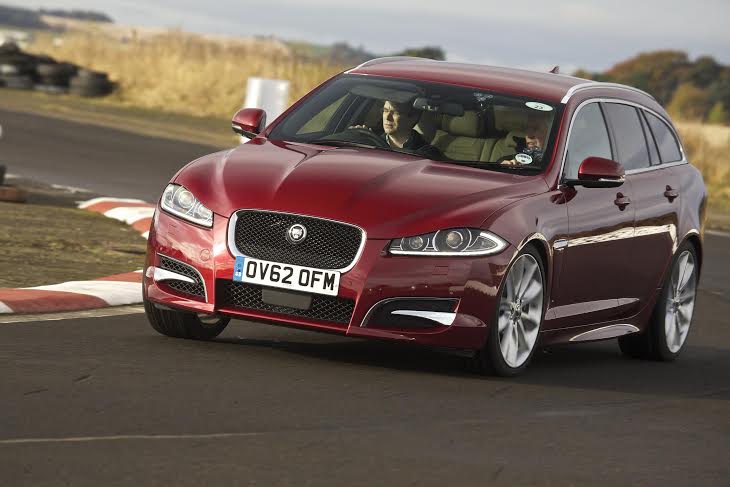 Generally suited to the more elderly bachelors about town, the Jaguar XF Sportbrake is a rather elegant estate car. With suave looks and a fairly modern interior design, the XF Sportbrake is certainly worthy of cool points. Combine this with the range topping 5.0-liter V8 produces a respectable 380bhp and providing a 0-62 time of 4.8 seconds, the result is similar to the Prime Minister of Great Britain's load-lugger presenting itself in sexy lingerie.
The Sportbrake is different to all of the above due to its more elegant design, which screams maturity and a fine taste. An XF Sportbrake owner would be more likely to order the best wine on a date than an Audi RS6 Avant driver.
1 – Mercedes-Benz CLS Shooting Brake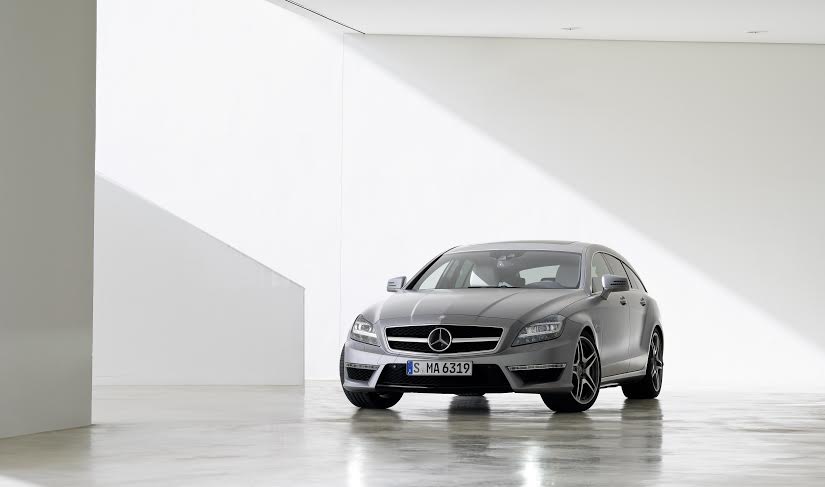 The CLS Shooting Brake is the third and final Mercedes-Benz in the list, and by far the most beautiful. Sleek curves, wonderful interior designs and a beautiful wooden boot floor add a touch of class and elegance to a world of dull square-backs. All trim levels appear fantastic, but the 5.5-liter V8 BiTurbo equipped AMG spec is akin to fitting the Titanic with a power unit from the Death Star. A marvelous yacht of the road, which will bite your face off from 0-62mph in 4.3 seconds. Truly, this is the most beautiful estate car currently on sale, and if the CLS Shooting Brake fails to secure a second date, then we suggest searching cupidly elsewhere.
Thus we have concluded that wagons can definitely be sexy, powerful and luxurious. All three of the characteristics which would certainly impress on a date. But we must mention at this time that over 49 per cent of participants initially noticed their date's smile above all else during the first date. So conclusively, estate owners should silence pessimism and smile more.