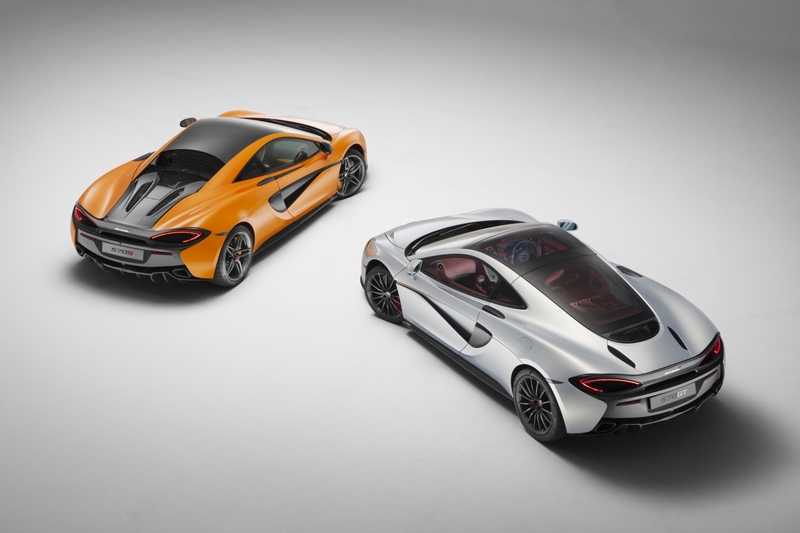 McLaren Monaco will participate at SIAM 2017, the first open-air International Motor Show to be held in the Principality of Monaco. Two McLaren Sports Series vehicles will be displayed, a 570S in Volcano Orange livery and a 570GT in Silver.
McLaren Monaco will be exhibiting at the first edition of the Salon International de l'Automobile, (SIAM 2017) which will take place in the Principality of Monaco from the 16th to the 19th of February. Two models from the Sports Series, the most recent addition to the McLaren family, will be displayed in the port area, on Quai Albert I, showcasing in two very contrasting colours the beautiful lines of sports cars
that perfectly capture McLaren's performance DNA.
A McLaren 570S in Volcano Orange, the launch colour of the renowned McLaren P1TM, will feature a Carbon Black/Jet Black/Stone Grey sports interior from the 'By McLaren' designer range. The car is also equipped with a roof from the MSO Defined range of options developed by McLaren Special Operations, finished in Dark Palladium and complemented by a rear wing, front splitter and rear bumper in the same colour. Additional options will include 'Stealth' wheels and exhaust finishers and door mirror casings in carbon fibre, completing the overall dynamic and elegant look of the car.
The McLaren's 570GT, conceived to deliver enhanced day-to-day usability and comfort on longer journeys in addition to the superb performance and unmatched driving experience of all McLaren cars, is represented in Silver, with body-colour door inserts and door mirror casings. Dark Palladium finish again features, in this case for the visible aerodynamic styling aspects such as bumpers and side air intakes. This specific car has also been specified with a Bowers & Wilkins Premium Audio System.
McLaren Automotive is represented by Monaco Luxury Group in Monaco.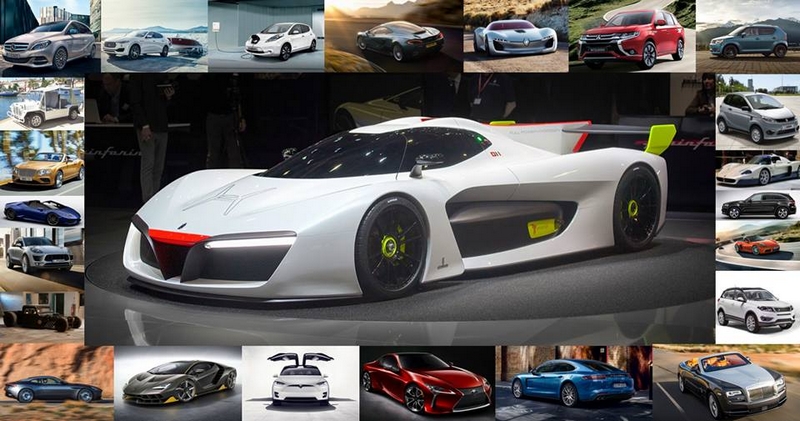 The most prestigious brands in each commercial sector will be participating in the new Monaco open-air International Motor Show, an event that will focus on environment and ecology, innovation and prestige, and further strengthen the Principality's automotive heritage.
The first Monaco International Motor Show is a unique open-air event that's reinventing the traditional motor show. It's committed to sustainable and responsible development as well as reducing its environmental impact.
Quai Albert I, place of the Prince's Palace, the Grimaldi Forum, the Casino Square, Fontvieille Circus, the Hermitage and Monte Carlo Beach hotels, the Larvotto beach, the Gildo Pastor Center and the heliport, the stands of exhibitors will be evenly spread throughout the territory of the principality.
Electric shuttles will drive visitors from one booth to another, the visitor experience is at the heart of the event, the Show will focus on the test drives in this exceptional setting.