Four Seasons announces new private jet experiences – including global culinary journey developed with Noma.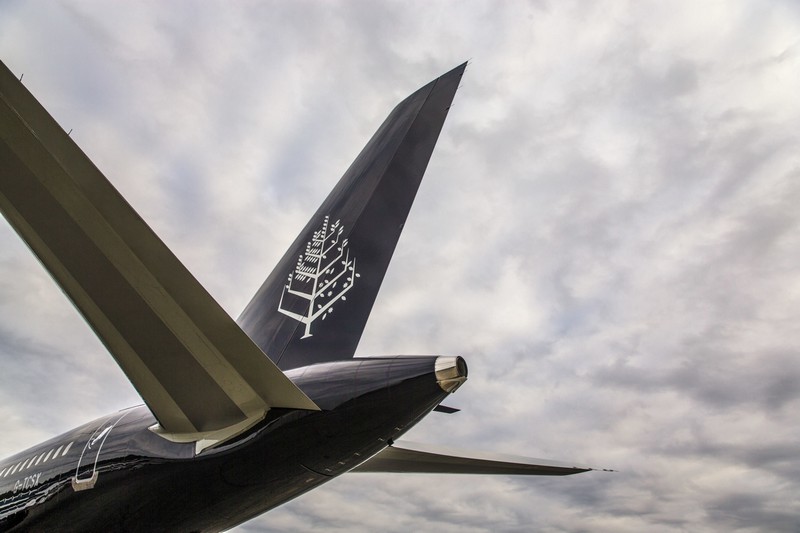 Four Seasons Hotels & Resorts announced a luxury food tour aboard its private jet. Four Seasons Culinary Discoveries itineraries are headlined by Culinary Discoveries, a first-of-its-kind journey developed in partnership with one of the world's best restaurants, Copenhagen-based Noma Restaurant, and its acclaimed head chef René Redzepi.
Beginning in May 2017, the three-week Culinary Discoveries itinerary will take travellers on an extraordinary journey to explore the people and places of many of the world's most exciting culinary destinations. Tracing food influences and cultures across Asia and Europe, from the vibrant history and traditions of Chiang Mai, Copenhagen and Florence to the cosmopolitan energy of Tokyo, Seoul and Paris, guests will discover or reconnect with the cities and cultures that continue to shape the tastes and flavours of the world.
More than just a journey of the senses, Culinary Discoveries will explore each destination through a variety of angles, from visiting some of the world's best restaurants and private kitchens to joining local chefs and producers as they travel to markets and farms to taste the best of what is in season. Guests will also visit each location's historical and cultural landmarks, many of which have influenced cuisine well beyond their borders – all while enjoying Four Seasons legendary service and staying exclusively at Four Seasons hotels and resorts.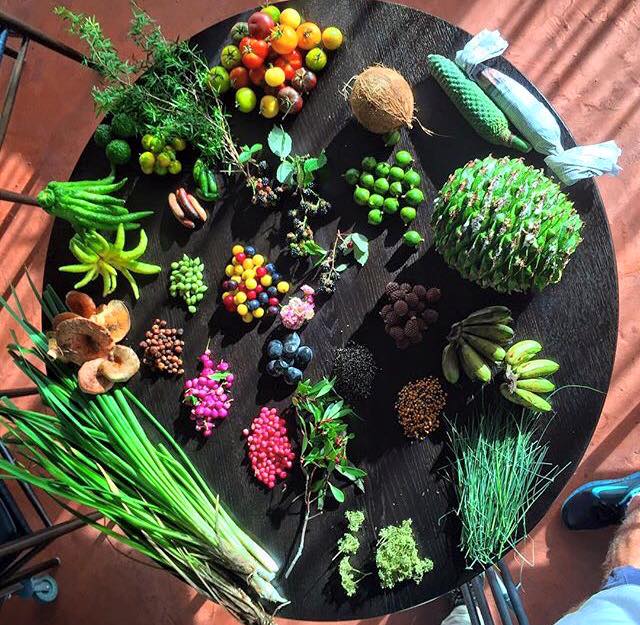 Along the way, guests will also participate in a series of hosted talks and conversations about the past, present and future of food and its intersection with creativity, innovation and community.
"We have always enjoyed the opportunity to travel and explore, and to learn about the ingredients and cultures that have helped shape what people eat and how they cook," said Noma head chef René Redzepi. "From our team's travels across Scandinavia to relocating our restaurant to Tokyo and Sydney, our international journeys have helped expand our minds and our tastes, and influenced the creativity of the Noma kitchen. We look forward to working with Four Seasons to help develop their first-ever Culinary Discoveries journey, and to create an experience that is truly memorable."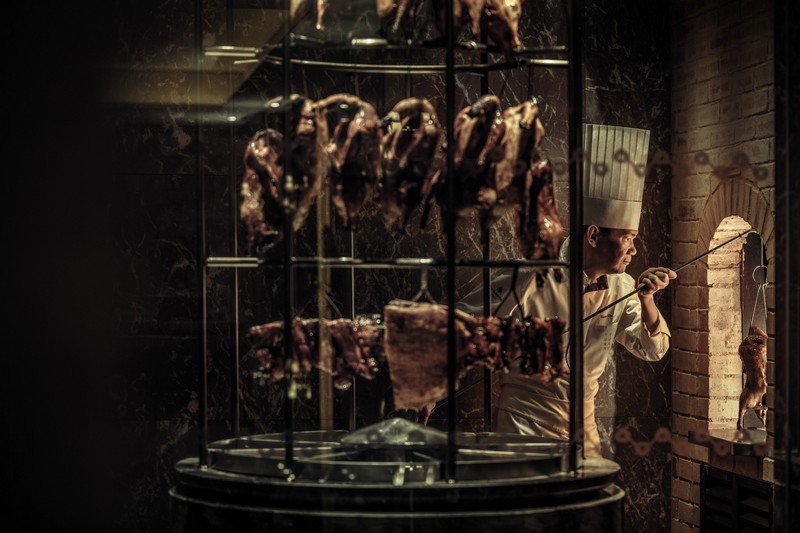 "Private Jet itineraries open doors to some of the world's most exclusive experiences and extraordinary destinations. Through this collaboration and partnership with Noma we will explore new synergies and create a journey for our guests unlike any other," said Elizabeth Pizzinato, Senior Vice President, Marketing and Communications, Four Seasons Hotels and Resorts.
2017 itineraries begin at USD 135,000.