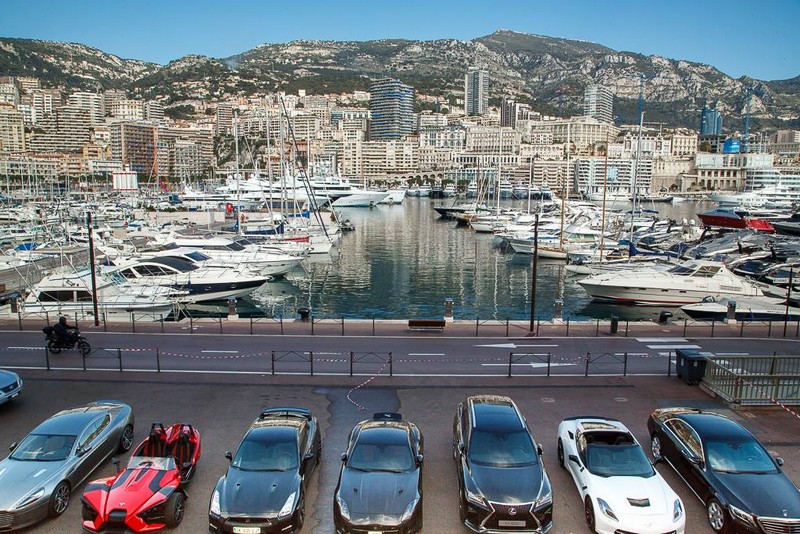 At this year's Top Marques Monaco (from 14 – 17 April), the unique supercar show taking place at the "Grimaldi Forum" Monaco, the German car tuning manufacturer Gemballa will present four cars, based upon Porsche and Mclaren models. Gemballa booth is reserved for two of these luxury cars, sharing the lavish 60 sq.m.
The GEMBALLA GT is a premiered and perfected super sports car characterised by a carbon aero kit and exclusive alloy wheels, making it different from its McLaren 650s basis.
The GEMBALLA MISTRALE, in a breathtaking mix of crystal grey and orange, is probably one of the most fascinating luxury sports limos ever and is technically based upon the Porsche Panamera Turbo. It is reminiscent of the GEMBALLA AVALANCHE super sports car, its profile in particular, while the distinct "aerodynamic rear" with its striking lamp graphics and diffusor inlet is a real eye-catcher.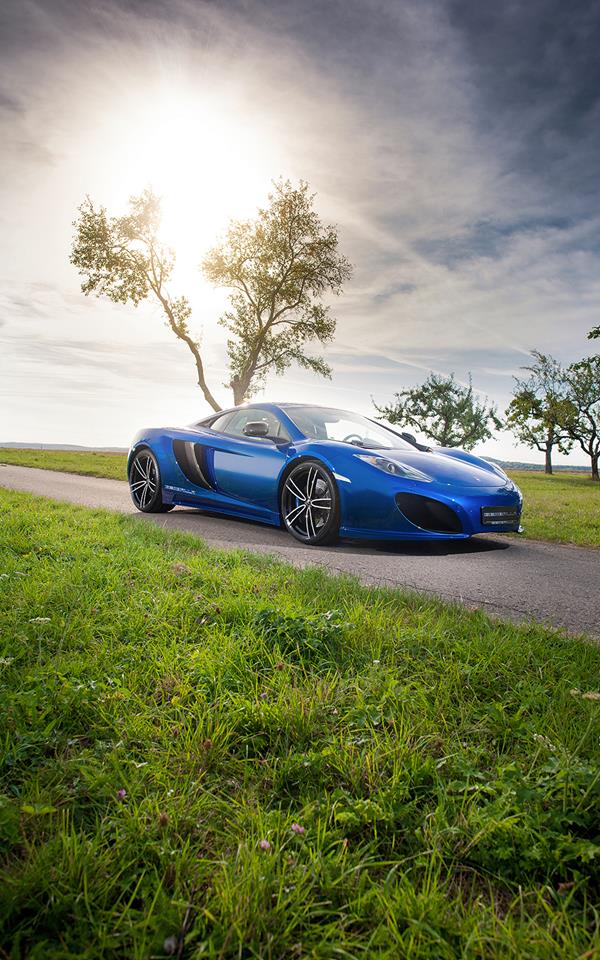 "See it! Drive it! Buy it!" is the Top Marques Monaco motto, also making it unique. And that is why GEMBALLA will feature two more precious cars in the "Drive Lane" – ready for one of the probably most spectacular test drives ever. The GEMBALLA GTP 750 gets its name from its 750 hp / 552 kW engine, on a Porsche Panamera basis. Its performance is as impressive as was its smaller brother's, the GTP 720,with its acceleration record in its class in 2015. It goes from naught to 100 kph in 3.2 seconds. And a very attractive offer for owners of the latest porsche cayenne is the GEMBALLA AERO II kit, a modular body kit made of carbon for a very individual look, compatible with many an upgrade