An edible journey of Joel Robuchon's fulminating career.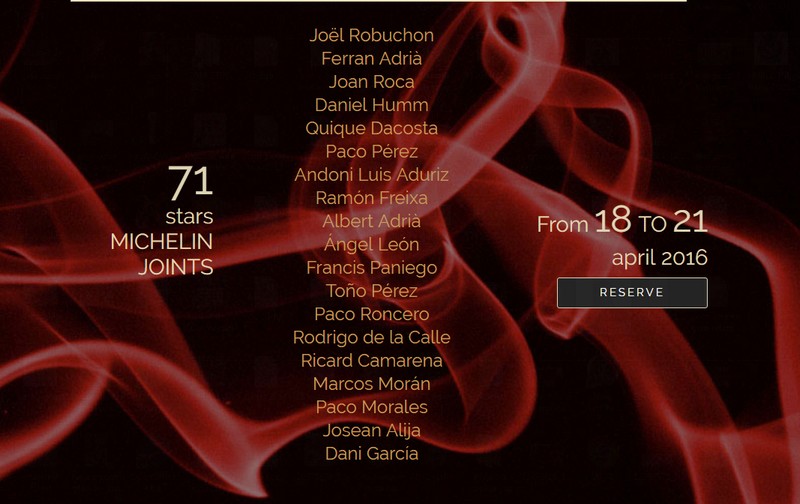 For the 3rd year in a row, Andalusian chef Dani García, one of the most creative chefs on the Spanish scene, is organizing "A 4 manos" haute cuisines series (which means "Four Hands").
This year, the best chefs of the world will cook a tribute dinner to honor French superstar chef Joel Robuchon, one of the emperors of French gastronomy who holds the title for, at one point, having held the most Michelin stars (28) in the world. 18 chefs representing 71 Michelin stars between them will recreate Joel Robuchon's most iconic dishes at a restaurant in Spain. "A Cuatro Manos" dinner series will take place over four nights at Dani Garcia restaurant in Marbella in April, each night different from the other.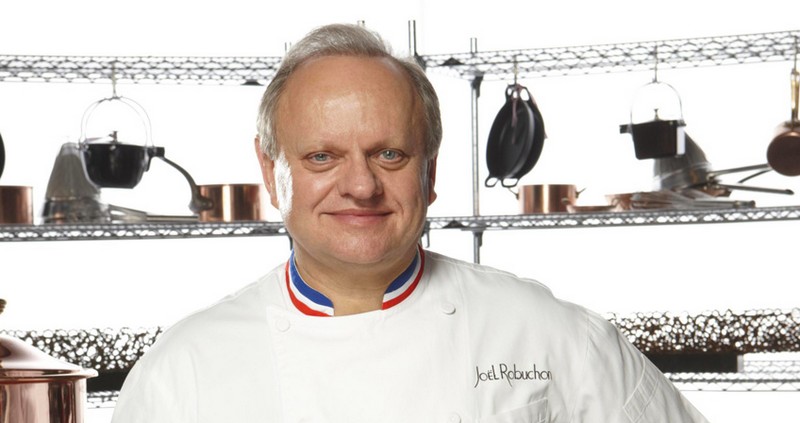 Dani García Restaurant, located in the Puente Romano Beach Resort &Spa facilities, will host this new edition where visitors will enjoy unique, unrepeatable and emotion-filled evenings.
Joël Robuchon is the chef who boasts the highest number of Michelin stars on the planet. Chosen as the "Chef of the Century" in 1990, he is a worldwide standard in gastronomy. His career is filled with recognitions for his restaurants and he has succeeded in maintaining the same levels of quality and exigency everywhere in the world. On 18 April,Dani García and his friends will pay tribute to the French chef and reinterpret Joël's best dishes. The dinners run April 18 to 21. Last year, chefs paid tribute to legendary Spanish chef Ferran Adria.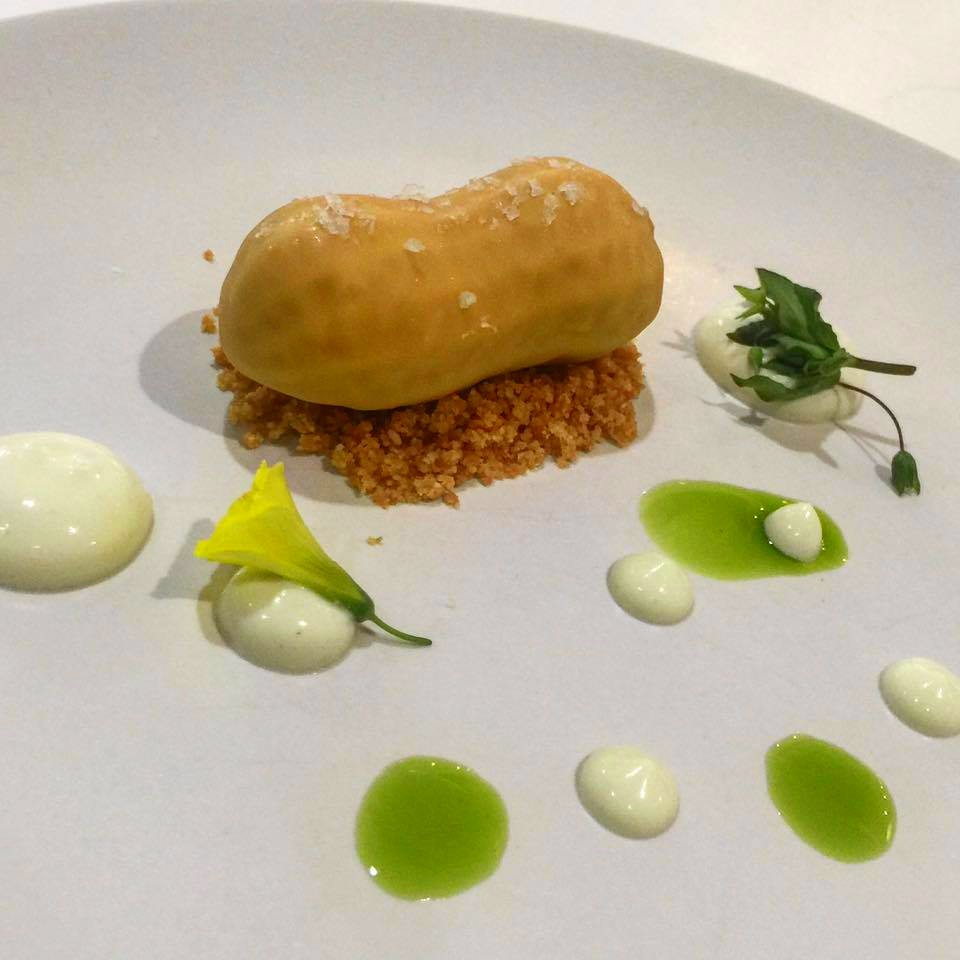 The participating chefs and the number of Michelin stars they hold:
Daniel Humm*** (Eleven Madison Park – New York);
Sebastian Frank** (Horvath – Berlin);
Albert Adria** (Pakta, Tickets, Enigma and more – Barcelona);
Quique Dacosta*** (Quique Dacosta – Alicante);
Joan Roca*** (Celler de Can Roca – Girona);
Toño Pérez** (Atrio – Cáceres;
Ramón Freixá** (Ramon Freixa – Madrid);
Andoni Luis Aduriz** (Mugaritz – Errenteria);
Marcos Morán* (Casa Gerardo – Asturias);
Paco Morales (Noor – Córdoba);
Josean Alija* (Nerua – Bilbao);
Dani García** (Restaurante Dani Garcia – Marbella);
Paco Pérez** (Miramar – Griona);
Ángel León** (Aponiente – Cádiz);
Paco Roncero** (La Terraza del Casino – Madrid);
Francis Paniego ** (El Portal de Echaurren – Ezcaray);
Ricard Camarena* ( Ricard Camarena – ValenciaRodrigo de la Calle (El Invernadero – Madrid).