Inaugural Cars & Coffee meets from the UK's leading luxury super and classic car show.
Supercar Sunday – 12th June, 60s & 70s Classics – 3rd July, Speed & Style – 21st August.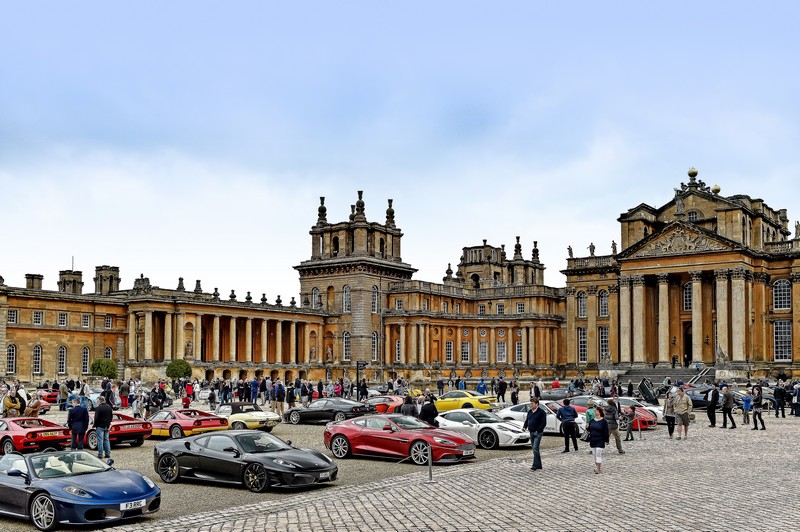 Salon Privé, the UK's leading luxury supercar and classic car show, has announced a summer series of high- octane car gatherings at the stunning World heritage site of Blenheim Palace. The Cars & Coffee meetings will be held on the 12th June, 3rd July and 21st August in the run-up to this year's main Salon Privé event on 1st to 3rd September.
Set within the magnificent architecture of the East Courtyard at Blenheim Palace, each breakfast meet will focus on a well-known automotive theme. Supercar Sunday will kick-start the line-up in June while 60's & 70's Classics will be the focus in July, before culminating with Speed & Style in August.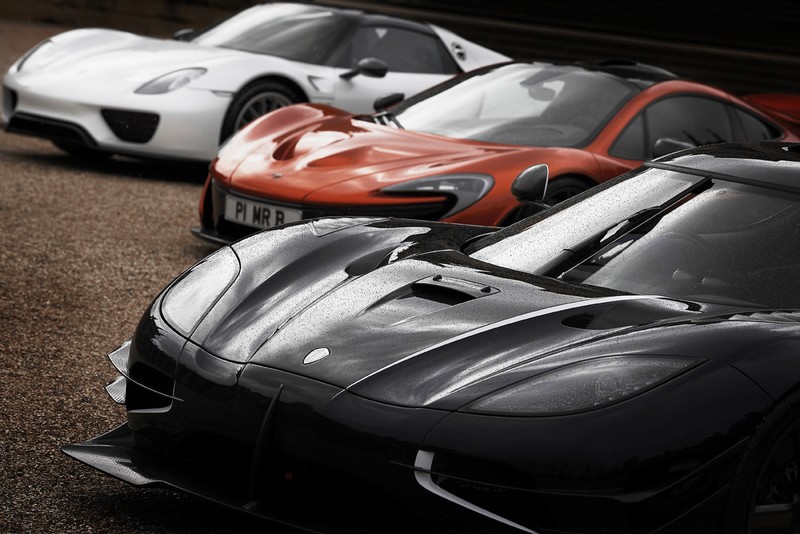 In Salon Privé style, the gatherings are limited and designed to showcase a number of carefully selected 'best-of-breed' cars, ensuring a mouth-watering display for all visitors. Owners of exceptional cars are invited to apply for a coveted space on each of the days.
Open to all owners, enthusiasts and connoisseurs, the public can enjoy the event for a small Blenheim 'Park & Gardens' fee. The summer Sundays offer something for the whole family, combining carefully-considered cars with the opulent surroundings of Blenheim Palace's grounds.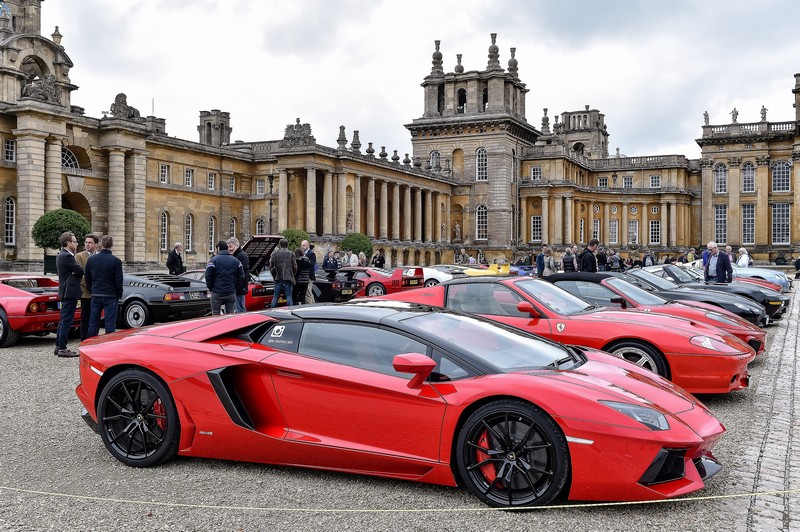 'Cars & Coffee' – 2016 full line-up:
Supercar Sunday – Sunday 12th June
Supercar Sunday brings together a spectacular display of the very best supercars, whether you have an  iconic 80s supercar or a modern day hypercar, all makes and models are welcome.
60s & 70s Classics – Sunday 3rd July
In true Concours spirit, this Sunday event showcases some of the finest cars from the 60s & 70s against the backdrop of the stunning World heritage site of Blenheim Palace.