John Lobb began making bespoke boots and shoes over 150 years ago.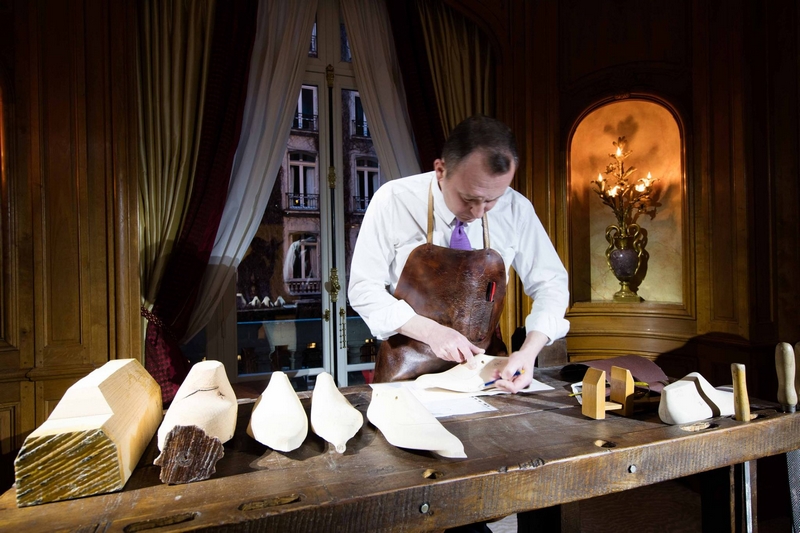 Bespoke shoes are an extension of the personality of the wearer. They have no generic size or width; they will fit only the client who ordered them. These shoes are designed and manufactured to conform perfectly both to the shape of the client's foot and to his aesthetic wishes. For inspiration loook at the 2016 John Lobb Artisans' Series.
Quality, modernity and mastery of technique define five distinctive hand crafted pieces which form John Lobb Artisans' Series.
Designed by Artistic Director Paula Gerbase in unison with the John Lobb Bespoke Atelier, the Artisans' Series highlights and celebrates the absolute craftmanship present at the core of the John Lobb house.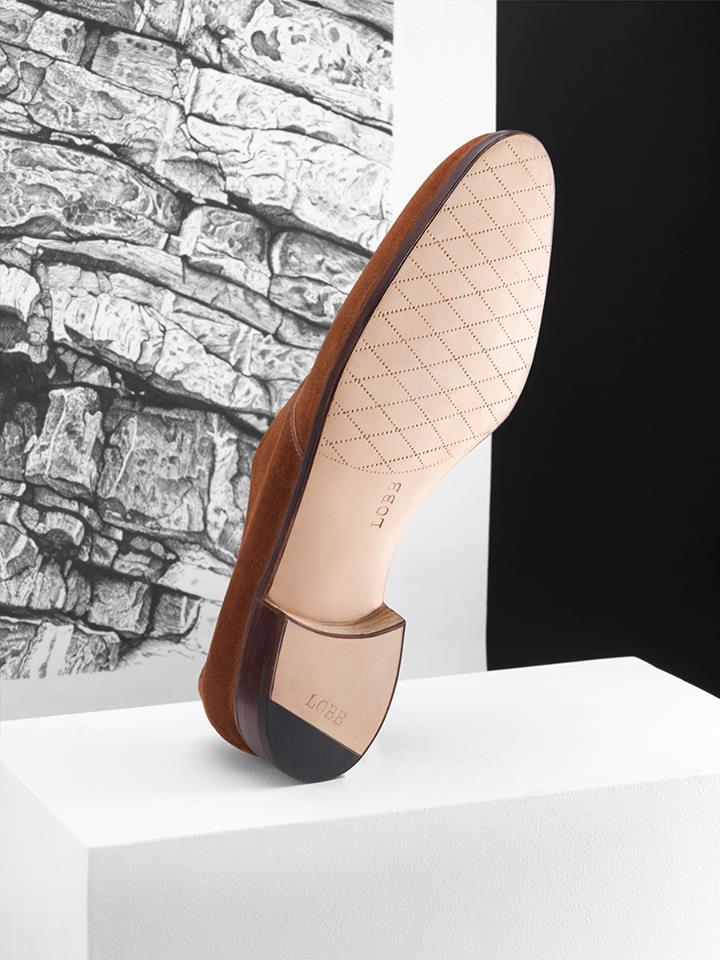 Meticulous attention to detail is inherent at every stage of the design and making process, from the shaping of the hand carved last, through to the selection of the finest leathers and original fastening options, all encompassed in a capsule collection with lightness and comfort at its core.
A single bridle stud creates a strap closure seen across two styles, including a low cut jodhpur boot. A hand sculpted, bevelled inside waist is prevalent throughout the collection, giving the styles a fluid silhouette which hugs close to the foot in an elegant reference to sportswear. Leather soles are engraved with a distinctive diamond motif, as functional as they are refined.
"John Lobb shoes offer not only sturdiness and timeless elegance, but unique comfort. They have no generic size or width; they will fit only the client who ordered them. John Lobb bespoke shoes are an extension of the personality of the wearer."