The next 10 years in Wealth & Luxury. Where wealth is generated, spent and saved will shift.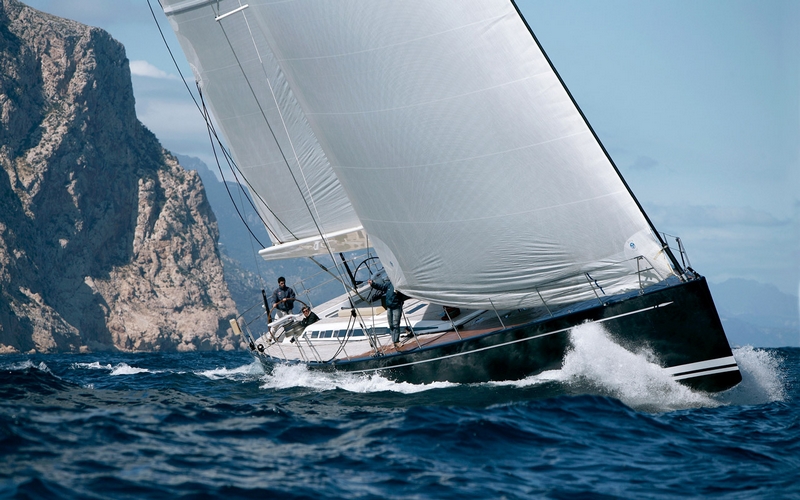 In the next 10 years, the way wealth is used by the newly wealthy will adapt and change in emerging markets. The rise in discernment among the world's wealthy will not only affect the brands they buy, but it will also affect what they buy.
A surge in the number of millionaires and a shift in luxury consumer behaviour in emerging markets in the coming decade present opportunities for brands that serve the wealthy, according to Decades of Wealth: The Next 10 Years In Wealth & Luxury, a new report released by Wealth-X.
"We anticipate that big businesses will increasingly acquire smaller businesses now that the former are settled and profitable again. They will also use those increased profits to outspend their smaller competitors in marketing and communications, making it increasingly harder to survive as a small player," says Wealth-X.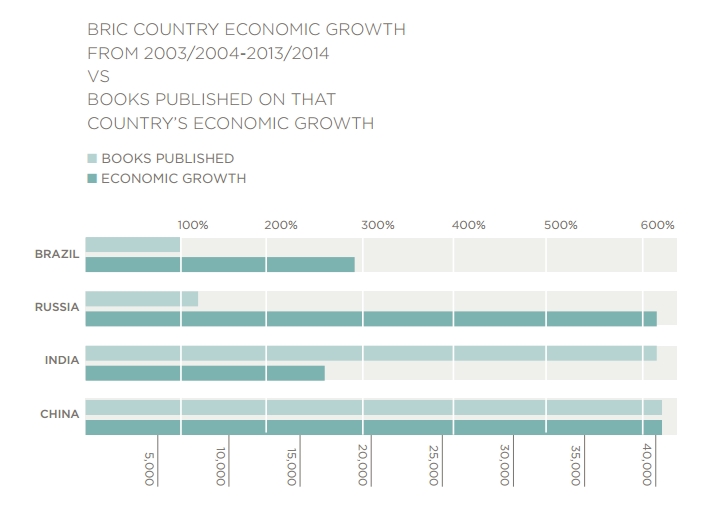 " Larger businesses have also caught up technologically, and there is now lessdisruptive invention in the main consumer goods industries that account formost of personal consumption globally. In the next decade, we expect to see a rising number of new wealthy being created as a result of the sale of their businesses. We also foresee more wealthy individuals being created from high income and bonuses from executive roles in large businesses, as the latter grow in size and complexity."
Below are some of the key findings from the study:
Emerging markets such as India and South Africa will see their millionaire populations rise significantly in the coming decade.
There will be 437,000 millionaires In India by 2018, and that number is projected to double by 2023.
Wealth growth in Africa – particularly in the key markets of South Africa, Nigeria and Kenya – will continue, at a rate of over 10% per annum.
US$4.1 trillion will be transferred globally by ultra high net worth (UNHW) individuals to the next generation over the next decade, including US$1.2 trillion in liquid assets.


Wealth-X identified 4 implications of the shift in luxury consumer behaviours in emerging markets:
Less Internationalisation, More Localisation: In the coming decade, it will be increasingly important to segment and understand the wealthy at a more detailed level – most likely defined by cities within countries. Brands should also be prepared for the non-linear development of economies and wealth creation.
Pushing Frontiers Will Generate New Spending and Opportunities: The wealthy have always been among any early adopter group, and new frontiers will become the focus of both luxury consumption (such as space travel) and of investment.
Experience More Desired Than Products: Growing discernment among the rich in emerging markets will increasingly shift luxury consumption away from product purchases to experiences such as space travel and underwater holidays.
Exclusivity and Personalisation Sought: As well as fundamental rarity, personalisation will be the second major driver of exclusivity in the next decade. This will be manifested in tailored and unique products, through to one-off experiences.
Intimacy: Privacy and Closeness Will Gain Importance: There will be an increasing desire for privacy among the wealthy in the future, yet at the same time a desire for greater intimacy among the select providers they trust.
The world's newly wealthy will rapidly become more discerning luxury consumers. China is often cited as a market that has surprised observers withthe speed of its move from conspicuous consumption to careful, tastefulpurchasing. However, the country is far from unique – we believe all otheremerging markets will follow this fast trajectory, fuelled by four factors:
■ Newly wealthy consumers are travelling overseas more regularly and morewidely, where they are exposed to global luxury styles and tastes – they quicklyspot that most established wealthy have a wide repertoire of brands.
■ Many newly wealthy consumers, or their children, are educated overseas.As such, their exposure to – largely western European or North American –established wealth and luxury purchasing behaviour is seen first-hand amongtheir peers.
■ Media is now fully internationalised and universally available, ensuring therapid spread and consumption of trends and styles.
■ Much has been made of the different behaviours and consumption patterns ofthose new to wealth compared to those with established wealth – observationsin increasingly disparaging terms. As such, the newly minted are even morequickly aware of the need to learn and behave like individuals with establishedwealth.
The rise in discernment amongst the world's wealthy will not only affect the brands they buy, but it will also affect what they buy. Increasingly, the wealthy will spend more on experiential luxury and less on physical luxury, as has already become the case among the wealthy in Europe and North America.