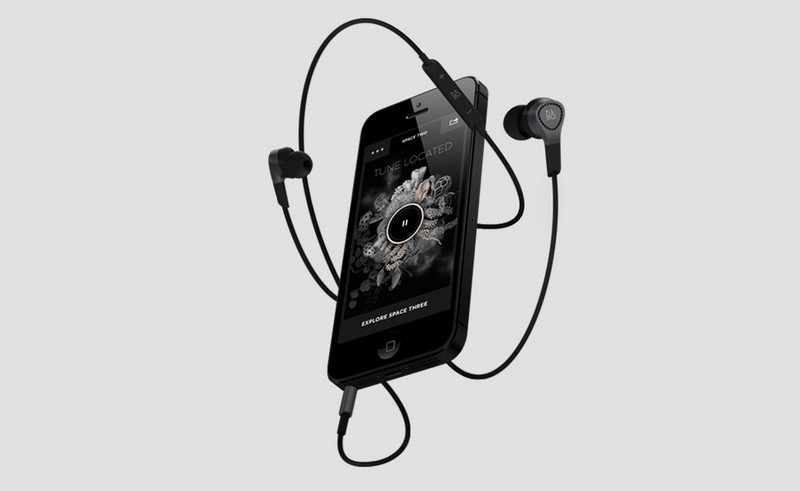 More and more luxury brands are incorporating mobile apps. These can be fantastic learning tools for the user, as well as providing fun entertainment and improving the customer's understanding of the product. In light of this, we have put together a list of our favorite mobile apps, as used by luxury brands, to sell and improve their product and customer engagement.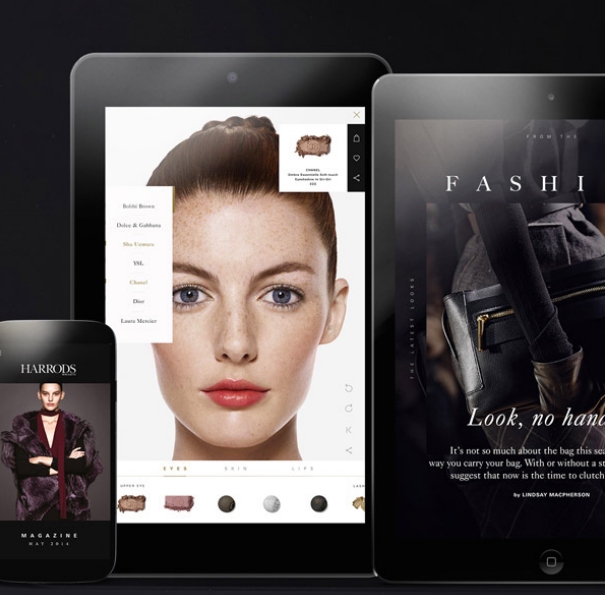 Harrods app
First off, there is Harrods, the well-known UK based department store, whose innovative iPad magazine combines both the practical elements of a magazine stored on a tablet, with the advantages of the internet. For example, you can use to app to imitate an in-store makeup trial which means that you can try before you buy online. The user first chooses the right skin tone and brand, and is then presented with a model's face, ready to be made up. Using tabs marked skin, eyes and lips, the player can try out different kinds of makeup on her.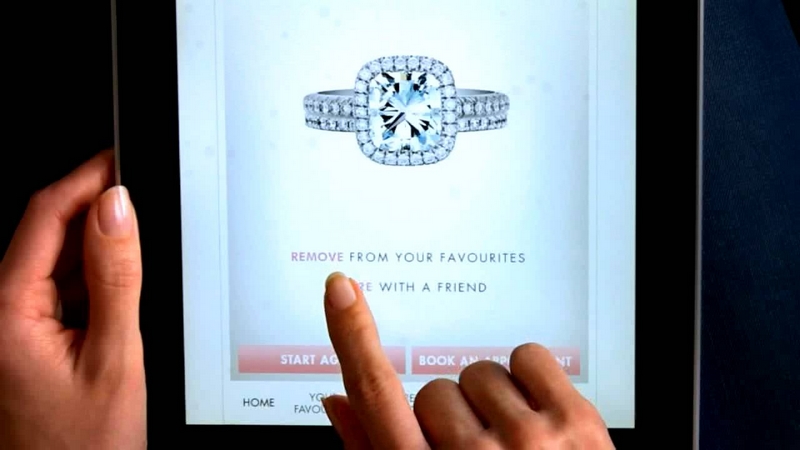 De Beers app
Another of our favorites is the Jeweler, De Beers, whose in-store iPad app, called "For You, Forever", allows customers to create their own engagement ring. This is both a fun exercise and an opportunity to showcase De Beer's various jeweling options. The app is part of a collaboration between the company the mobile expert Sumo, and enables customers in the store to compare and contrast different kinds of diamonds and settings on their ring so they can find the ideal ring for them.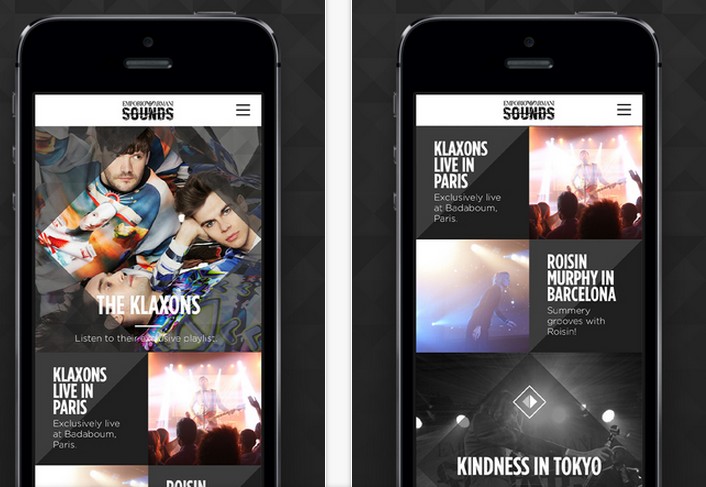 Emporio Armani Sounds App
Emporio Armani Sounds App is a social wall of sounds. The music+fashion application showcases "Armani's world of music", featuring special performances, hand-picked playlists from musicians, plus interviews exclusive to Armani with top artists. No matter where you are you can find out what music is playing in the Emporio Armani store near you.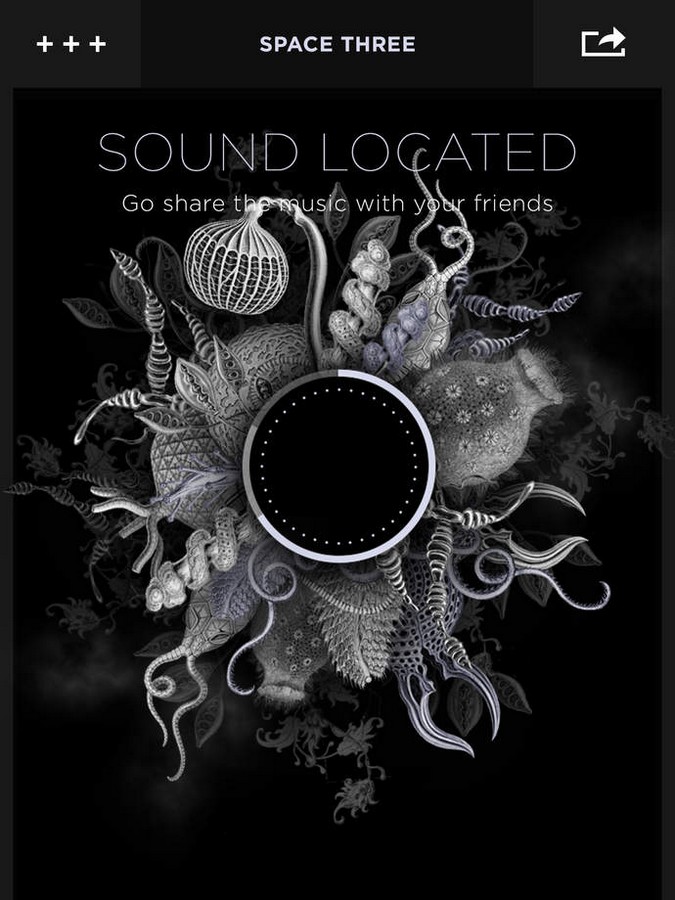 Bang & Olufsen app
From the entertainment sector, the Danish audio and video company Bang & Olufsen have certainly impressed with its "Sensory Spaces" mobile app, which encourages customers to engage with and explore sound on a totally new level. The app is part of a collaboration with the Danish rock band, Mew. The app incorporates music with gaming as users take on different sound localisation challenges in which there are three sensory levels. The user is required to manoeuvre the device around in order to track down the sound. The player can also utilise certain clues such as timing and intensity to help them in their task. The sound weakens and strengthens depending on how accurately the player moves their device.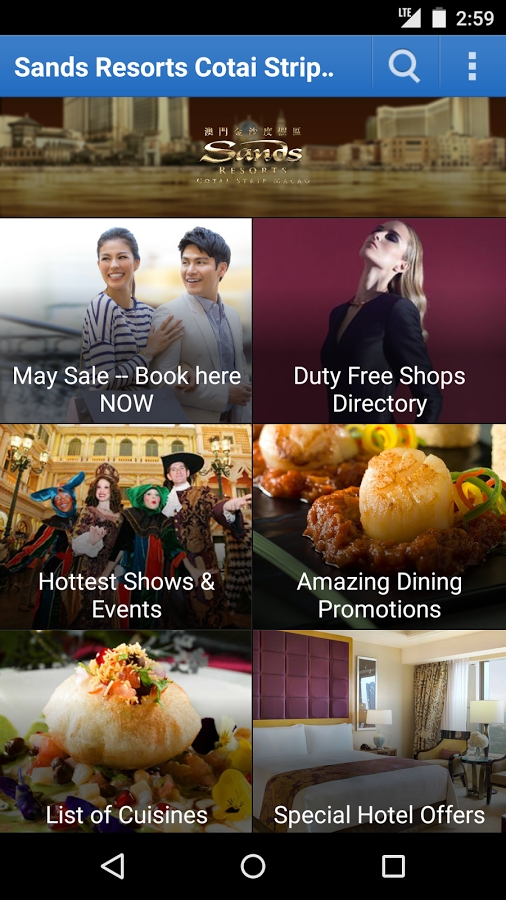 Sands Resorts Cotai Strip Macau app
Sands Resorts Macao app is a pocket concierge where you can find The Venetian Macao, The Plaza Macao, Sands Cotai Central and Sands Macao under one "mobile" umbrella. Besides offering accommodations, property maps, custom GPS directions, restaurant information, over 600 luxury Duty-free addresses, conferences and exhibitions, the Sands Resorts Cotai Strip Macao mobile repertoire includes international live entertainment and some exclusive offers available through the platform. The Sands Resorts Luxury Pass, for example, will unveil all the secrets of this integrated resort.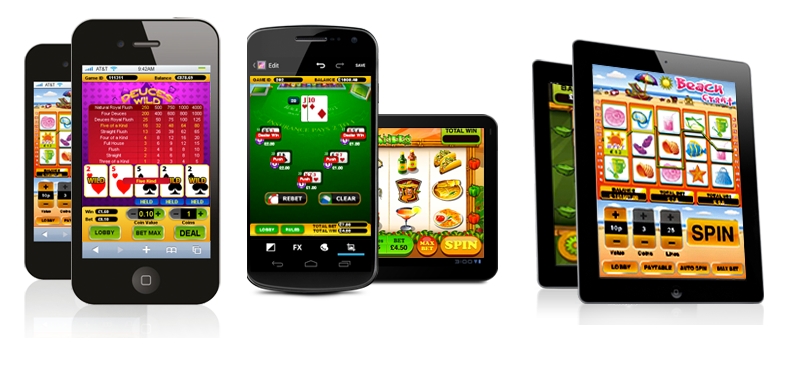 Till arriving to Macau's entertainment paradise, you can explore your playful side with another application we love – Comfy bingo on bingo-apps. Comfy Bingo is another online game, but unlike Sensory Spaces mentioned above, it's much less complicated and has the added bonus
of the opportunity to win money! With the Comfy Bingo app, you can play online games such as bingo, slots and even some casino games, straight from your tablet or mobile device. The app is configured to work with any device, whether it me an iOS or an Android. A great thing about online bingo is that it lets you make friends and chat to people whilst also making money. It's the ideal boredom buster when you're on the move, not least because you can make some big wins no matter where you are – even on the way to work!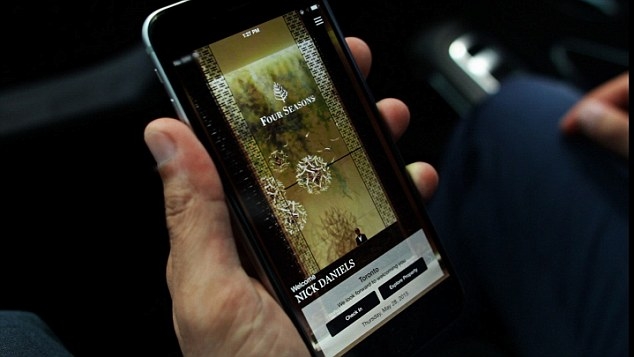 Four Seasons Hotels app
With Four Seasons Hotels app the travelers can pre-organise room service and special requests like asking for some earplugs without having to talk to the hotel staff. The App's many features and functions include mobile check-in and check-out, leaving more time and opportunities to enjoy a legendary customer service. The personalised stay is enhanced with "Explore like a local," "Make YourSelf at home," "Contact the Concierge," "Plan your next meal," and "Schedule a Spa apointment" options.
The highlight of this app is the access to the Owner's Manuals, explanatory videos and  animations for different Daimler models. Add to this important tips in the event of a breakdown, practical keyword search function, Mercedes-Benz news, and events in the "Passenger cars", "Vans", "Trucks" and "Unimog" categories.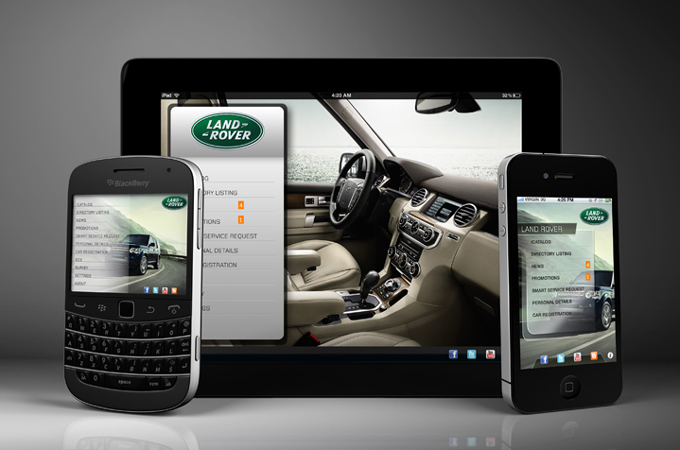 Land Rover app
Land Rover North America's interactive mobile app lets players have the virtual experience of travelling in the Land Rover vehicle, giving you an idea of what you might want to buy. You can view the card from various different settings and viewpoints, allowing the company to really demonstrate and show off exactly what the car is able to do. As well as being able to experience the car from different viewpoints, users can also view their journey in varying environments, such as rough terrain, water and driving up and down hills.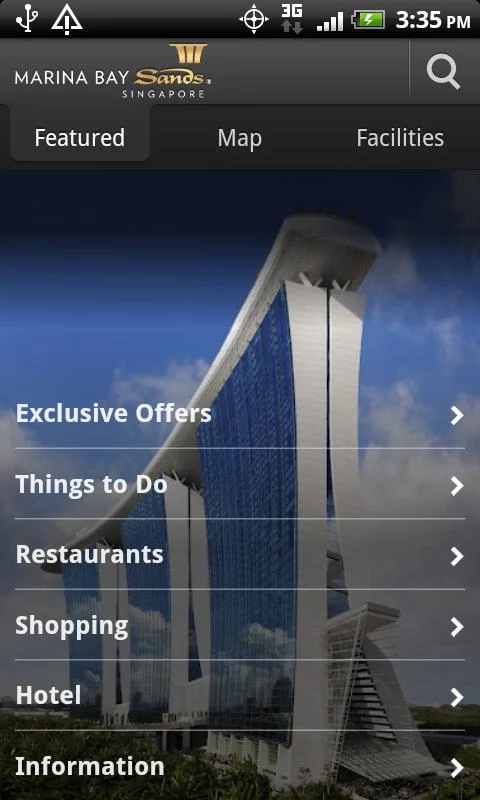 Marina Bay Sands Singapore app
Marina Bay Sands Singapore is probably the leading business, leisure and entertainment destination in Asia. The mobile app of the resort offers an up-to-date event calendar detailing the hottest entertainment happenings and sends email notification of breaking deals. You can also preview your room and locate the luxury brands  at the Shoppes at Marina Bay Sands.
SPG: Starwood Hotels & Resorts
This app with voice-activated search provides access to over 1,100 hotels and resorts in 100 countries across all nine of Starwood Hotel & Resorts brands. As it provides access to your hotel room number in an instant, the app allows you to manage your SPG account and track your
Starpoints, member benefits and special offers.
Michelin Europe app let you search for the restaurant to match your needs, browse the menu, write your own review, and share your dining experience. The restaurants discovered by Michelin guide inspectors are complemented by web user reviews. The app features restaurants
from Michelin Great Britain and Ireland 2015, Italy 2015, Germany 2015, Switzerland 2015, Belgium and Luxembourg 2015, Spain and Portugal 2015, Netherlands 2015, France 2015 and Main Cities of Europe 2015.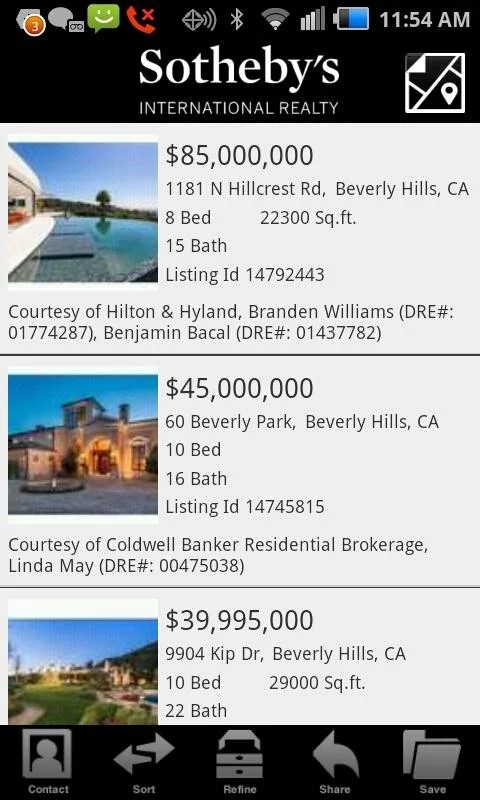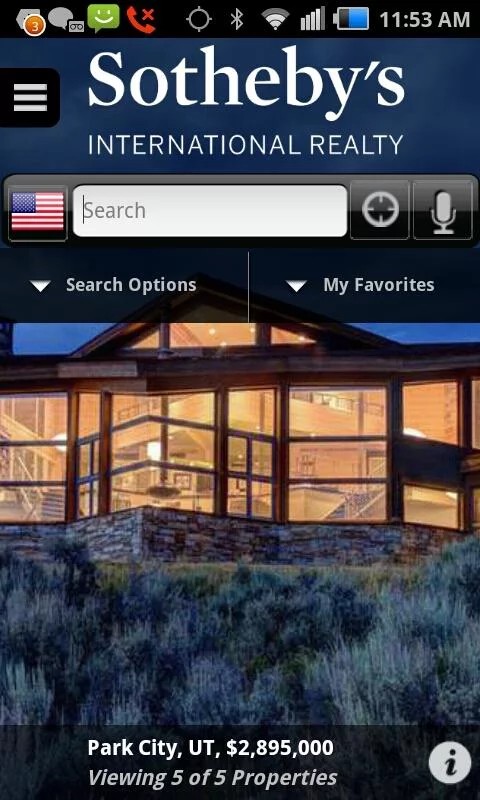 Sotheby's International Realty Mobile
This very practical and inspiring app can help you find a house to buy, view estimated mortgage payments and will connect you to a local Sotheby's International Real Estate Agent.This property search real estate tool organizes the search by price, neighborhood, taxes,proximity, and so on. Looking for some inspiration? Take virtual tours of any of the luxury properties, browse the photos and read information about luxury real estate market. View and buy Sotheby's International Realty network's selection of estates, islands and homes.
Anyone who has shopped for clothes online will be able to relate to the pain of liking an item of clothing, but not being sure of how it will look on your specific body type. Enter Saks Fifth Avenue, whose mobile app lets their consumers create different outfits on certain body
types. The app was created in conjunction with Style while, an iPad application which focuses very specifically on fashion. This allows customers to find out how an outfit is likely to look before they buy it, meaning that you get a better idea of what items will clash. This is good for the company as well, as it should mean a drop in the number of returns.
So, the next time you're shopping online, check to see what apps are available from your chosen luxury company. You may be surprised and the kinds of extras which may become available to you.