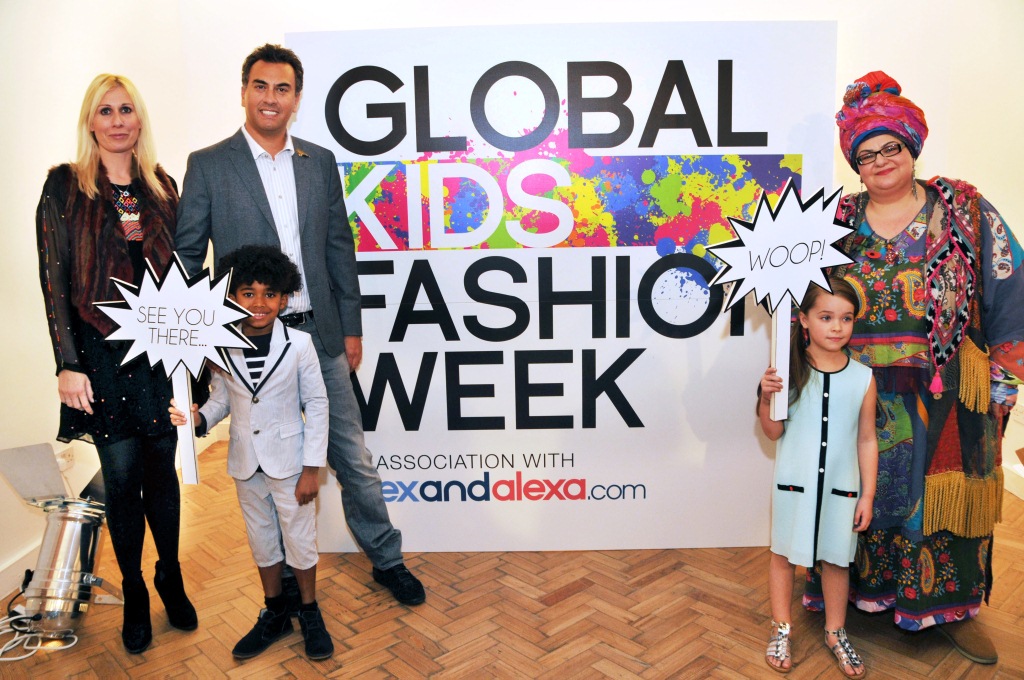 Paul Smith Junior, Little Marc Jacobs, Junior Gaultier, Tommy Hilfiger, Rachel Riley and Munster Kids will present the latest creations at first ever Global Kids Fashion Week. The event will debut in London from March 19 – 20. The event celebrates childrenswear and its evolution over the past five years.
"Kids' fashion is playful, fun and innovative – we all believe it deserves its own dedicated platform. This is why we are so proud to be supporting the very first Global Kids' Fashion Week," said Alex Theophanous, founder and CEO of children's retailer alexandalexa.com, the organizer of the childrenswear fashion week. "With this event, we aim to put children's fashion on the map worldwide."
According to The Telegraph, the luxury childrenswear market is thought to be worth £500 million in the UK alone, and London already plays host to Bubble, a childrenswear trade show, but Global Kids Fashion Week is unique in that it will be open to the public and will be mirrored with similar events in the Middle East, Australia and the USA.
Alongside presenting the autumn/winter 2013-14 trends, the showcase will feature activities for children and parents in collaboration with the Victoria and Albert Museum of Childhood.