La Collection Privée Christian Dior: Fève Délicieuse gourmand fragrance.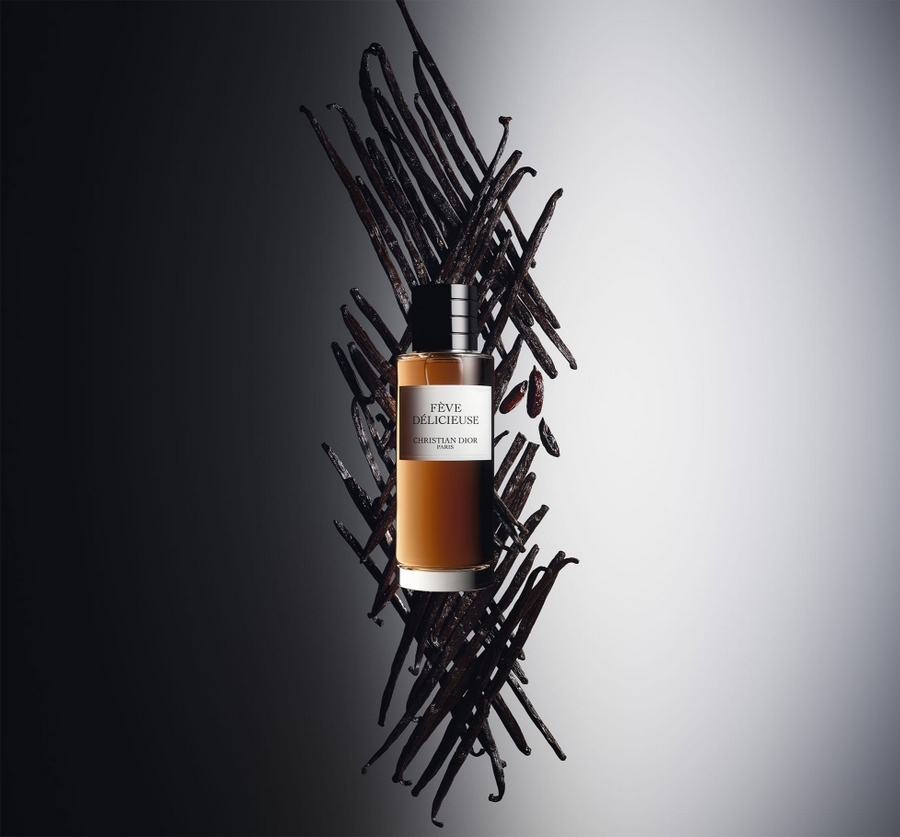 François Demachy, Dior's exclusive perfumer-creator, gives tonka bean the starring role in a new fragrance from La Collection Privée Christian Dior.
Fève Délicieuse celebrates Christian Dior's passion for full and refined flavors. The new fragrance is a feast of the aromas of an emblematic perfume-making element: the tonka bean.
"The tonka bean has a double-faceted level of seduction. Milky and sweet, it's irresistibly attractive. But it also reveals a soft and somewhat bitter side when one tastes it," explained the perfumer and artistic director of Parfums Dior.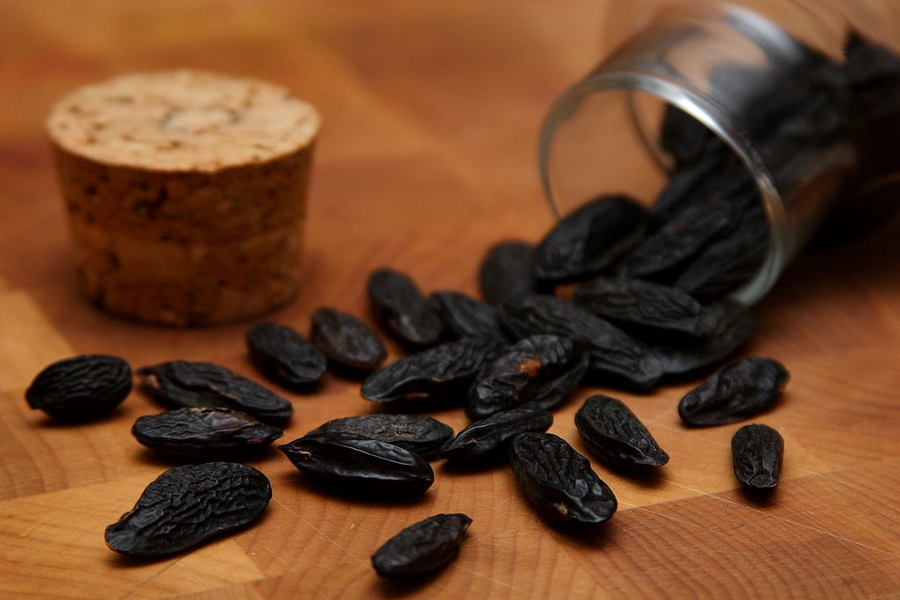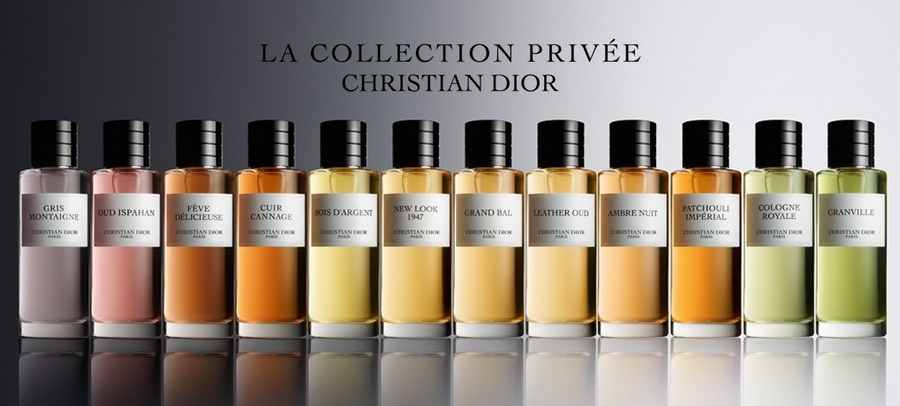 "I wanted to compose a fragrance that would be a personalized representation of the Tonka Bean and celebrate the duality between its sweetness and its surprising touch of bitterness. This avid appeal and love of harmony naturally espouse the Dior spirit," added Demachy.
Fève Délicieuse fragrance mixes the Venezuelan tonka bean, the Madagascar vanilla, bergamot, cardamom, benzoin, and rose for a contrast-rich scent. The result is a scent that echoes the personality of the Dior woman.
Tonka beans had been used as a vanilla substitute, as a perfume, in tobacco, while in some French cuisine, the seeds are included, particularly, in desserts, and stews. The tonka bean is considered to have magical properties and uses. Some who practice magical arts believe that the beab will help boost the immune system.