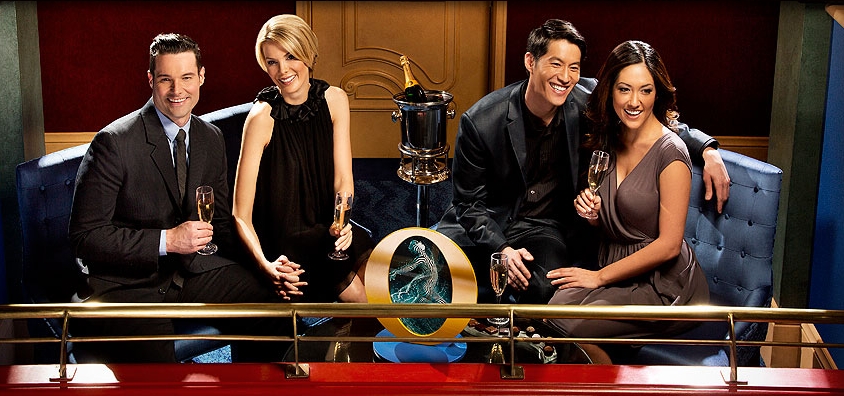 Cirque du Soleil at the Bellagio
There is no circus like that of Cirque du Soleil. Fantastic storytelling and costumes blended with some of the most interesting artistic interpretations are just a few of the reasons why Cirque du Soleil has received so much critical acclaim. The masterful performance of Cirque du Soleil is not something you will ever forget. The Bellagio offers luxury rooms for the most discerning vacationer. It continues the long-running tradition of luxury that Stephen Wynn ushered in when he opened the legendary Mirage on the Las Vegas Strip in 1989. Although Wynn contributed to other developments on the Strip, the Mirage set the standard for luxury that others eagerly tried to match.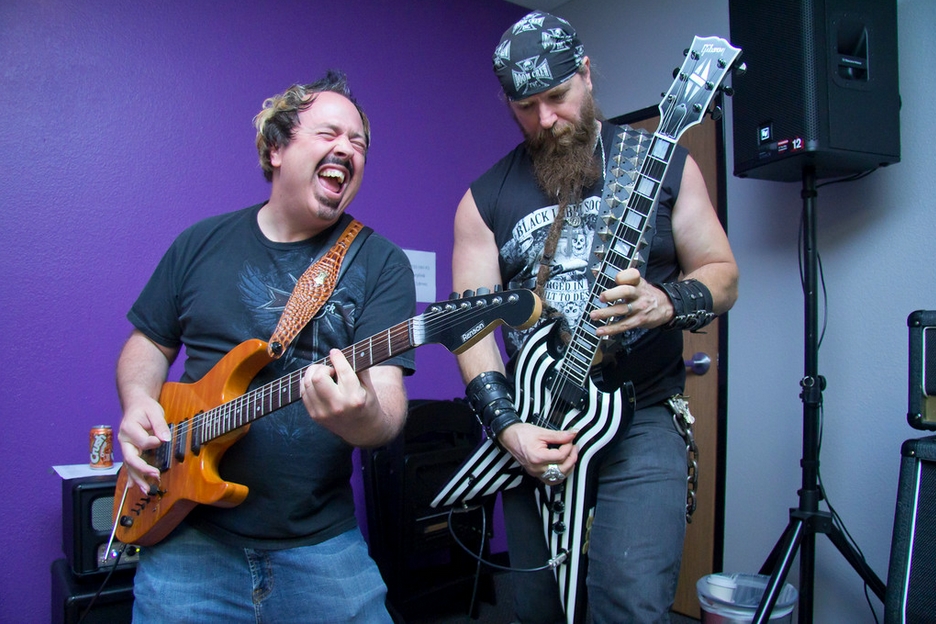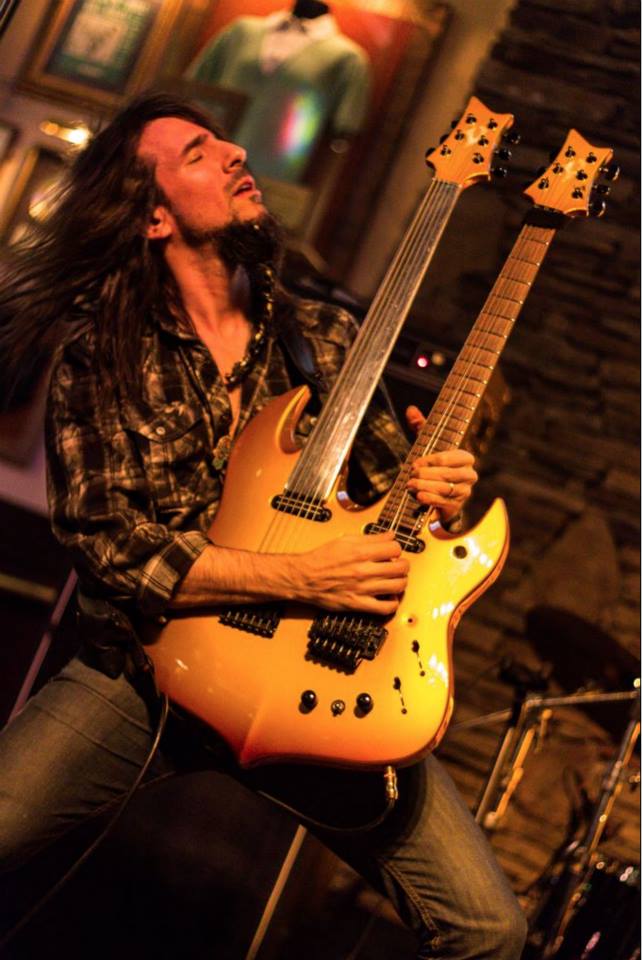 Rock and Roll Fantasy Camp
Ever dream about being a rock star? If you have, then Rock and Roll Fantasy Camp will be the ultimate highlight of your luxury Las Vegas vacation. Rock out in live sessions with musicians from legendary bands such as KISS and White Snake. You can choose from four different experiences when you book your session. The Arena Package offers three hours of jam time, a live concert experience, video, and more.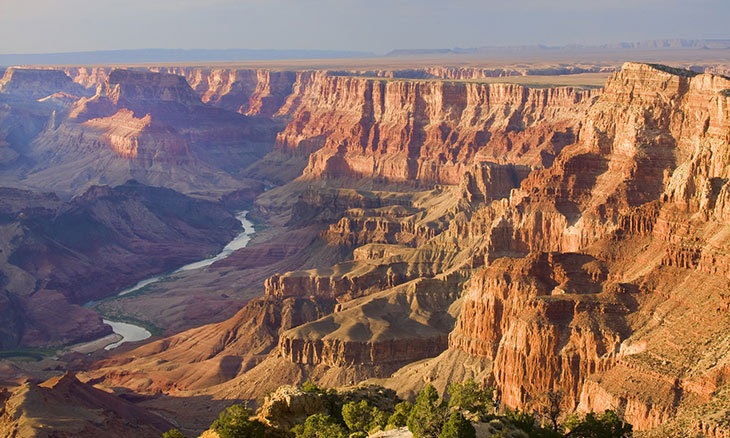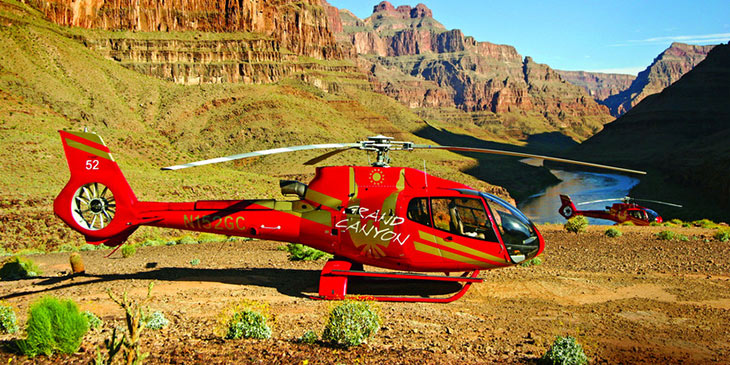 Enjoy a helicopter trip over the Grand Canyon for a view to remember
Seeing the Grand Canyon is something every Las Vegas vacationer should experience. What better way to see it than by taking a luxury helicopter tour? This allows vacationers to see views of the Grand Canyon that simply cannot be seen by any bus tour. For a day to remember, book a trip that includes landing in the canyon and eating a great lunch complete with champagne. You will also see such sites as Lake Mead and the Hoover Dam.
Luxury rooms you might not know about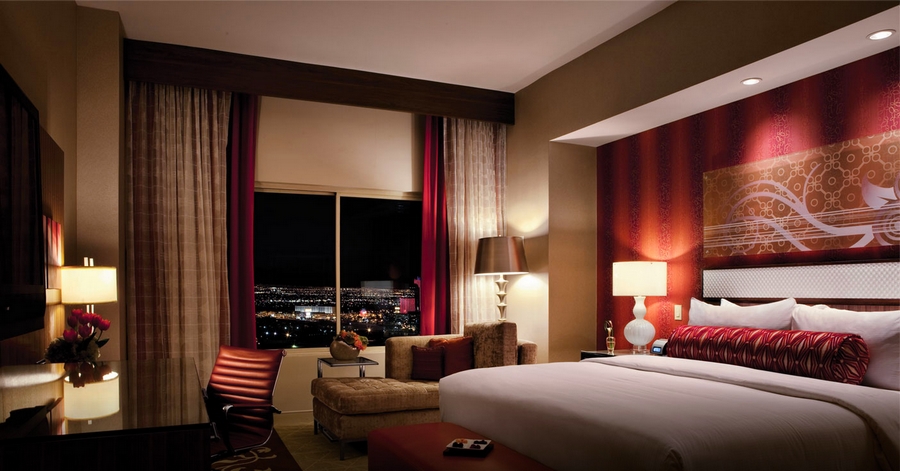 Las Vegas hotels are known for being large and luxurious. What many people don't know is that hotels often have penthouse suites and special accommodations on the top floor. You can think of it as a hidden hotel because there are often 50 or less rooms out of thousands.
Hotel 32 on top of the Monte Carlo Casino resort features a private lounge, large private baths, and a concierge service that has its own app for your smartphone. Top luxury rooms like these allow you to bypass the busy main hotel lobbies. The most luxurious hotel rooms can be surprisingly affordable in Las Vegas.