Vienna, Zurich, Auckland and Munich top the Quality of Living rankings. Baghdad ranks lowest.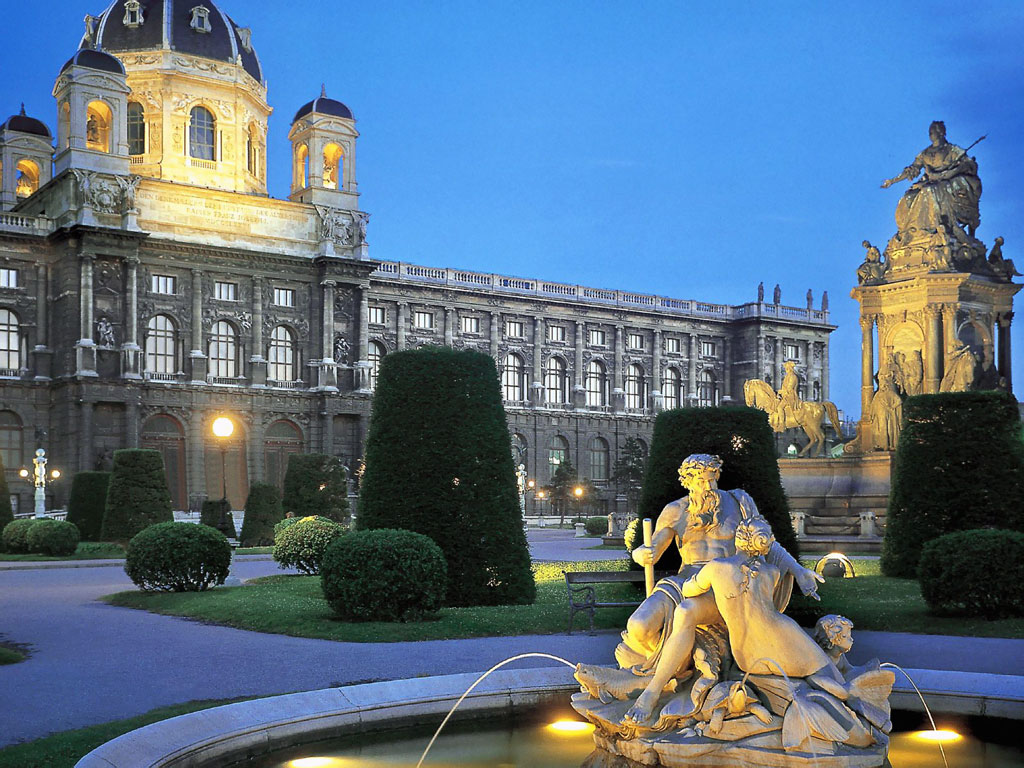 Vienna is the city with the world's best quality of living, according to the Mercer 2014 Quality of Living rankings, in which European cities dominate. The ranking looks at everything from political stability, high crime levels, elevated air pollutionsocial and economic environments, housing and public transportation. Zurich and Auckland follow in second and third place, respectively. Munich is in fourth place, followed by Vancouver, which is also the highest-ranking city in
North America. Ranking 25 globally, Singapore is the highest-ranking Asian city, whereas Dubai (73) ranks first across Middle East and Africa. The city of Pointe-à-Pitre (69), Guadeloupe, takes the top spot for Central and South America.
The survey will help multinational companies and other employers compensate employees fairly when placing them on international assignments.
"Political instability, high crime levels, and elevated air pollution are a few factors that can be detrimental to the daily lives of expatriate employees their families and local residents. To ensure that compensation packages reflect the local environment appropriately, employers need a clear picture of the quality of living in the cities where they operate," said Slagin Parakatil, Senior Researcher at Mercer.
"In a world economy that is becoming more globalised, cities beyond the traditional financial and business centres are working to improve their quality of living so they can attract more foreign companies. This year's survey recognises so-called 'second tier' or 'emerging' cites and points to a few examples from around the world These cities have been investing massively in their infrastructure and attracting foreign direct investments by providing incentives such as tax, housing, or entry facilities. Emerging cities will become major players that traditional financial centres and capital cities will have to compete with," added Parakatil.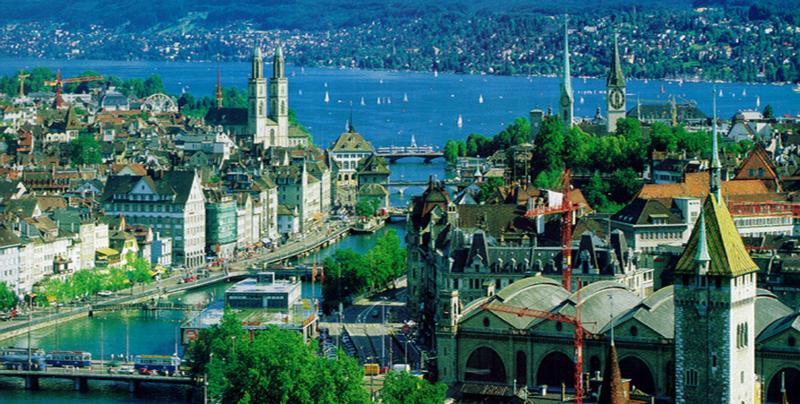 Top 5 cities overall:
1. Vienna, Austria
2. Zurich, Switzerland
3. Auckland, New Zealand
4. Munich, Germany
5. Vancouver, Canada.

Europe
Vienna is the highest-ranking city globally. In Europe, it is followed by Zurich (2), Munich (4), Düsseldorf (6), and Frankfurt (7). Ranking 191 overall, Tbilisi, Georgia, is the lowest-ranking city in Europe. It continues to improve in its quality of living, mainly due to a growing availability of consumer goods, improving internal stability, and developing infrastructure.
Other cities on the lower end of Europe's ranking include: Minsk (189), Belarus; Yerevan (180), Armenia; Tirana (179), Albania; and St Petersburg (168), Russia. Ranking 107, Wroclaw, Poland, is an emerging European city. Since Poland's accession to the European Union, Wroclaw has witnessed tangible economic growth, partly due to its talent pool, improved infrastructure, and foreign and internal direct investments. The EU named Wroclaw as a European Capital of Culture for 2016.
1. Vienna, Austria;
2. Zurich, Switzerland;
3. Munich, Germany;
4. Dusseldorf, Germany;
5. Frankfurt, Germany.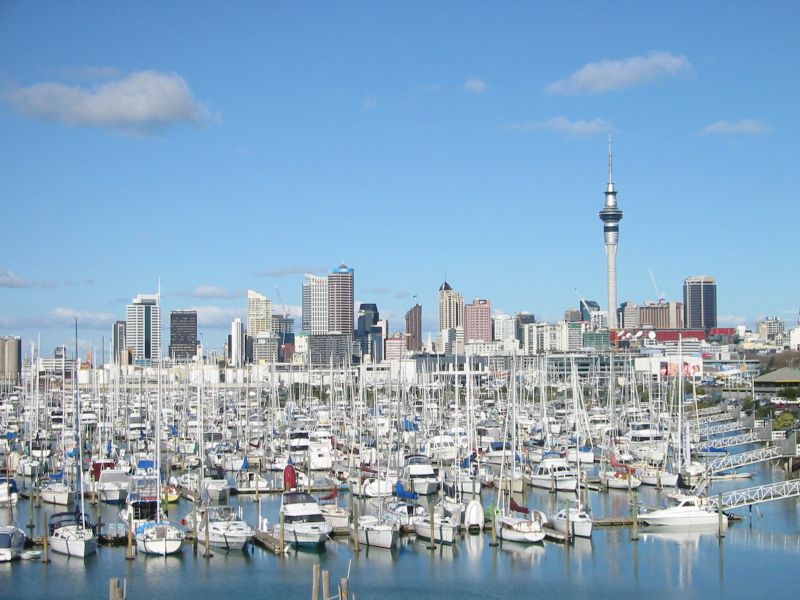 Australasia
1. Auckland, New Zealand;
2. Sydney, Australia;
3. Wellington, New Zealand.
Middle East & Africa
With a global rank of 73, Dubai is the highest-ranked city in the Middle East and Africa region. It is followed by Abu Dhabi (78), UAE; Port Louis (82), Mauritius; and Durban (85) and Cape Town (90), South Africa. Durban has been identified as an example of an emerging city in this region, due to the growth of its manufacturing industries and the increasing importance of the shipping port. Generally, though, this region dominates the lower end of the quality of living ranking, with five out of the bottom six cities; Baghdad (223) has the lowest overall ranking.
1. Dubai, United Arab Emirates;
2. Abu Dhabi, United Arab Emirates;
3. Port Louis, Mauritius;
4. Durban, South Africa;
5. Cape Town, South Africa.

Asia Pacific
Singapore (25) has the highest quality of living in Asia, followed by four Japanese cities: Tokyo (43), Kobe (47), Yokohama (49), and Osaka (57). Dushanbe (209), Tajikistan, is the lowest-ranking city in the region.
1. Singapore;
2. Tokyo, Japan;
3. Kobe, Japan.
4. Yokohama, Japan
5. Osaka, Japan.
Americas
Canadian cities dominate North America's top-five list. Ranking fifth globally, Vancouver tops the regional list, followed by Ottawa (14), Toronto (15), Montreal (23), and San Francisco (27). The region's lowest-ranking city is Mexico City (122), preceded by four US cities: Detroit (70), St. Louis (67), Houston (66), and Miami (65).
North America:
1. Vancouver, Canada;
2. Ottawa, Canada;
3. Toronto, Canada;
4. Montreal, Canada;
5. San Francisco, USA.
Central and South America:
1.Pointe-à-Pitre, Guadeloupe.
2. San Juan, Puerto Rico.
3. Montevideo, Uruguay.
4. Buenos Aires, Argentina.
5. Santiago, Chile.