EU sniffs out ingredients blamed for skin allergies in up to 15 million people. EU Commission launches consultation on fragrance allergens.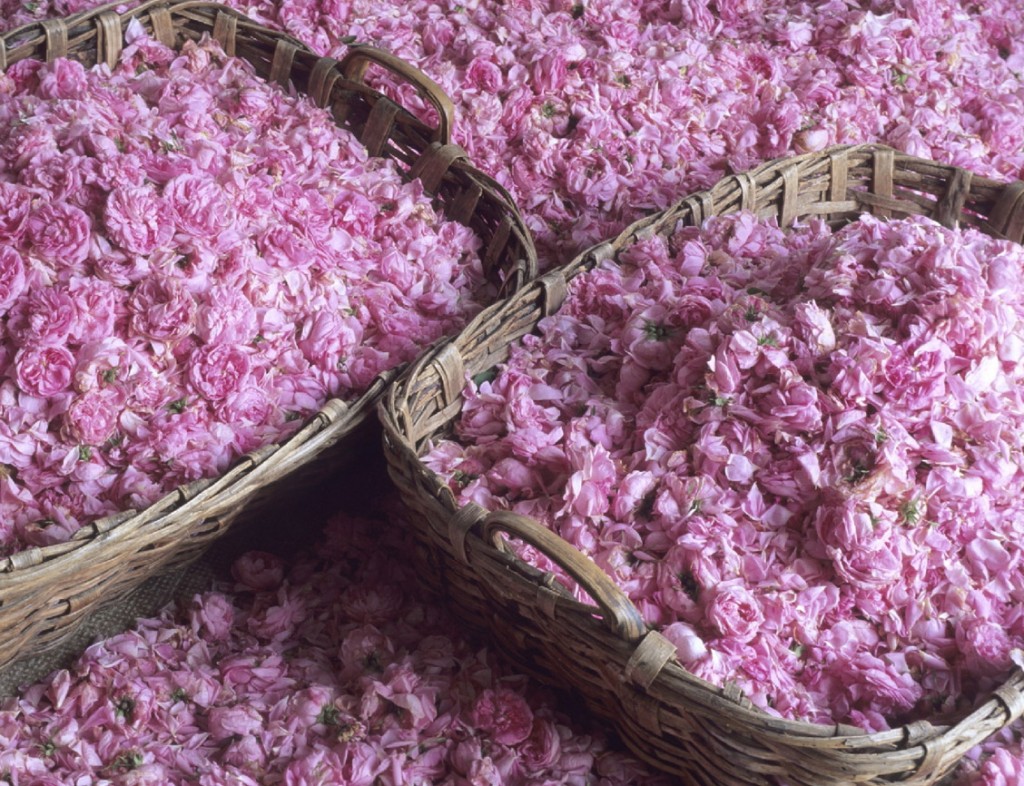 It is estimated that between 1-3% of the population in Europe has a skin allergy to fragrances, according to EU's Scientific Committee on Consumer Safety (SCCS). The most frequent symptoms include irritation, swelling and rash, but they may develop into a chronic condition (eczema). An allergic reaction to a substance depends on many factors, including the genetic predisposition, age and intensity of exposure to this substance. The consumer should be made aware of the presence
of additional allergens in the cosmetic product. Consequently, the EU Commission launched a consultation on fragrance allergens. The proposal impacts Europe's grand old perfume houses and, paradoxically, organic cosmetic manufacturers, as some 90 percent of products will have to be modified.
SCCS found that three allergens (HICC and moss extracts atranol and choroatranol) were considered not safe. 12 single chemicals and 8 natural extracts were identified as substances of special concern, based on the number of persons with positive patch test results. It was suggested that the 12 chemicals, also when present in natural extracts, should be subject to concentration limits in the cosmetic product.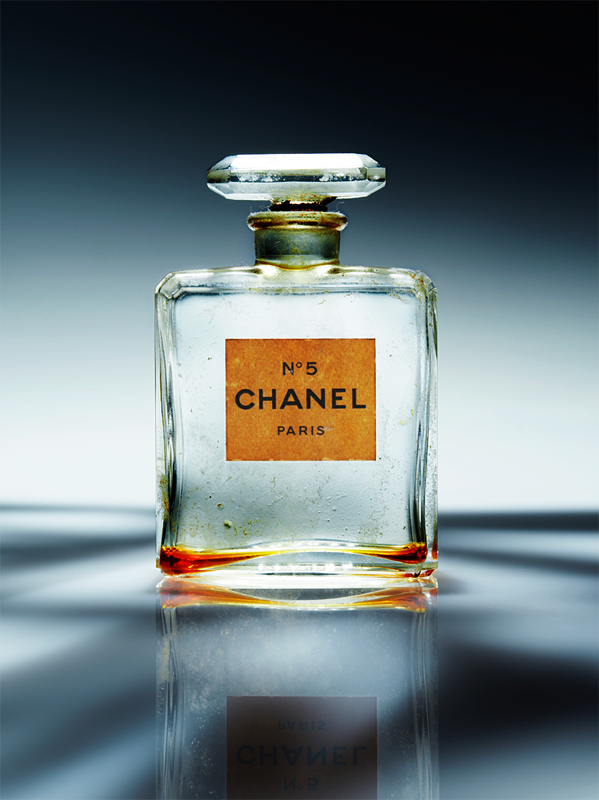 "We are not targeting any particular perfume. There is no question of banning Chanel No. 5." said EU Consumer Affairs Commissioner Neven Mimica.
"The Commission's services are not proposing to ban any perfume. What we propose is that three strong fragrance allergens which were found unsafe should be banned. If they are in a perfume, this perfume should be reformulated so that the banned allergen is replaced with another substance," said the EU Commission about the prohibition of specific perfumes.
The proposed changes to the Cosmetics Regulation will compel luxury perfume manufacturers to make major changes and fragrance reformulations. Woody bouquet, lemon and rose formulas will be changed in up to five years.
Fragrances are used for various types of cosmetics such as perfumes, creams and deodorants. While it may be very difficult to avoid all fragrances, it is important to avoid those to which a person is already sensitised. That is why the obligation of specifying allergens on the package of a cosmetic product is so important.
Once the measures are approved by the Member States, the European Parliament and the Council will have three months to exercise their right of scrutiny. If the proposal is not opposed the formal adoption of those changes is expected at the end of 2014/beginning 2015, informed the EU commission.