2012 Digital IQ Index: Beauty and Skincare study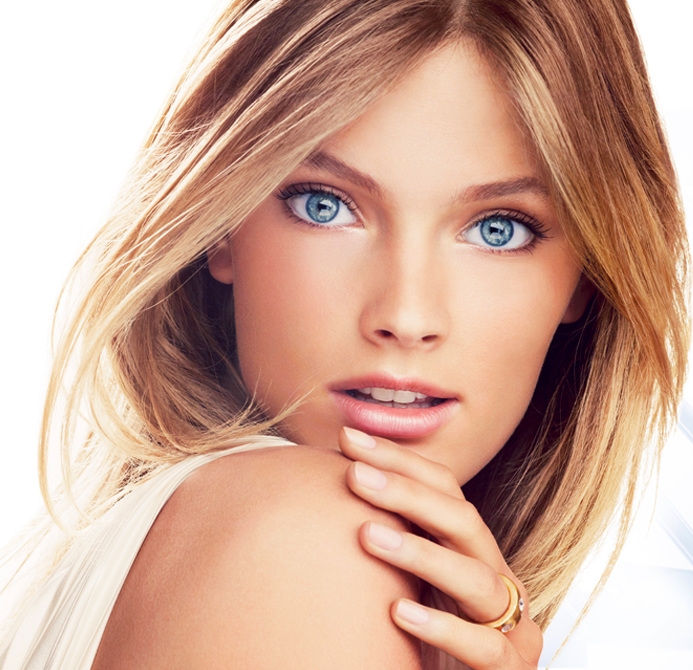 L2 think tank released the fourth annual Digital IQ Index: Beauty. This year's study benchmarks the digital competence of 56 prestige Beauty brands across four dimensions: site, digital marketing, social media, and mobile. Based upon more than 900 data points, brands are classified into five categories: Genius, Gifted, Average, Challenged, or Feeble.
Estee Lauder and Lancome share the number one ranking and are the only two Geniuses in the Index. Both brands lead the industry with innovative digital influencer partnerships, savvy online marketing, and best-in-class websites featuring real time customer service. Clinique, L'Oreal Paris, and M.A.C. Cosmetics capture the remaining top five spots as Gifted brands.
Among brands' own e-commerce pages, we also found that competition is evident across the industry. 75% of brands in the study now incorporate user reviews, 39% support auto-replenish sites, and 18% promote loyalty programs on their sites. Among the 15 brands (primarily mass) whose e-commerce strategy still relies primarily on online retail partners, 27% have invested in tighter shopping cart integration over the past year.
Top 10 Beauty and Skincare brands with the highest digital IQ index:
1. Estee Lauder; digital IQ index: Genius
1. Lancome; digital IQ index: Genius
3. Clinique digital IQ index: Gifted
3. L'Oreal Paris
5. M.A.C.
6. Aveda
6. Maybelline
8. Kiehl's
8. L'Occitane en Provence
10. Bare Escentuals
10.benefit
10.Clarins