Estee Lauder invests in Korean beauty brand Dr. Jart+.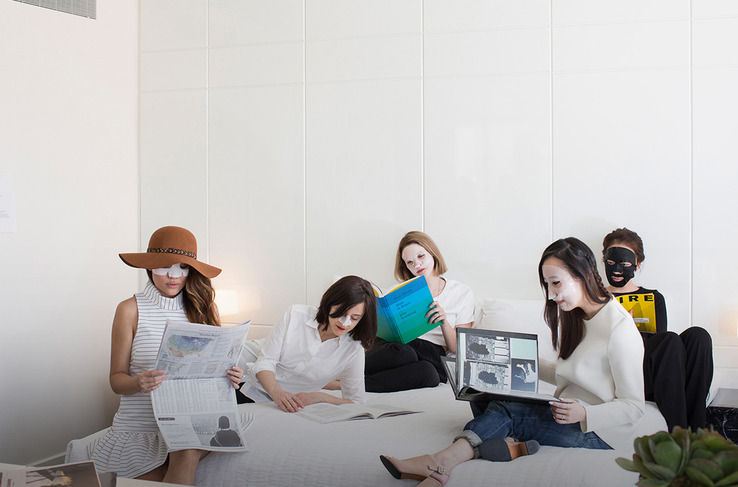 Global consumers look to Korea as a trendsetting market in beauty, and the Dr. Jart+ brand is part of the reason why. The Estée Lauder Companies announced that it has signed an agreement to purchase an interest in Have & Be Co., the South Korean company behind skin care brands Dr. Jart+ and Do The Right Thing.
"This investment gives our Company a strategic opportunity to develop a partnership with one of Korea's most promising high- growth skin care brands. ChinWook Lee and his team have built a successful and exciting brand that is at the forefront of the rapidly expanding Korean beauty wave. We are pleased to partner with Mr. Lee and we look forward to building long-term, strategic relationship with the entire Dr. Jart+ team," said Fabrizio Freda, President and Chief Executive Officer of The Estée Lauder Companies.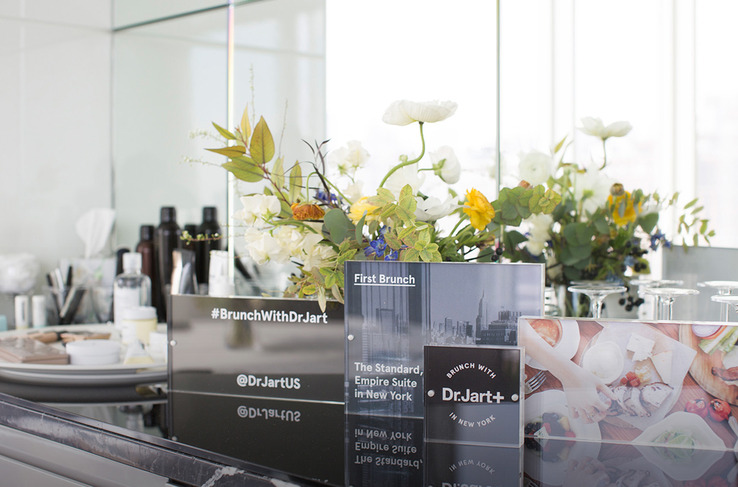 Since its founding, Dr. Jart+ has been a pioneer in the development and rapid proliferation of BB creams across the globe. Today, its iconic BB cream line is a consumer favorite. The brand also sells a robust range of innovative skin care products – including moisturizers, cleansers, masks and serums – designed to address the needs of specific skin types.
The Estée Lauder Companies' investment also includes an interest in Do The Right Thing (DTRT), a men's-focused skin care brand that fuses Korean innovation with a bold New York style. Founded by Mr. Lee in 2012, DTRT's line of cleansers, lotions, moisturizers and serums are sold in Korea through various channels and in the United States through Sephora and BirchboxMan.
Terms of the investment were not disclosed. The deal is expected to close in December 2015.