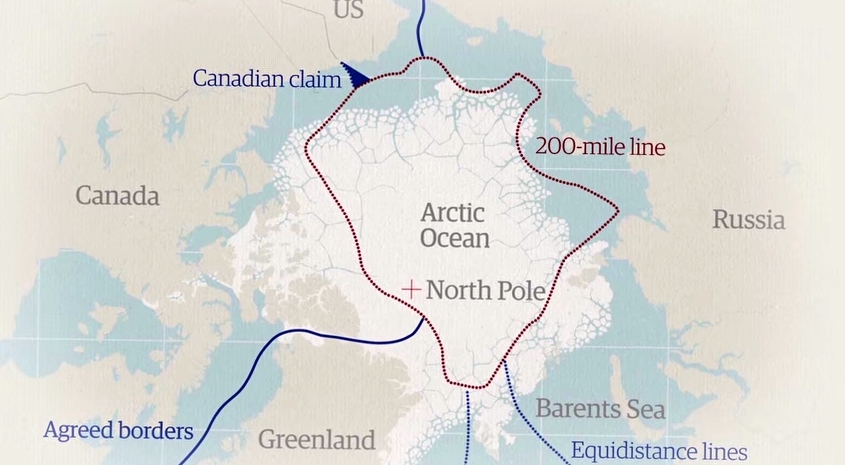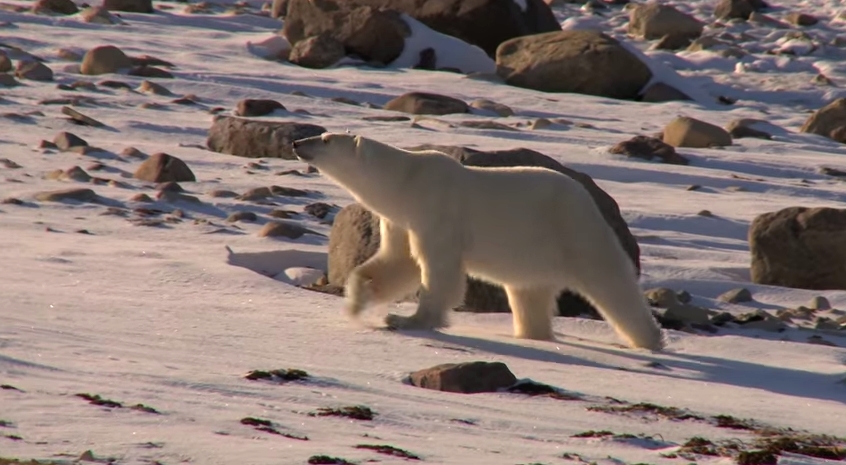 Shell's Arctic Gamble.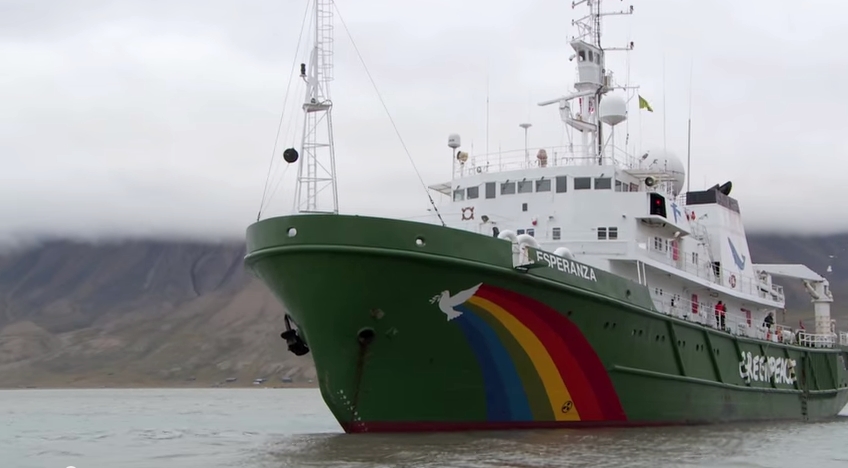 The race for gas and oil in the Arctic is on. British actress, screenwriter, activist and author Emma Thompson has arrived in the Arctic to join Greenpeace for an eight day tour to help raise awareness about the dangers of drilling for oil. She doesn't want to tweet, but Stephen Fry has told her to 'get a grip'. It's freezing cold, Greenpeace keep asking her to pose for pictures on icebergs and her Arctic gear makes her 'look like a sofa'. Watch Thompson's adventure.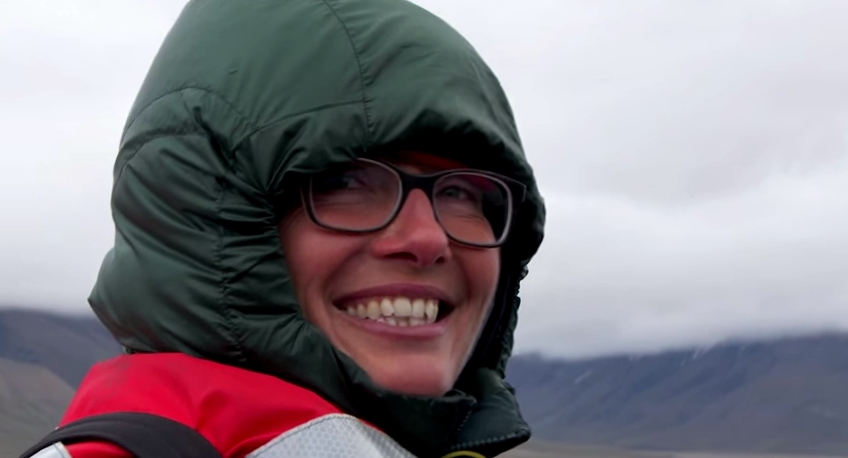 Emma Thompson is a big supporter of Greenpeace. It was announced on 13 January 2009 that, with three other members of the organisation, she had bought land near the village of Sipson, under threat from a proposed third runway for Heathrow Airport. It was hoped that possession of the land, half the size of a football pitch, would make it possible to prevent the government from carrying through its plan to expand the airport.
Thompson is an ambassador for the charity ActionAid and has travelled to Uganda, Mozambique, Ethiopia, Liberia and Burma to raise awareness of its work. Additionally, she is a patron of the Elton John AIDS Foundation and the Refugee Council.
---
The content previously published here has been withdrawn. We apologise for any inconvenience.