Touch The Moon At Wyoming's Big Show.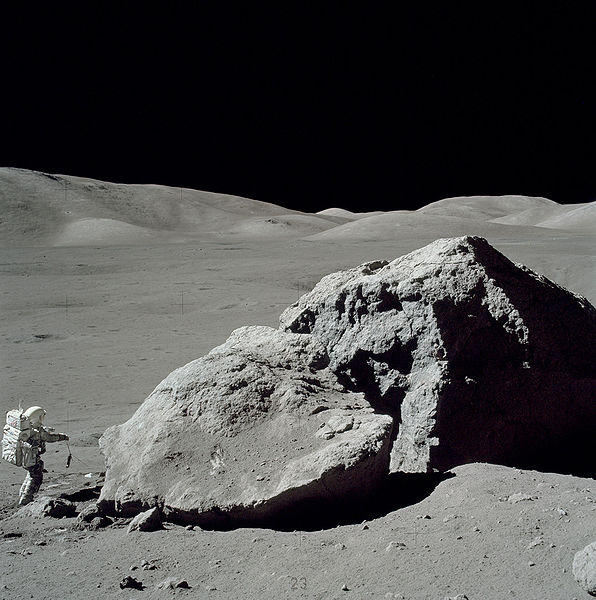 Wyomingites will have the rare chance to touch a nearly 4-billion-year-old piece of moon rock at NASA's Driven to Explore traveling exhibit, a multimedia experience that immerses visitors in the story of NASA.
The centerpiece of Driven to Explore is the opportunity to touch a lunar rock sample brought to Earth by the astronauts of Apollo 17 in 1972, America's last human mission to the moon. The rock is one of only eight lunar samples made available for the public to touch.
Driven to Explore allows visitors to learn why we explore, discover the challenges of human space exploration and how NASA provides critical technological advances to improve life on Earth. The exhibit also details the accomplishments of the space shuttle and the International Space Station.
NASA is investing in the building blocks of a more capable approach to space exploration, including research and development to increase space travel capabilities. In support of these efforts, NASA is performing field tests, designing surface systems and conducting advanced human research to ensure that future missions are safe, sustainable and affordable.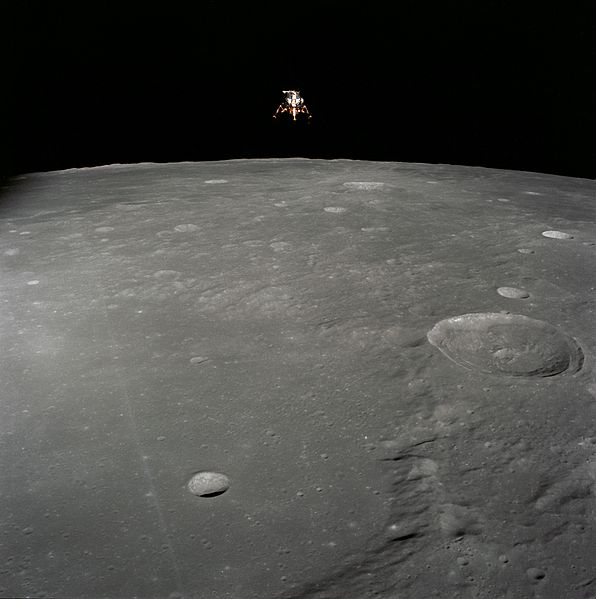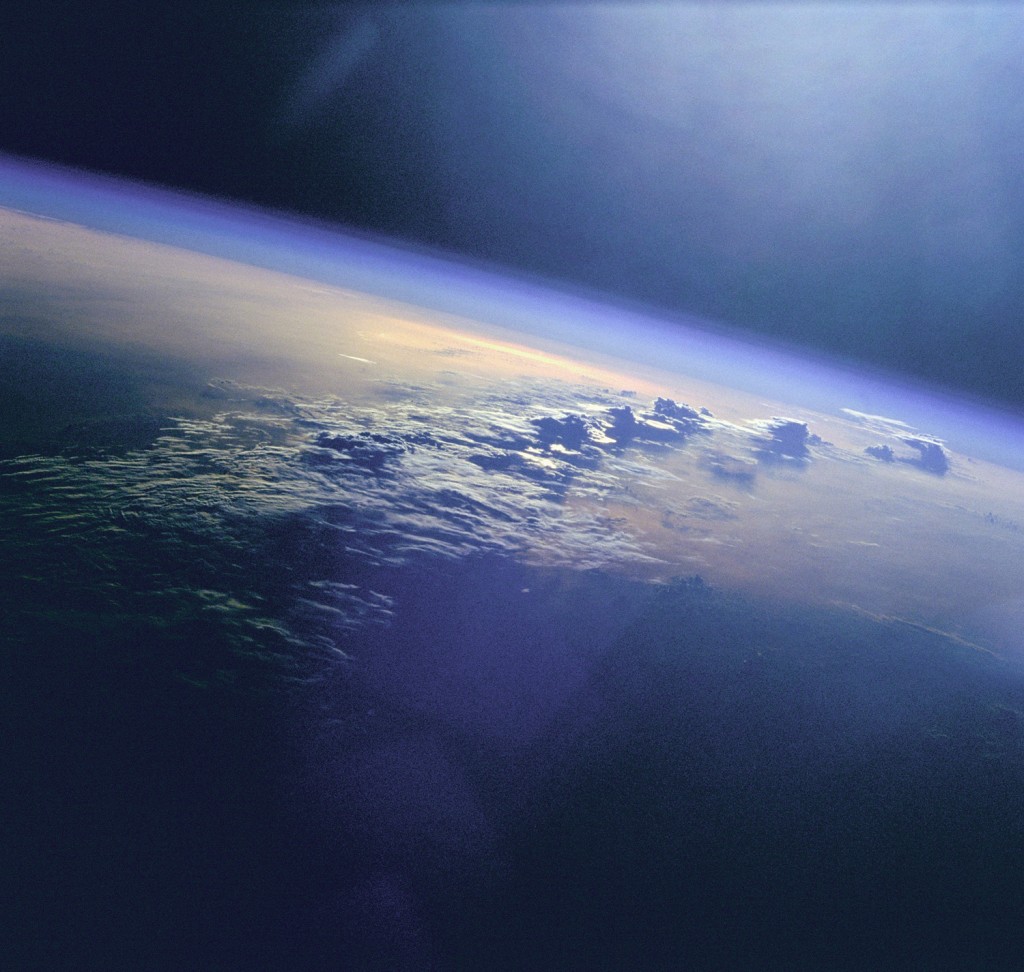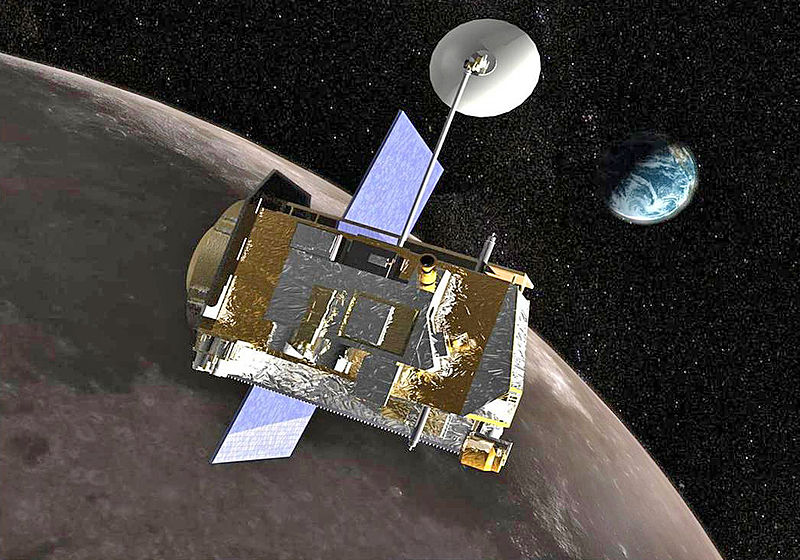 The exhibit will be in Rock Springs, Wyo., at Wyoming's Big Show from 4 to 10 p.m. MDT on Tuesday, July 30, and from 10:30 a.m. to 10:00 p.m. Wednesday, July 31, to Saturday, Aug. 3.