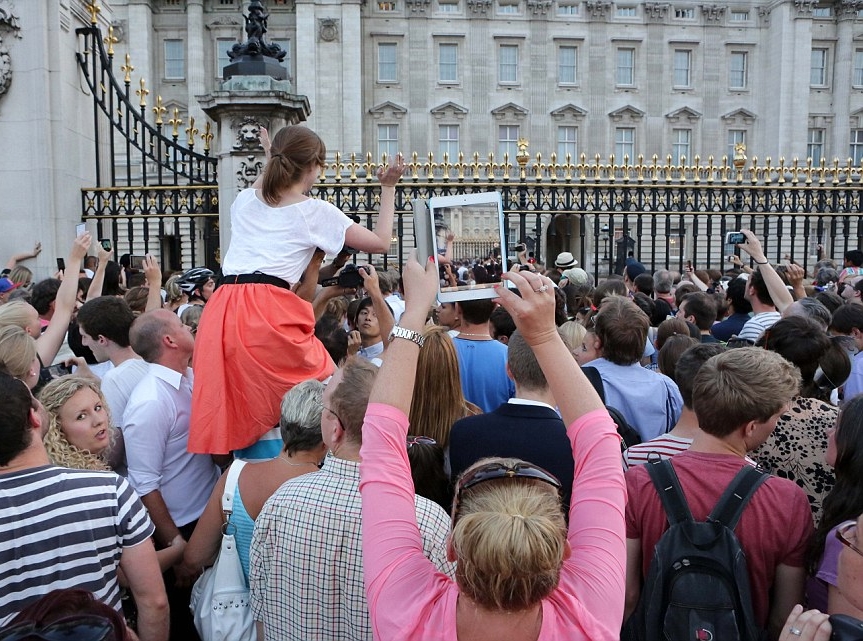 William and Kate's boy will be bathing in style with custom designed baby bath. The bath will be engraved with the baby's name and delivered from Watford to Clarence House. Featuring a classic golden ball claw-foot tub and a smooth roll top design, which will be familiar to fans of Downtown Abbey, the Royal heir will enjoy splashing about in this beautiful update on the old baby baths the rest of us have experienced.
Susannah Wheeler Midwife from One to One Midwives said "Like all first time parents, Kate and William will be keen to spend as much time with their baby as possible. The days when a Royal mother would not be on hand to look after her children is long gone. My advice for the parents to be is just to enjoy it!"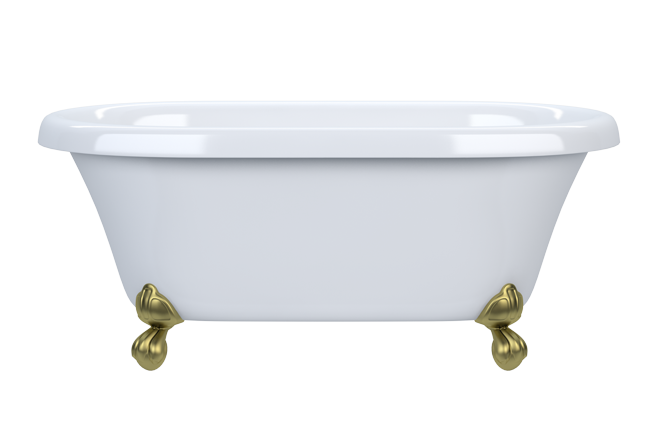 Susannah also commented "Moments away from the public eye will be treasured by a high profile family like this, so the more attachment they can form with the baby early on, the better. New borns can typically see from an adult's chest to face where they can respond and recognize your face, so bathing is an ideal experience to build memories and bond."
Kate planned a modest nursery for the boy, so rather than opting for an over-the-top baby bath covered in Jewels, Bathrooms.com have designed a traditional miniature version of the classic Victorian bath in order to work with the couples home design. A bath fit for a prince or princess.