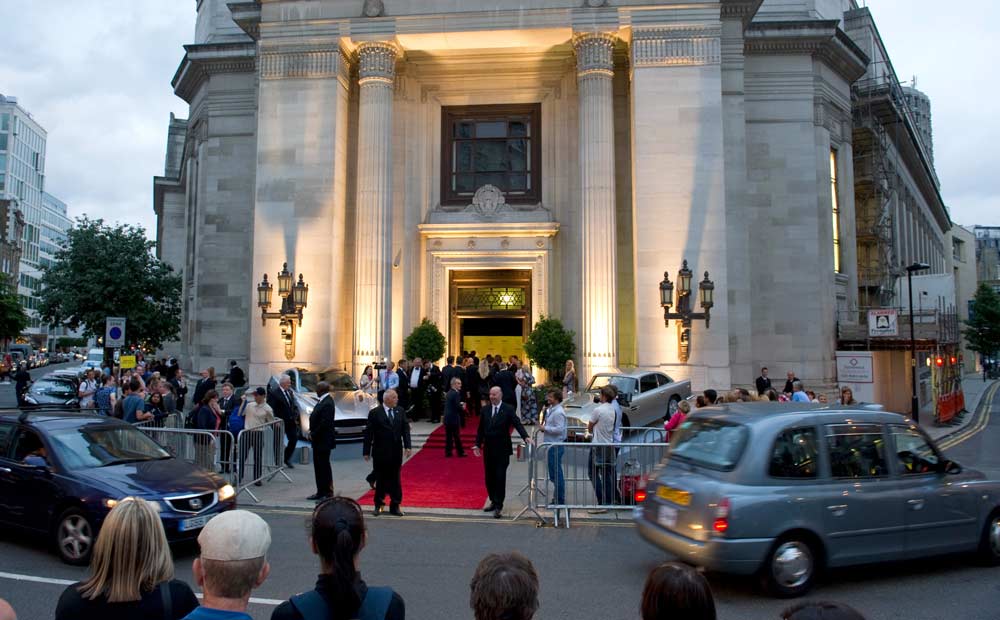 Tens of thousands of eager owners and enthusiasts made the trip to Kensington Gardens, London, to witness the largest gathering of iconic British sports cars in history as Aston Martin's year-long programme of centenary celebrations made its way to the UK.
Staged by the Aston Martin Owners Club, Aston Martin Heritage Trust and Aston Martin, the London celebration was the culmination of a week-long programme of centenary activity which included specially-created driving tours across Europe as well as a host of unique events at the brand's Gaydon headquarters.
The celebrationm saw an unprecedented gathering of the rarest most significant and most beautiful Aston Martins ever made muster in the historic surroundings of Kensington Gardens.
As many as 550 Aston Martin models – worth around an estimated £1 billion – were on display in the Park or parked at nearby Perks Field, meaning the event also represented the largest single gathering of Aston Martins in history. CEO Ulrich Bez joined the events in London, which also included a glittering black tie party on Saturday night for 1,000 owners and invited guests at the Freemasons' Hall on Great Queen Street in the heart of London.
Bez said: "The weekend was a fantastic celebration of all things Aston Martin and, I believe, shows why the brand retains such a special place in the hearts of so many owners and enthusiasts around the world.
"Exclusivity is a key part of the Aston Martin mystique – we have made only around 65,000 cars in our entire 100-year history to date – so to see so many of these rare beauties gathered together in London was a truly historic occasion."
He added: "I would like to acknowledge the generous support of the AMOC, AMHT and the Royal Parks, without which this incredible event would not have been possible."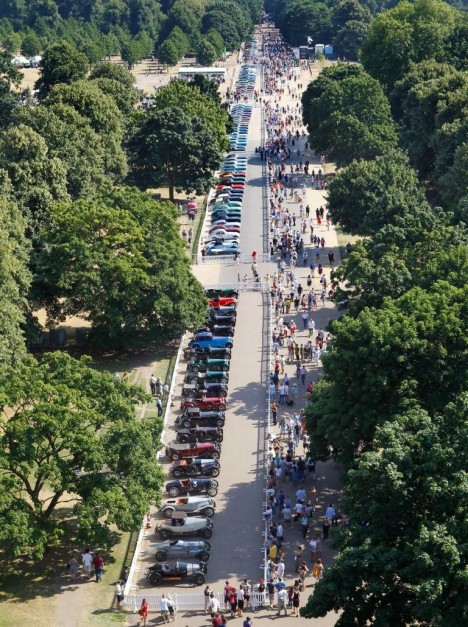 Themed car displays told Aston Martin's remarkable story with the centrepiece of the event, the Centenary Timeline Display on the Broadwalk, taking visitors on a 100-year journey from the origins of the brand in Henniker Mews, Chelsea, to its current global headquarters in Warwickshire.
Every significant Aston Martin road car was represented from 'A3', the oldest surviving car, to the Vanquish Centenary Edition, forthcoming V12 Vantage S and Vanquish Volante. Meanwhile the luxury sport car maker's exciting future was represented by the exceptional CC100 Speedster Concept – a tantalising glimpse of the potential shape of the brand's cars in years to come.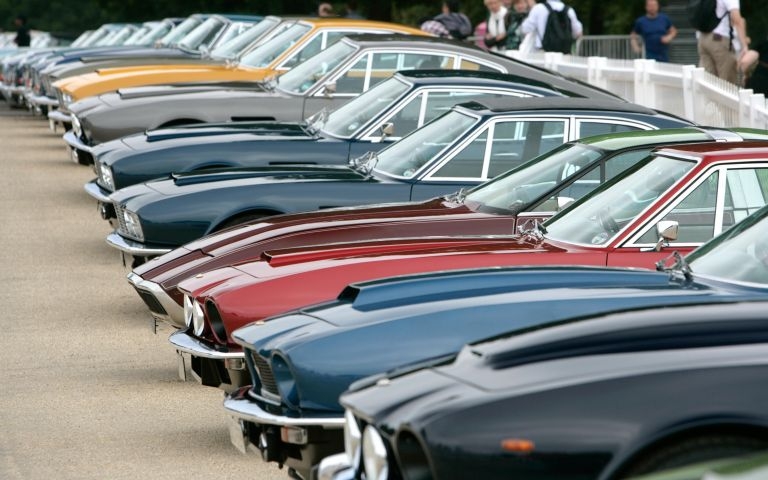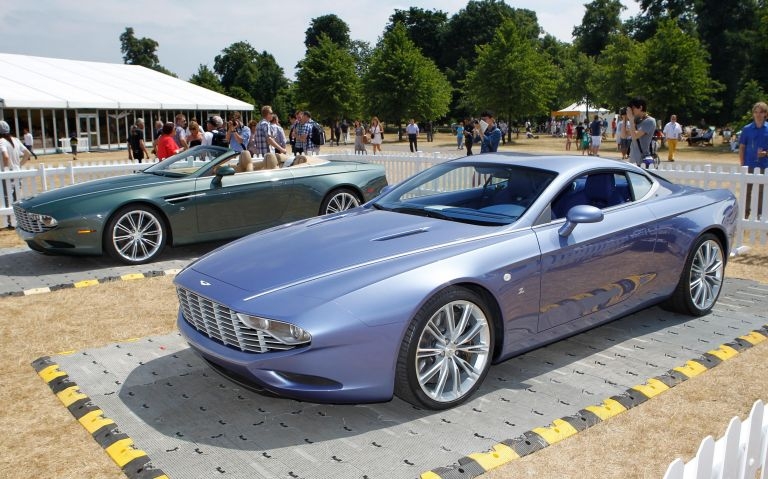 \