Toast to a finer drinking experience: The most prestigious champagne chilled and right to your door within an hour.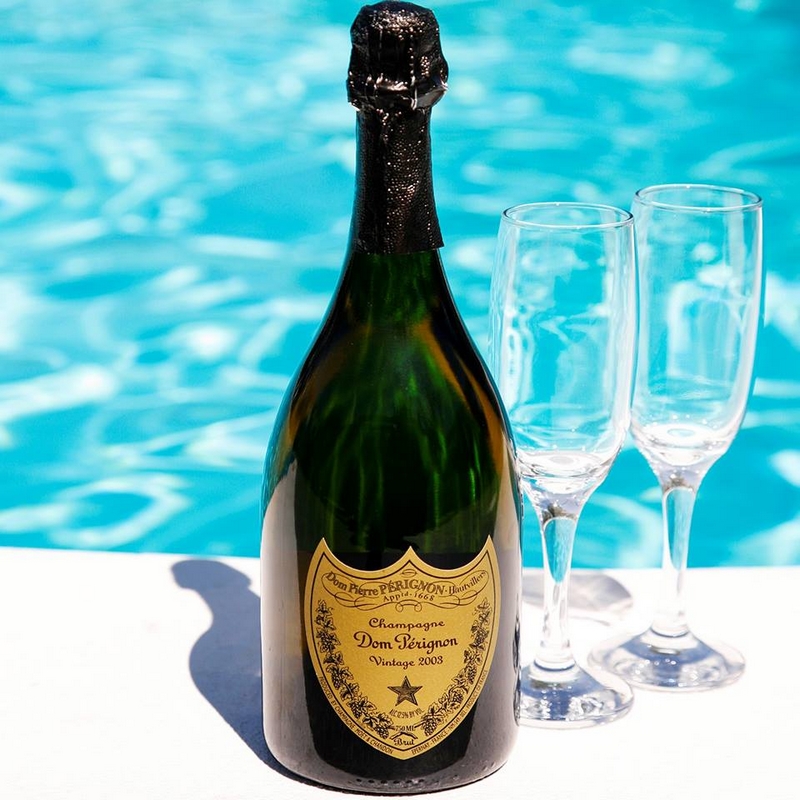 Are you thirstie? Dom Pérignon partners with Thirstie to launch its first on-demand delivery pilot at domperignon.com. Dom Pérignon will roll out the on-demand delivery service offering a selection of its current vintages in one hour. The epitome of a personalized consumer experience, each delivery will arrive ready to taste.
"A continuation of the Moët Hennessy USA ambition of innovation in the market, the launch of a 1-hour luxury delivery service for Dom Pérignon presents a new avenue in which to delight the Dom Pérignon consumer, in the on-demand and immediate world they live in," explains Jorge Cosano, Vice-President of Dom Pérignon. "We are continuously looking to find new ways to further drive innovation and deliver on our commitment to building luxury brands with a strong consumer focus and to create new opportunities to strengthen our partnership with our retail customers."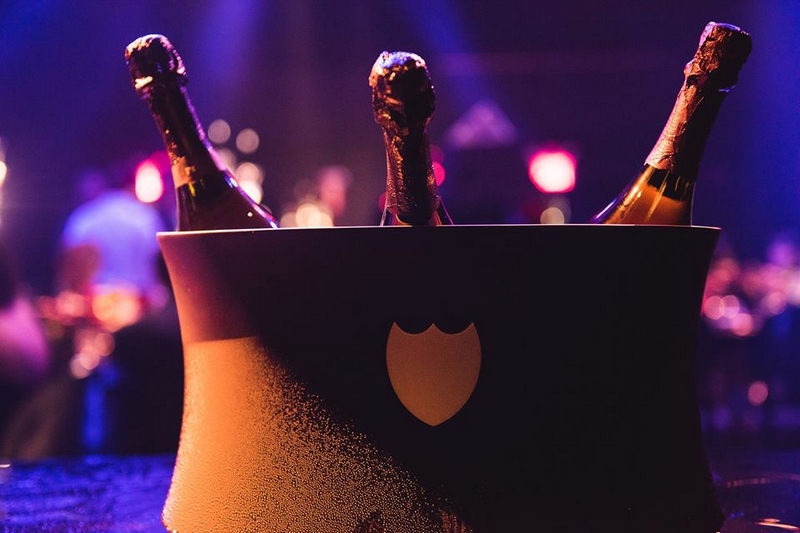 Dom Pérignon will offer to consumers in selected areas of the U.S., starting with Miami and New York, the ability to purchase its iconic vintages directly via the brand's website www.domperignon.com. The sales will be made by licensed retailers, facilitated by third-party technology and delivery service Thirstie, through its independent retailer network.
Thirstie is a third-party technology and delivery service that procures wine, champagne, beer and spirits on demand, available on both iOS and Android. With a vast catalogue of the best brands in the market, consumers can order their favorite drink through direct mail, or if you're hosting a soirée this evening, Thirstie can stock your bar with everything you'll need in two hours or less.