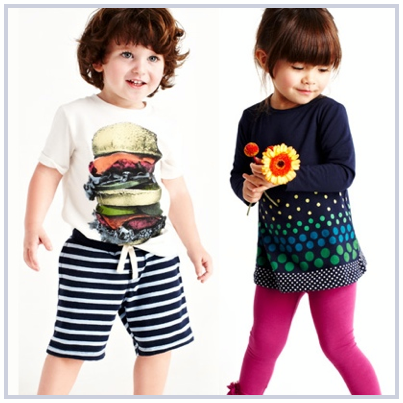 American clothing and accessories retailer  GAP launches a second GapKids and babyGap collection by Diane von Furstenberg, one of the premier names in American fashion,. The Spring 2013 DVF for Gap collection is will be available for purchase in April 2013 in select GapKids, babyGap and DVF stores.
"I really loved the challenge of translating my designs into the first DVF for Gap collection. It was so much fun to see little girls wearing the pieces, and I'm looking forward to collaborating with Gap on this second collection," commented Diane von Furstenberg.
"Diane's iconic prints, signature silhouettes and optimistic color palettes really resonated with our customers around the world," said Steve Sunnucks , Global President of Gap. "After a successful first collaboration, we're thrilled to continue working with Diane and excited to see what she will bring forward in her second DVF for Gap collection."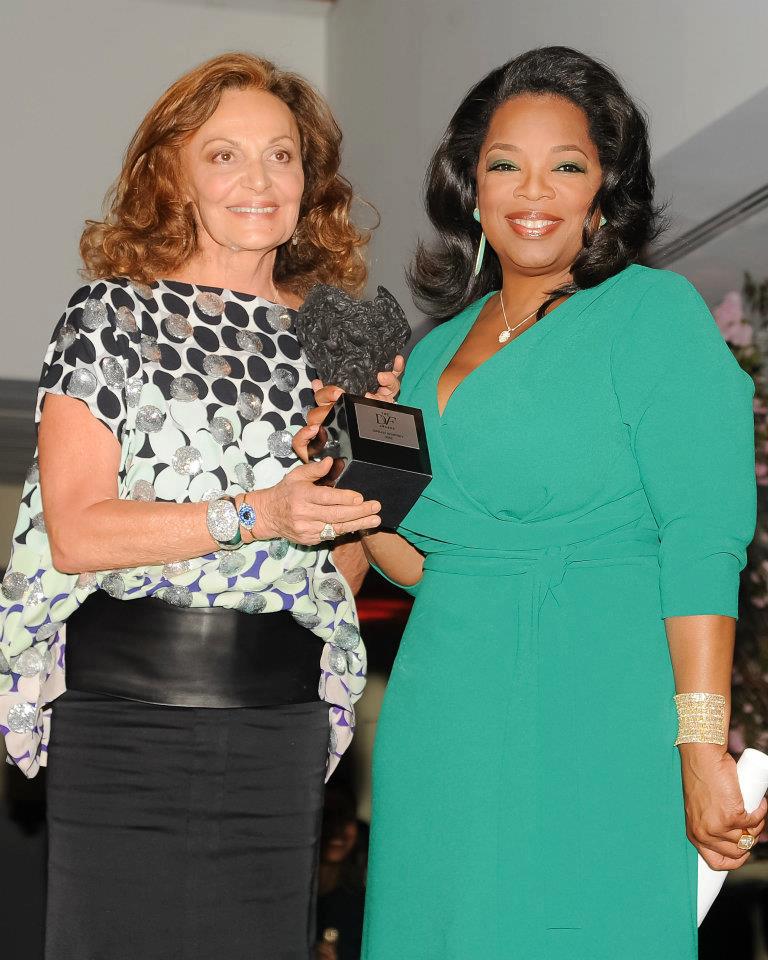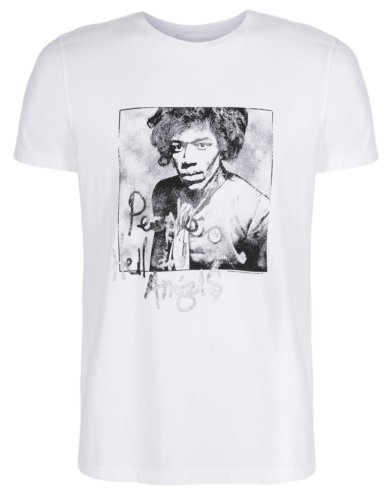 Gap announced also limited-edition Jimi Hendrix T-Shirts, joining a yearlong celebration of the life and music of Jimi Hendrix in honor of his 70th birthday. The t-shirts feature art from the iconic musician's new album, People, Hell and Angels, which introduces previously unreleased studio recordings from 1969, the year Gap was founded in San Francisco.
"We are delighted to be partnering with Gap to celebrate the release of People, Hell and Angels on the 70th anniversary year of the birth of our beloved Jimi. In fashion, as in music, he was adventurous, innovative and colorful. These beautiful shirts, along with Fender's participation, are truly the reflections of his creative music, fashion and style," stated Janie Hendrix , President and CEO of Experience Hendrix LLC.