Luxury Remains Resilient in the Face of Economic Turbulence 
Affordable luxury – important ballast to growth in cash-strapped developed markets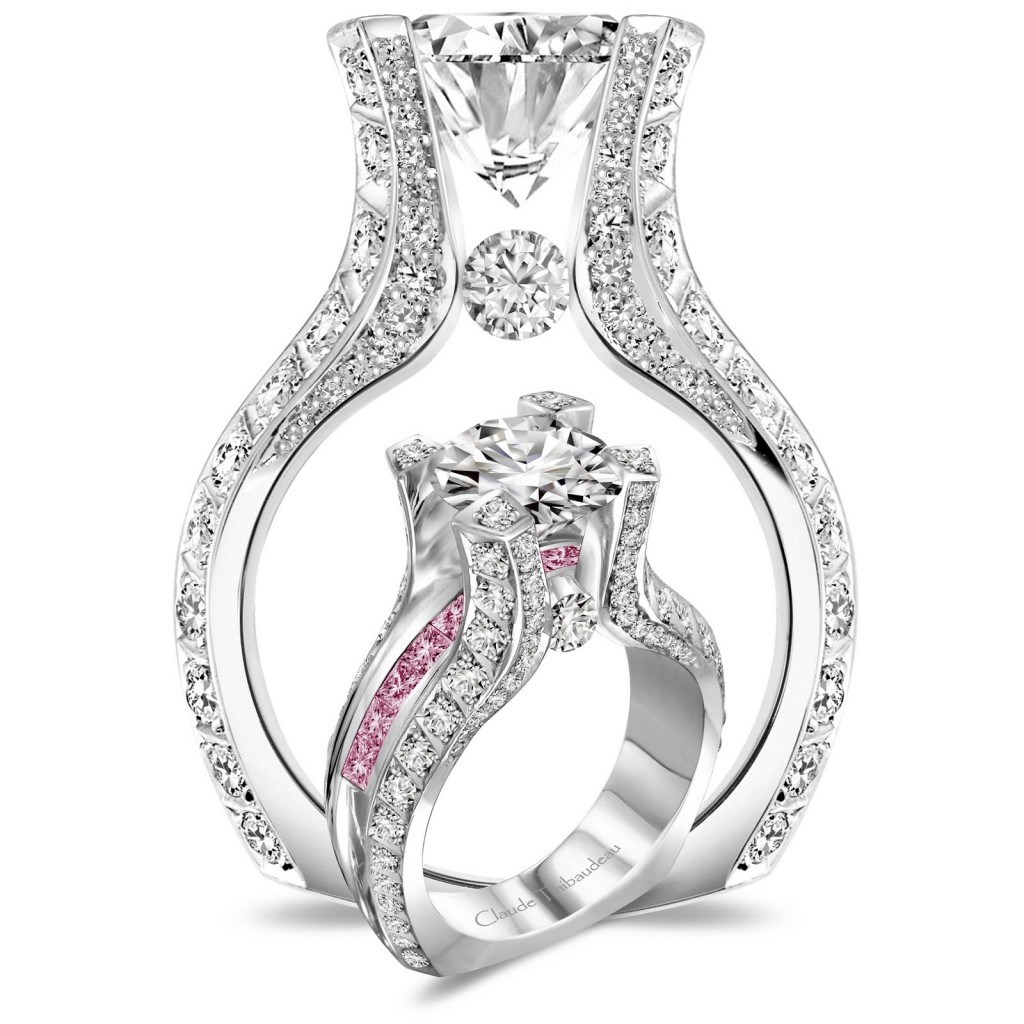 Driven mainly by strength in emerging economies, overall retail growth in 2012 is set to be stronger than in 2011, with luxury goods sales expected to exceed US$302 billion worldwide. This represents a year-on-year real value gain of over 4% on 2011, according to Euromonitor International's latest research on the global luxury goods market.
Thanks to growing demand in China, Russia, Brazil and India, in 2012, luxury consumers around the world indulged US$5.8 billion a week on luxury goods. That was 4% more than in 2011 and almost 22% more than in 2007.
Developed countries remain by far the largest spenders on personal luxury. The four biggest luxury goods markets – the US, Japan, Italy and France – together account for almost half of value sales in 2012. The future behaviour of consumers in established linchpin luxury goods markets will continue to have a significant impact on the global luxury landscape, says the authors of the study.
Nevertheless, the US remains the world's largest luxury goods market, accounting for over a quarter of the overall value sales of luxury goods in 2012.
Although ranked second after the US, the Japanese market for luxury goods, valued at US$32 billion in 2012, is by far the worst-performing market. Luxury goods in Japan declined by 11% in current terms over the five years to 2012. This equates to a massive US$4 billion reduction on 2007 levels.
The UK luxury goods industry is also under fierce pressure, as inflation climbs and wages freeze. The middle class, in particular, has become squeezed, and is trading down rather than up. Whilst Harrods tops best performing retailer, sales are underpinned by wealthy Chinese and Russian tourists. This implies further opportunity for so-called "affordable luxury" which, since 2008, has provided important ballast to growth in the UK and other cash-strapped developed markets.
Affordable luxury is primarily visible in designer apparel and luxury accessories, which had a combined value share of over 56% of total luxury goods sales in 2012.
Luxury goods positioned at accessible price points are a key industry battleground, and increasingly the core revenue drivers of some of the fastest growing luxury goods brands.
Whilst China is spearheading the BRIC growth surge and whetting the emerging market appetite of the world's leading luxury goods companies, India is by far the fastest growing market and predicted to grow by a massive 163% in constant value terms between 2012 and 2017, to reach a value of US$7 billion.
Despite accounting for just over 1% of the global luxury market, Brazil is set to become a key future consumption hub and the target of investment interest by many of the world's leading luxury goods brands. Shopping mall developments are also generating major interest among global luxury goods retailers, with upwards of 100 new malls on course to open by 2014.
Over the next five years, designer apparel – the largest luxury goods category by value in 2012 – is forecast to remain the world's largest, accounting for 42% of total luxury revenue in 2017.
However, fortunes of global luxury goods will rest mainly on the performance of industry's fastest growth category – luxury jewellery and timepieces. This category is projected to grow by more than 38% over the next five years to reach a projected real value of US$76 billion. With prices of precious metals pushing average unit prices to new highs, luxury jewellery and timepieces will account for more than 20% of global expenditure on luxury goods by 2017, says Euromonitor International's research on the global luxury industry.