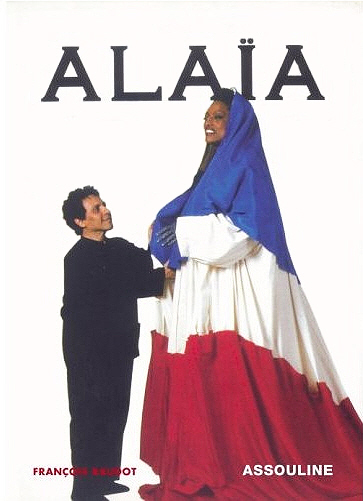 Beauté Prestige International (BPI) adds potentially very lucrative fashion house of Azzedine Alaïa to its portfolio. BPI and Paris-based fashion designer Azzedine Alaïa (born in Tunis, Tunisia on 7 June 1939) have signed a licence agreement for the creation, manufacture and worldwide distribution of fragrances under the Azzedine Alaïa brand.
"We are delighted and honoured that Mr Alaïa, one of French couture's masters, has entrusted BPI with the task of creating his first perfume. What a wonderful challenge for BPI: to translate Alaïa's world, which has radiated for 30 years, into perfume. His designs are a celebration of the [female] figure. He is a sculptor, a virtuoso of the cut; his dresses are a "second skin" which possess an almost supernatural power to sublime the wearer," commented BPI CEO Rémy Gomez.
"Beauté Prestige International corresponds perfectly to the spirit of the Alaïa house. I am delighted to work with them in launching this new project. I have total confidence in Beauté Prestige International to accompany me in creating a perfume that interprets my work and my world," added Alaïa.
BPI is known for the partnership with lesser-known fashion brands like Issey Miyake, Narciso Rodriguez, and Elie Saab. In 2016, when the fragrance licence expires BPI will loose the successful Jean Paul Gaultier perfume business.