13 additional hotels and restaurants included in 2013 Five Diamond award list.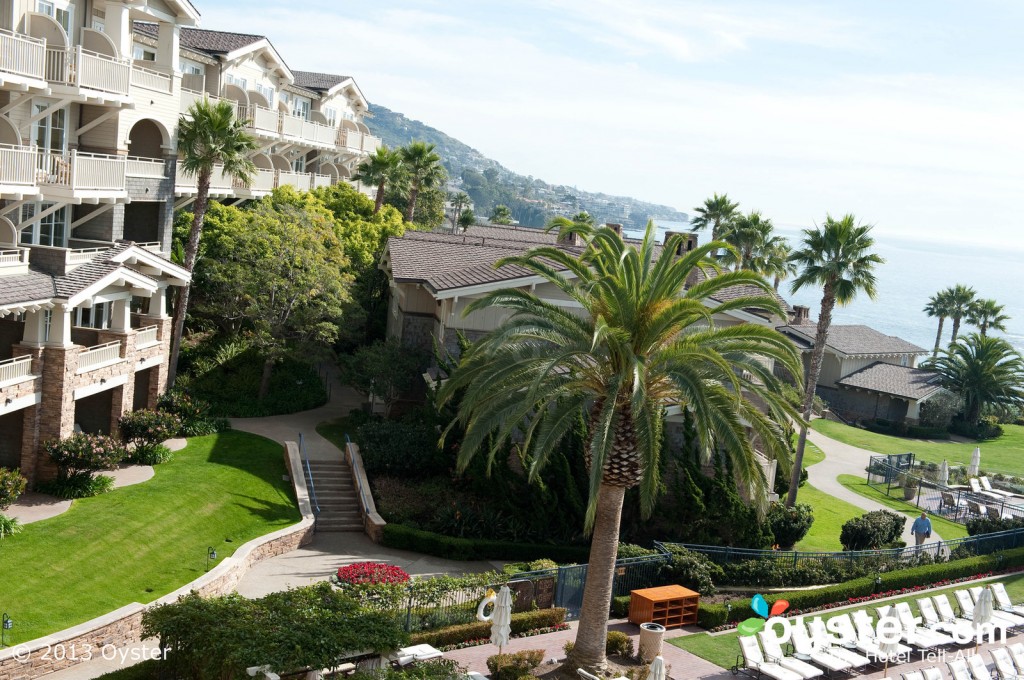 Inspectors at the American Automobile Association (AAA) announced the 178 select establishments that earned the AAA/CAA Five Diamond Rating in the past 12 months, qualifying them for their exclusive Five Diamond club. Representing just 0.3 percent of the total 59,000 AAA/CAA Approved and Diamond Rated hotels and restaurants, this exclusive group provides unique experiences chock full of leading-edge creativity and highly personalized hospitality to satisfy even the most savvy traveler.
Of note among the 13 new additions are the only AAA Five Diamond hotels in Puerto Rico and Nevis. New York and Florida each added three new Five Diamond establishments: New York added one hotel and two restaurants, while Florida added two hotels and one restaurant. Florida's additions include the only new Five Diamond pair: The Ritz-Carlton, Amelia Island and its on-site restaurant, Salt.
Properties identified by AAA as potential candidates for the Five Diamond Rating undergo multiple unannounced evaluations by a AAA inspector and final decision by a panel of experts. In addition to the evaluation of physical attributes, potential Five Diamond establishments are subject to thorough onsite assessments of all guest services from the initial reservation through checkout for hotels and from seating to presentation for restaurants. Each area is evaluated based on level of competence, refinement and hospitality.
New Five Diamond Hotels (9):
Montage Laguna Beach, Laguna Beach, Calif.
St. Regis Bal Harbour , Bal Harbour, Fla.
The Ritz-Carlton, Amelia Island , Fernandina Beach, Fla.
Trump SoHo New York, New York, N.Y.
Shangri-La Hotel Vancouver, British Columbia, Canada
The Ritz-Carlton Montreal, Quebec, Canada
Four Seasons Resort Nevis, West Indies, Charlestown, Nevis
St. Regis Bahia Beach Puerto Rico, Rio Grande, Puerto Rico
Capella Pedregal Resort and Spa, Cabo San Lucas, Mexico
Benu Restaurant, San Francisco, Calif.
Salt Restaurant (in The Ritz-Carlton, Amelia Island ), Fernandina Beach, Fla.
Eleven Madison Park Restaurant, New York, N.Y.
Le Bernardin Restaurant, New York, N.Y.
"AAA Five Diamond hotels offer guests a meticulous degree of personalized attention and extensive amenities in a luxurious setting, and Five Diamond restaurants feature world-class service and imaginative menus using the finest ingredients," said Michael Petrone , director, AAA Tourism Information Development. "These establishments consistently exceed the expectations of the most discriminating traveler – the AAA inspector — and AAA is pleased to recognize them with a Five Diamond Rating."
The Broadmoor in Colorado Springs, Colo., is the only hotel that has maintained the Five Diamond Rating for 37 consecutive years – since 1976 when AAA first introduced the Diamond Ratings for accommodations.
The Inn at Little Washington Dining Room in Washington, Va., has the longest Five Diamond restaurant tenure, 25 consecutive years, since 1988.
With two restaurant additions, Eleven Madison Park and Le Bernardin , New York now ties with California for the most AAA Five Diamond Restaurants: seven in each state.
The only new AAA Five Diamond hotel and restaurant pair is The Ritz-Carlton, Amelia Island and its on-site restaurant Salt, in Fernandina Beach, Fla.
The number of Five Diamond hotels in Canada doubled to four with the addition of the Shangri-La Hotel Vancouver and The Ritz-Carlton Montreal. The country is also home to five Five Diamond Restaurants, representing nearly 10 percent of the total.