From the Kingdom of Belgium: Magritte Exclusive Collection by Delvaux.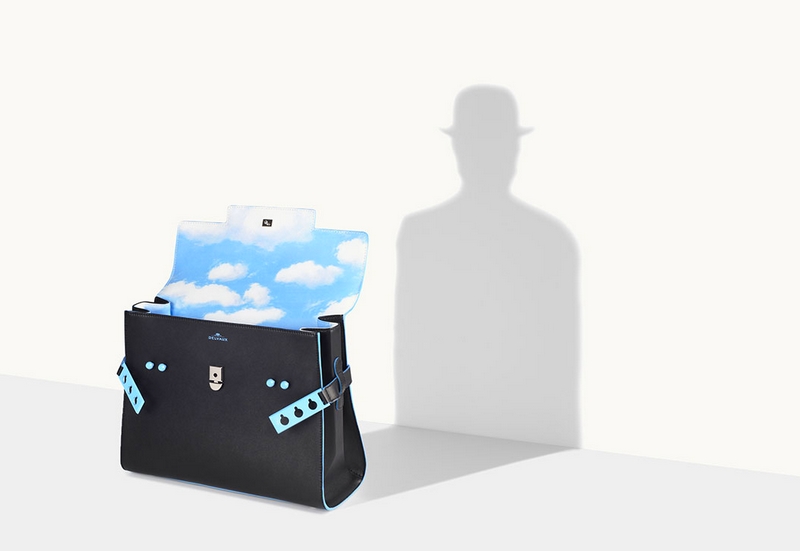 Belgian manufacturer of fine leather luxury goods Delvaux has always been inspired by one of the Belgian Kingdom's most celebrated painters and surrealist artist, René Magritte. He became well known for a number of witty and thought-provoking images. His artwork is known for challenging observers' preconditioned perceptions of reality.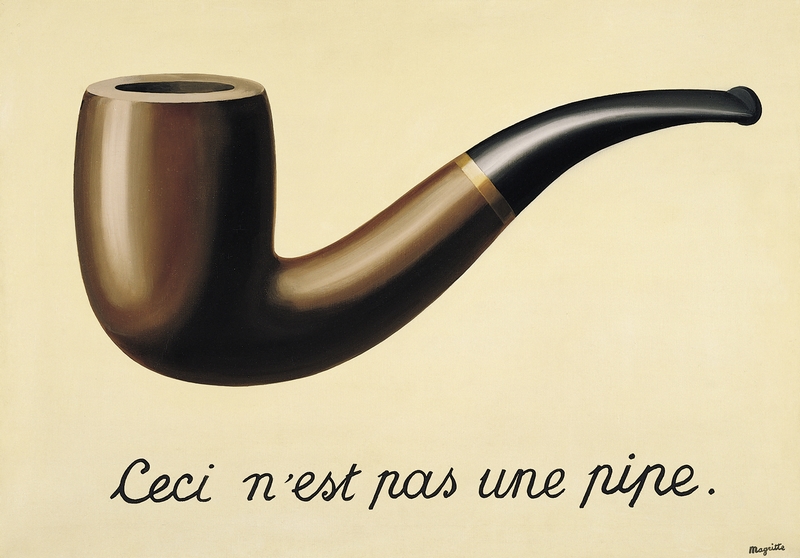 For the end of 2015, the Delvaux luxury house pays homage to the beloved artist with an exclusive line of handbags and accessories designed with a certain sense of the unconventional. Iconic Magritte motifs and colours inspired by the artist's palette define this playful collection infused with the spirit of surrealism. The cut-outs of clouds, the apple, and the bowler hat are all part of the artist's legendary realm of dreams, now transposed into the fashion world. The line includes the Tempête (a bag designed in 1967) and the Brilliant (designed in 1958), plus small leather goods.
Delvaux is known for creating two collections per year, Spring-Summer and Autumn-Winter. Each collection sees the introduction of new materials and new colors for a limited time while the design of the bags remains unchanged from one collection to another.  Since 1938, each new model is entered into a Gold Book alongside its detailed description and the name of its designer.