Hypoallergenic Luxury Accommodations To Debut On Crystal Cruises.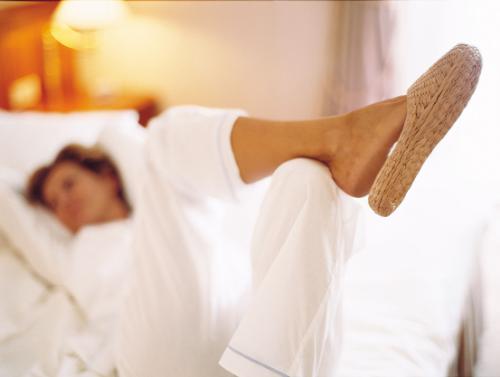 Allergy sufferers can check their discomfort at the door – of 70 Crystal Serenity doors, that is – when ultra-luxe
Crystal Cruises launcheds the cruise industry's first hypoallergenic staterooms. Already renowned for the highest  standards of sanitation and comfort, Crystal is introducing a whole new category of luxury accommodations.
During Crystal Serenity's "Extreme Makeover" dry-dock in November, each of the current 70 "AA" verandah rooms will undergo seven-step air and surface purification process to remove allergens and reduce the risk of common irritants.
Among the many steps to maintain this superior allergy-friendly indoor environment, a state-of-the art medical grade air purifier will continue to filter out 99.9% of all impurities and dust. While PURE rooms are usually sold at a premium at shoreside luxury properties such as the SLS Beverly Hills, Park Hyatt Toronto, and Fairmont Chicago, Crystal's Deluxe PURE Staterooms will be available to guests at no additional cost.
"Imagine returning to your room after a full day ashore in a bustling city like Rome or Bangkok, and then slipping into your purified sanctuary of ultra-clean air and hypoallergenic bedding," says Jack Anderson, Crystal's senior vice president, marketing & sales. "For guests who suffer from allergies, have mild respiratory issues such as asthma, or who simply desire a respite from the air quality in many cities, these staterooms will become a haven of fresh air – for no additional cost."
What are the tangible results guests may see, feel, and experience from staying in a Deluxe PURE Stateroom? Relief from allergies and mild respiratory issues, including coughing, sneezing, sniffling, and watery eyes. More sound sleep, waking refreshed. Breathing of clean, crisp, ultra-fresh air, thereby enhancing the relaxation and recuperation that people expect from vacation. No chemicals, no lingering odors—PURE's cleaning solutions are completely invisible to the eye, smell, and touch.